Automotive
Published on January 13th, 2019 | by Daniel Sherman Fernandez
0
Hyundai Elantra (Avante) Launched In Singapore
The ever popular Elantra is also known as the Avante in other countries (like Singapore) has been revealed in Singapore. This redesigned 2019 Hyundai Elantra sedan will be arriving in Malaysia very soon. This new model conveys emotion with a new intense design, while delivering a sophisticated driving experience through Hyundai SmartSense safety and convenience technologies. Hyundai SmartSense offers a variety of advanced active safety and convenience features. SmartSense technologies available as options on the 2019 Elantra include: Forward Collision-Avoidance Assist, Lane Keep Assist, Driver Attention Assist and Safe Exit Assist.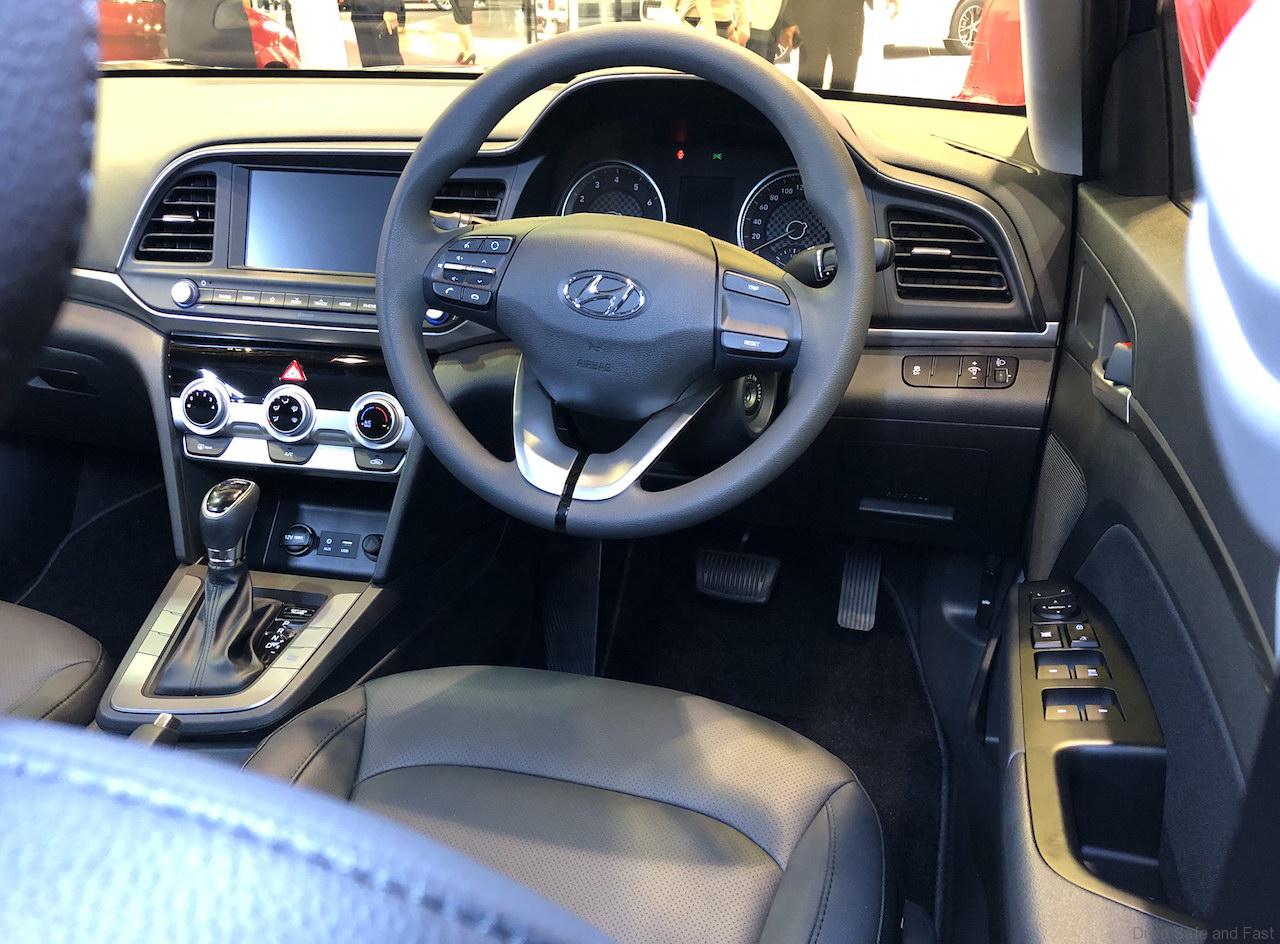 Insurance Institute for Highway Safety (IIHS) data shows that Automatic Emergency Braking (AEB) and Forward Collision Warning (FCW), which are both integrated into Hyundai's Forward Collision-Avoidance Assist, are associated with a 50% reduction in rear-end collisions.
In addition, according to the National Highway Traffic Safety Administration (NHTSA) 94% of serious vehicle crashes involve human error, which is why advanced safety technologies like Lane Keep Assist have the potential to save lives.
2019 Hyundai Elantra Sedan Updates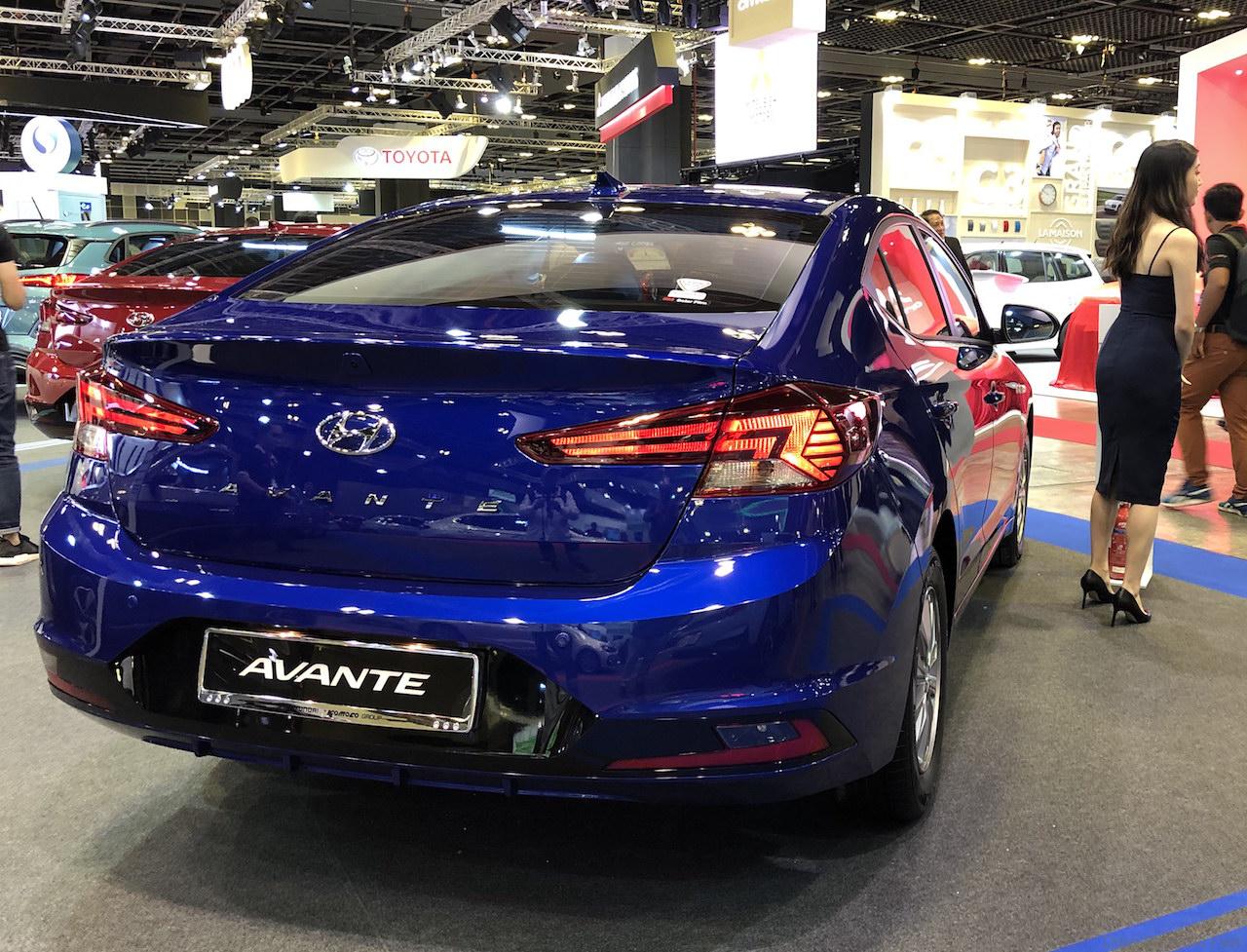 New hood, front fenders, front fascia, grille and headlights
New trunk, taillights and rear fascia
LED headlights applied to Limited and Sport trims
New center cluster
Air vents
AVN/Audio/Temperature controls
Storage tray
New instrument cluster and housing
More information on its Malaysian arrival will be shared very soon.