Automotive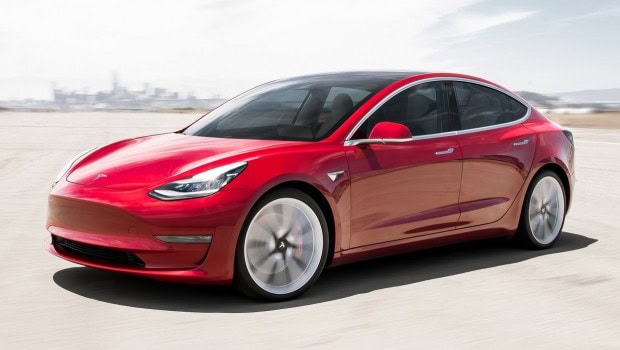 Published on January 22nd, 2019 | by Subhash Nair
0
Tesla Fires 7% of Workforce to Begin 2019
On the 18th of January, Tesla employees woke to an email from Elon Musk himself. It congratulated them on their successful 2018 but also had some sad news.
Here's an excerpt:
"There are many companies that can offer a better work-life balance, because they are larger and more mature or in industries that are not so voraciously competitive. Attempting to build affordable clean energy products at scale necessarily requires extreme effort and relentless creativity, but succeeding in our mission is essential to ensure that the future is good, so we must do everything we can to advance the cause.
As a result of the above, we unfortunately have no choice but to reduce full-time employee headcount by approximately 7% (we grew by 30% last year, which is more than we can support) and retain only the most critical temps and contractors. Tesla will need to make these cuts while increasing the Model 3 production rate and making many manufacturing engineering improvements in the coming months. Higher volume and manufacturing design improvements are crucial for Tesla to achieve the economies of scale required to manufacture the standard range (220 mile), standard interior Model 3 at $35k and still be a viable company. There isn't any other way.
To those departing, thank you for everything you have done to advance our mission. I am deeply grateful for your contributions to Tesla. We would not be where we are today without you.
For those remaining, although there are many challenges ahead, I believe we have the most exciting product roadmap of any consumer product company in the world. Full self-driving, Model Y, Semi, Truck and Roadster on the vehicle side and Powerwall/pack and Solar Roof on the energy side are only the start."