Automotive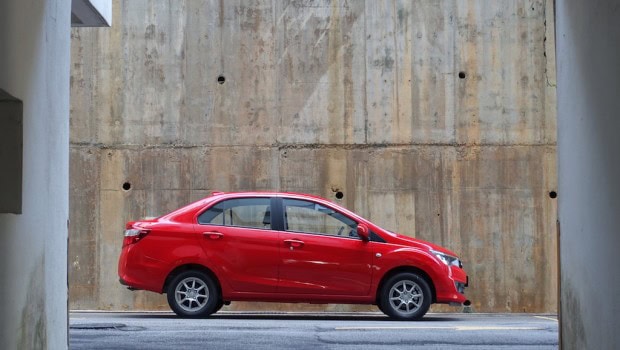 Published on March 16th, 2019 | by Daniel Sherman Fernandez
1
Perodua shares its Bezza running costs with Malaysians
It is well known fact that Perodua has the most sensible running costs among all the car brands in Malaysia. This is why it is a favorite for the ride haling industry and also the lower income group. So, when a claim is made publicly about its running costs being high, the management of Perodua needs to swiftly reply and with figures presented.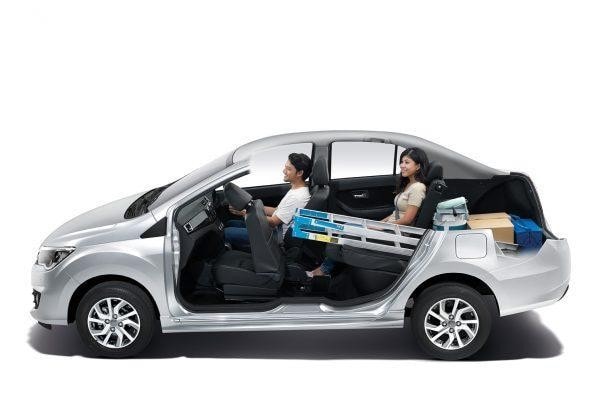 Press Release: Statement from Perodua Sales Sdn Bhd Managing Director, Dato' Dr. Zahari Husin on inaccurate information on Bezza service costs
Referring to news reports published recently on Perodua Bezza service costs being 32% higher than those of the Proton Persona, we wish to clarify that the information used by certain online portals on our service details is inaccurate and misleading.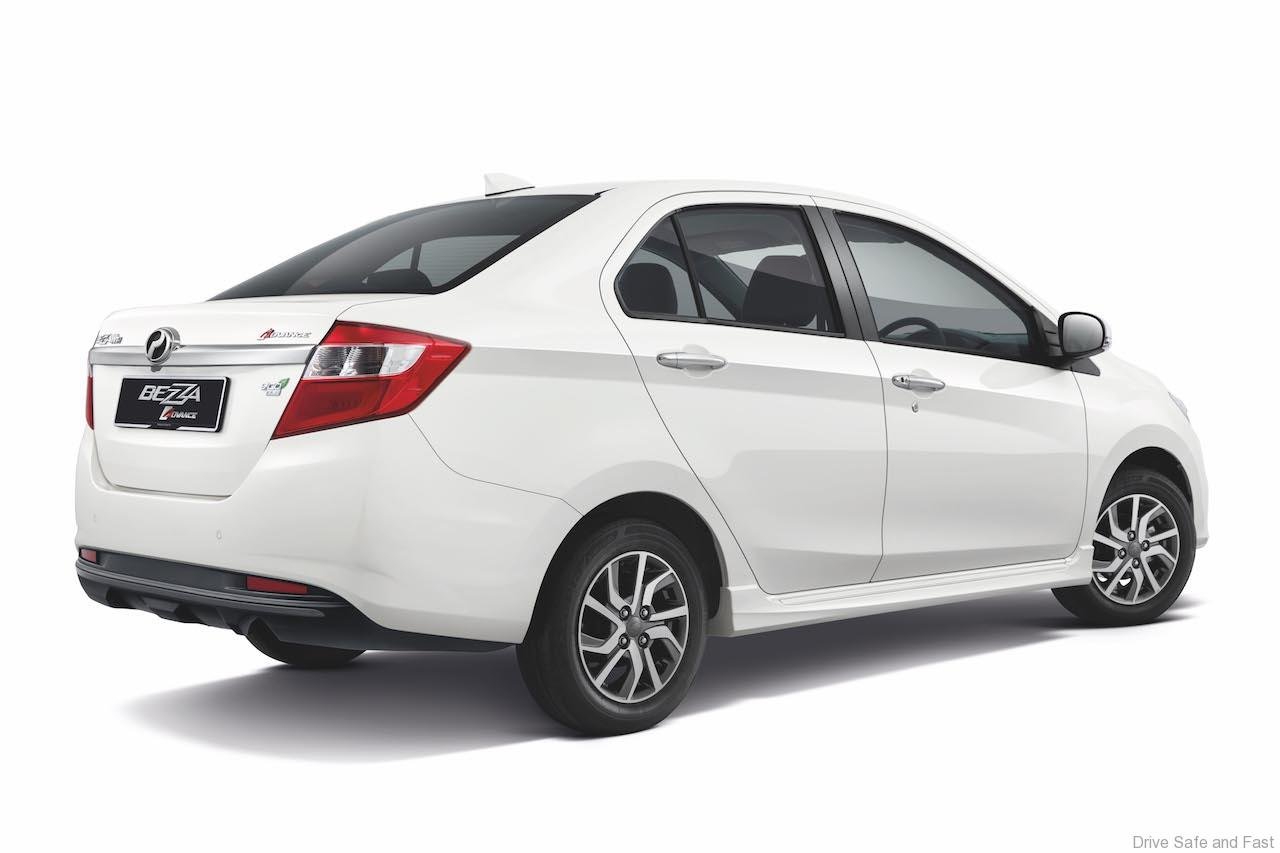 The media reports, posted on 11 March 2019, illustrated the difference between the five-year service costs of the Proton Persona and two other car models, purportedly the Perodua Bezza and Honda City.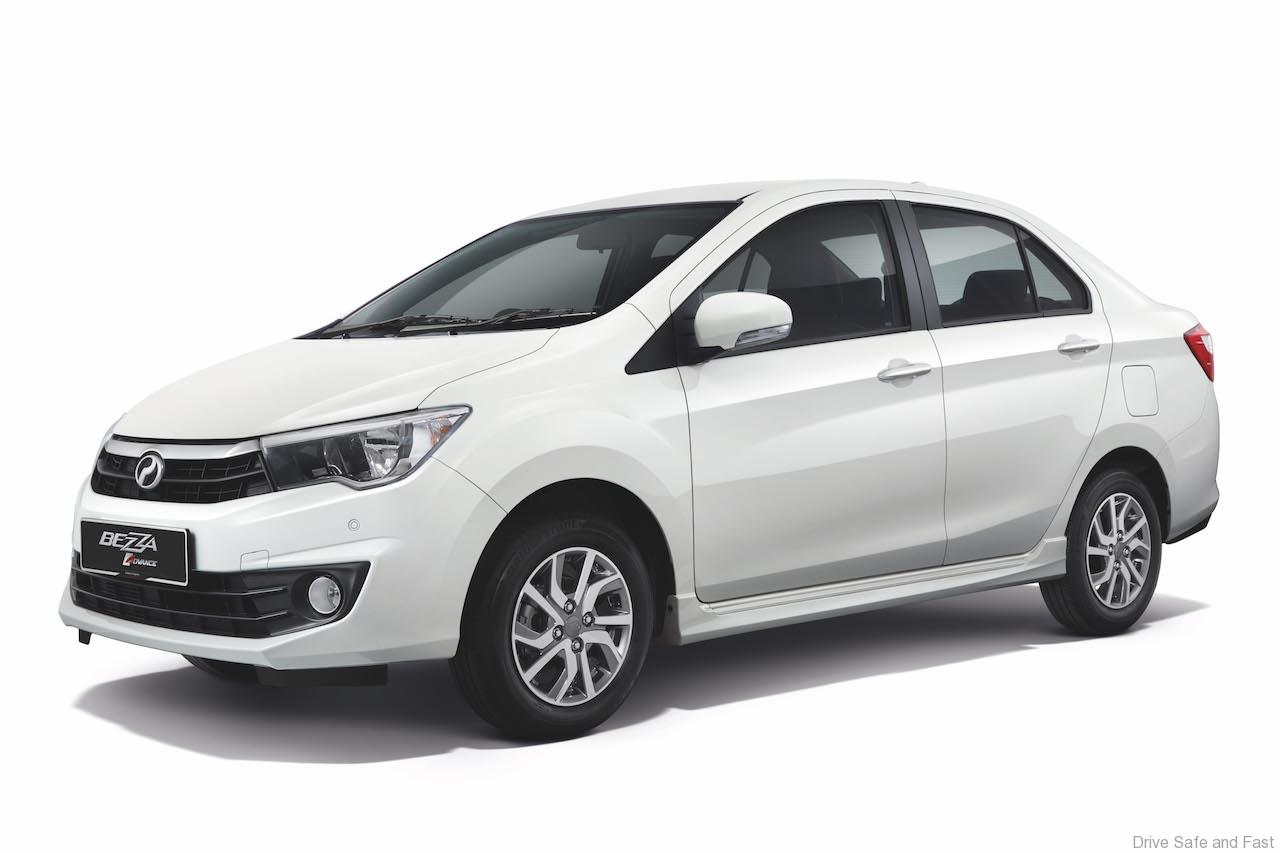 The inaccuracy in cost difference is due to a comparison made not on an apple-to-apple basis. The Proton Persona's service costs were calculated as scheduled in its service booklet or owner's manual whilst for the Perodua Bezza, the calculation was based on its Preventive Maintenance costs (which are optional) instead of scheduled costs as recommended in the service booklet.
| | |
| --- | --- |
| Years of Service | Perodua Bezza 1.3L (basic service cost) in RM |
| 1st year service cost | 391.02 |
| 2nd year service cost | 796.57 |
| 3rd year service cost | 464.19 |
| 4th year service cost | 759.02 |
| 5th year service cost | 684.59 |
| Total 5 years' service cost | 3,095.38 |
Based on the table above, the Perodua Bezza's total maintenance cost difference at the 5-year mark is only RM44 or 1.4 per cent and not 32 per cent as reported. The difference is attributed to the premium cost of 0W-20 grade for lubricant used in the Bezza instead of the 10W-30 for the Proton Persona.
In addition, the Perodua Bezza uses iridium spark plugs for maximum fuel efficiency and a smoother engine performance.
In fact, Bezza owners pay RM239.55 less than Persona owners on maintenance at the end of the third year.
As an Energy-Efficient Vehicle (EEV), the Perodua Bezza is among the most fuel-efficient vehicles in the country.
The Bezza 1.0L manual can potentially travel 22.8 km/l, which is the best in the Bezza family. The 1.0L auto does 21.3 km/l. It's 21.7 km/l for the 1.3 manual and 21 km/l for the 1.3 auto. For the 1.3 Bezza Advance auto with Eco Idle, fuel economy is 22 km/l in the ECE mode.
These reflect huge savings in overall ownership costs for the Bezza owner, while the competitor's fuel efficiency figures have not been made public.
For those who are willing to spend a bit more than what is recommended in our owner's service manual, Perodua also offers an optional preventive package known as Pro-Care.
The Pro-Care package includes tyre alignment and balancing; air conditioning maintenance; and replacement of components to ensure smooth driving and peace of mind.
The Pro-Care package is our way of providing a complete service package at our service outlets for the convenience of our customers. Flyers and banners are placed at our service outlets to create awareness of this service and it is entirely voluntary.
We are also concerned by the disruptive reporting approach taken by certain brands as it is misleading and can lead to confusion. We would like to advise the public to verify content and not take them at face value.