Cars
Published on May 5th, 2019 | by Daniel Sherman Fernandez
0
Rolls Royce Celebrates 115 Years Of Being Ahead Of The Rest

The Vision
115 years ago on Manchester, England on the 4th of May 1904, Two men had a shared vision: Charles Rolls and Henry Royce meet for the first time at The Midland Hotel, Manchester; an encounter that would change the course of automotive history. Exactly 115 years later, the marque they agree to form that day continues to set global standards for innovation and excellence, and uphold their legacy as the originators of 'the best car in the world'.
The Decision To Work Together
Despite being from very different backgrounds, the founders of Rolls-Royce Motor Cars formed an unlikely partnership. Born in 1877 in London's affluent Berkeley Square, Charles Stewart Rolls was the third son of Lord and Lady Llangattock. He had a reputation for tinkering with engines, earning himself the nicknames 'Dirty Rolls' and 'Petrolls'.

The Breaking Of Records
In 1903, he broke the world land speed record in Dublin driving a 30hp Mors at nearly 83mph. But because the timing equipment was not approved, the governing body refused to acknowledge his accomplishment.
In contrast to Rolls, who had had a privileged upbringing, Henry Royce was working by the age of nine. Born in 1863 in Peterborough, England, Royce sold newspapers and worked as a telegram boy before his fortunes changed. He was a natural engineer.

The Building Of The Best
By the end of 1903, he had designed and built his first petrol engine – and in April 1904, he drove his first Royce 10hp motor car into town.
Within minutes of seeing Royce's twin-cylinder 10hp, Rolls knew he had found what he was looking for. After taking the motor car for a drive, Rolls agreed on the spot to sell as many motor cars as Royce could build, under the name Rolls-Royce.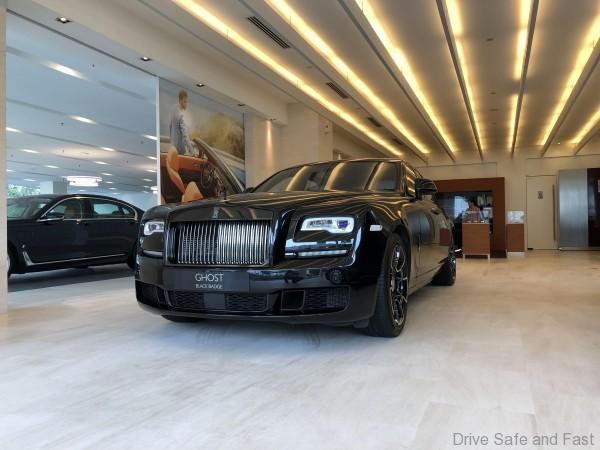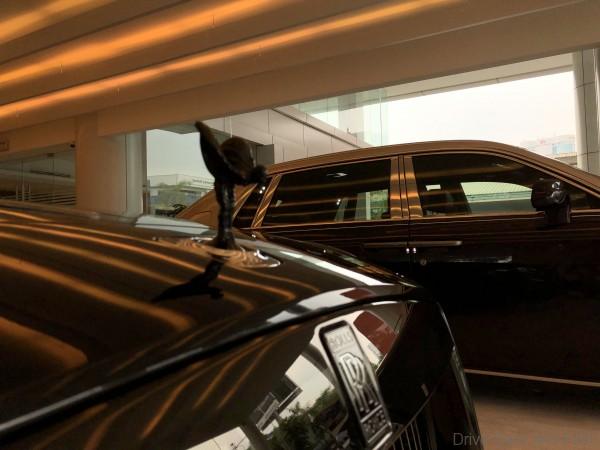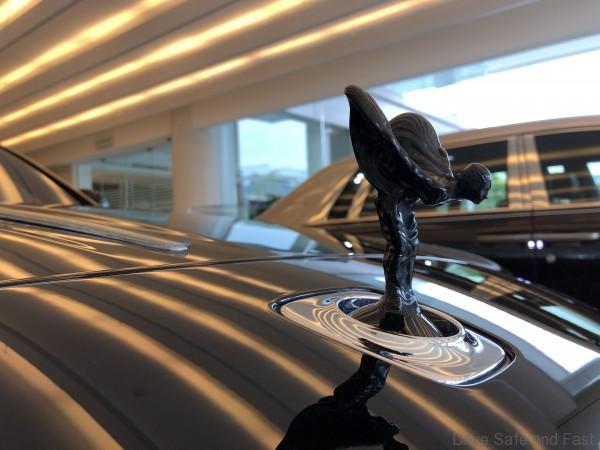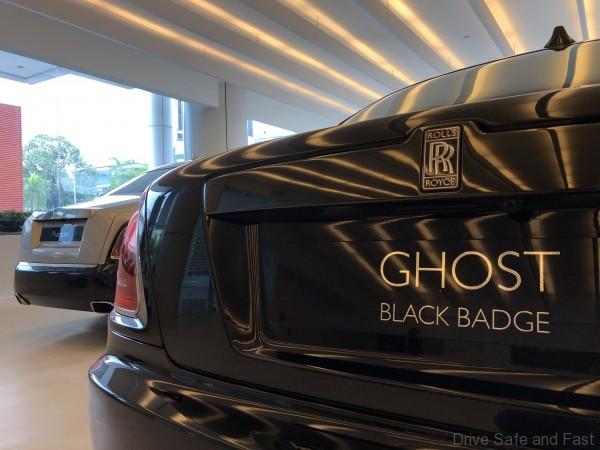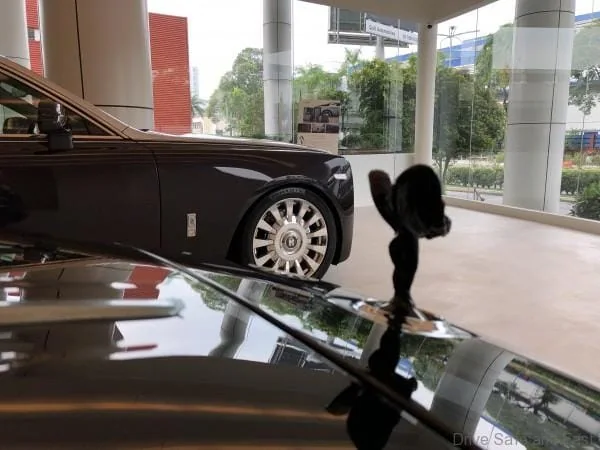 The Celebration
So, the 4th of May is a birthday of sorts, one which a 2000-strong workforce can celebrate with optimism for the future. Record business achievements in 2018, and we work for a brand which we have every reason to ensure lives on for another 115 years as the ultimate expression of super-luxury mobility – the haute couture of motoring.