VOTY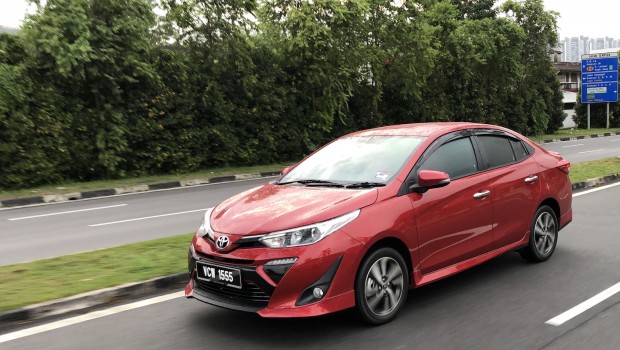 Published on May 4th, 2019 | by Subhash Nair
0
VOTY 2019//Compact Sedan – Toyota Vios
Sales trends show that sedans are fading in mass market appeal in favour of crossovers and SUVs. This may be true, but there are still many (including us) who prefer traditional 3-box designs. It's the shape you imagine when you picture a 'car' and its importance will, hopefully, never diminish. Our award here is specific to A-, B- and C-segment sedans that fulfilled the needs of Malaysians without breaking the bank.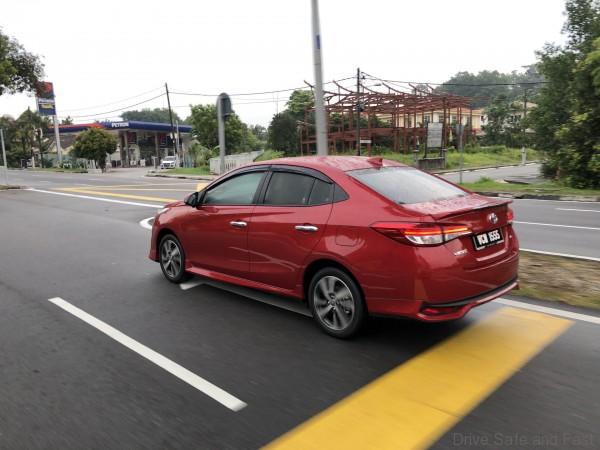 The car we found most deserving was the Toyota Vios. Toyota pulled no stops with this new entry. Not only is it more affordable than the last one, but it's better equipped too. The equipment level has improved a tier up in some places with build quality staying class leading once again. It's also looking more youthful, sporty and better resolved than ever before.

The Vios is also the first Toyota to roll out of the new Bukit Raja plant. It beckons a new era for the brand. One of faster movement and reaction to market demands. It feels like the Vios is back on track, and we recognise its importance with this award.

Toyota Vios 1.5 G Specifications
Engine: 4-cylinder, in-line, 16-valve, DOHC with VVT-i
Displacement: 1,496cc
Transmission: CVT with 7-Speed Sport Sequential Shiftmatic
Max power: 107hp at 6,000hp
Max torque: 140Nm at 4200rpm
Price: From RM77,200
How VOTY Winners are selected.

Our process is simple and clean.

All cars launched in Malaysia within 13 months of 2019 are eligible for entry. We contact all car brands operating in the country and ask to test these cars. There are no participation fees, no buying of tables at the event, no charge whatsoever. All that's needed is a fresh enough car, and a willingness to give our judges a test drive.

About a month before the event, the four judges from dsf.my and gohedgostan.com (Daniel Sherman Fernandes, Ross Hadi, Amirul Mukminin and Subhash Nair) convene to discuss which vehicles impressed us in each category. The judges can only vote on cars that they've driven. A simple majority is all it takes for a car to win in a category.

Our title sponsor Allianz recognises the integrity of our team and all players involved in deciding on winners and leaves all decisions to us regarding the winners. We hope our readers appreciate the efforts of all parties involved and provide us with feedback on how we can further improve on this.