Cars
Published on May 1st, 2019 | by Daniel Sherman Fernandez
0
Rolls-Royce Shows Its Cullinan SUV for the super rich…no sugar coating here!
This is the world's most expensive production SUV and in its home market, England, the Cullinan pricing starts from 250,000 pounds (RM1.5 million or so), but once each buyer starts ticking the possible hundreds of bespoke options available, the price could well buy 2 or 3 times more before local taxes are included.
As a comparison, the next most expensive luxury SUV on sale today, the Bentley Bentayga SUV pricing in England starts from 135,800 pounds (RM900,000 or so) before local taxes. Then comes the Range Rover Autobiography and followed closely by the Mercedes G-Wagen AMG and finally the soon to be launched Aston Martin DBX which is scheduled to arrive in late 2019.
This luxury SUV is built on the same Rolls-Royce developed aluminum platform that underpins the Phantom sedan and all future new cars from the BMW Group-owned company. Rolls Royce marketers will tell you that the Cullinan is the "most family-oriented, fun-to-drive, super-luxury SUV imaginable, but let us share with you the REAL test drive review right below.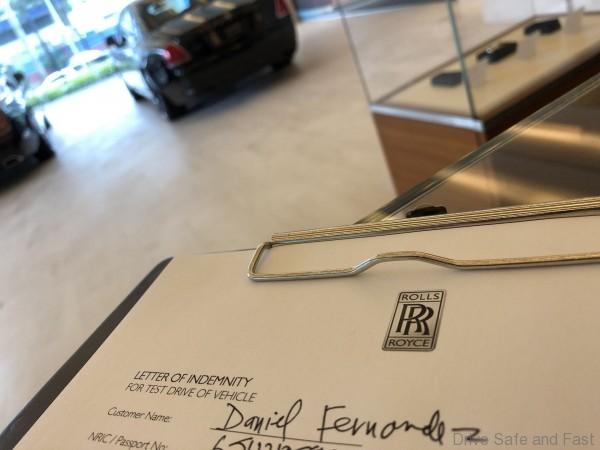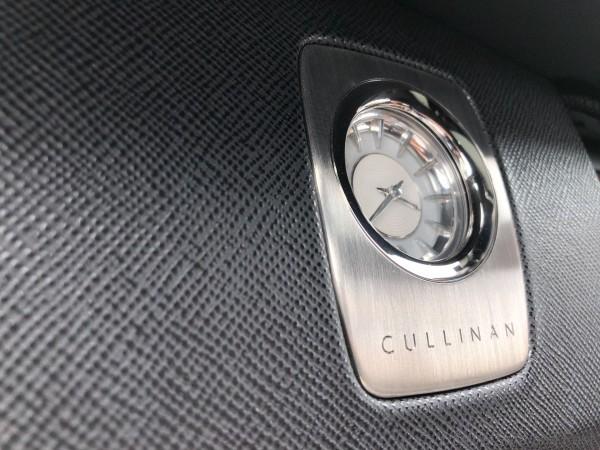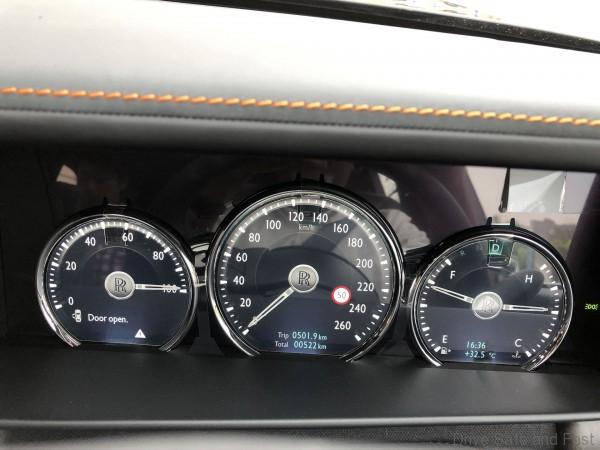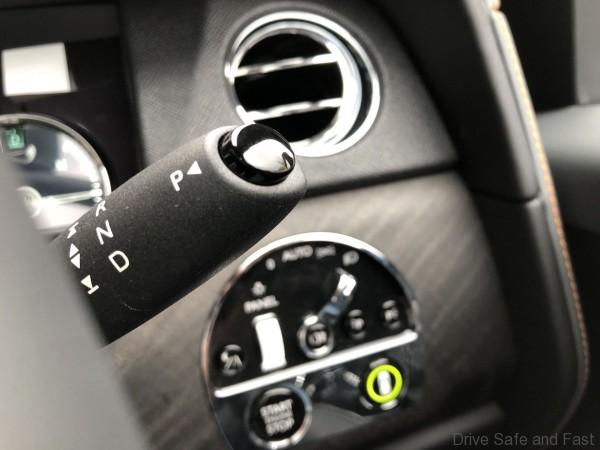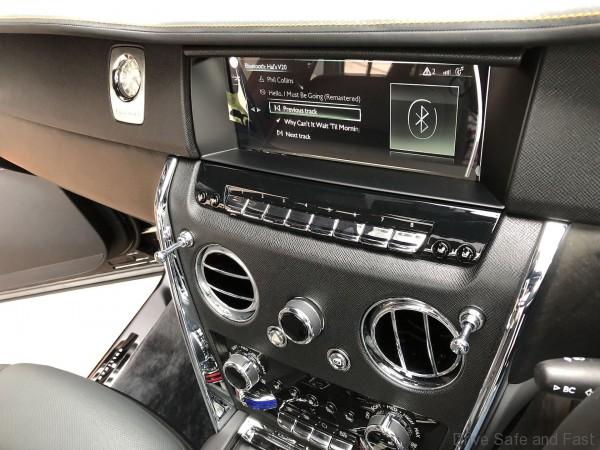 Cullinan From Rolls Royce
The Cullinan, named for the world's largest flawless diamond, is powered by the same 571-hp, 6.75-liter, twin-turbocharged V-12 petrol engine as the Rolls Royce Phantom. The Cullinan is positioned below the Phantom to give customers an SUV alternative to the Ghost luxury sedan, which is Rolls-Royce's entry car and still a vehicle ahead of Bentley, Mercedes-Benz, Audi and BMW in the luxury segment.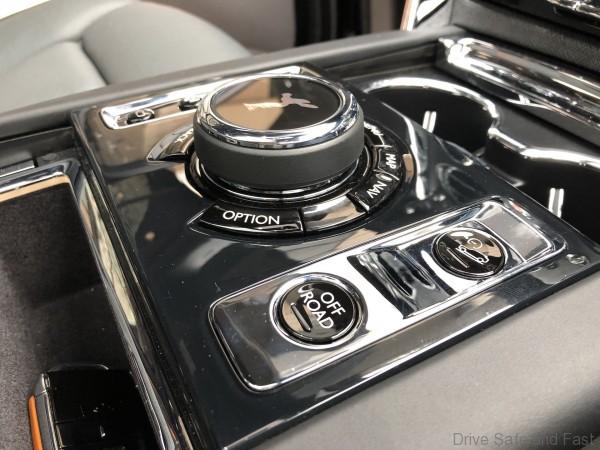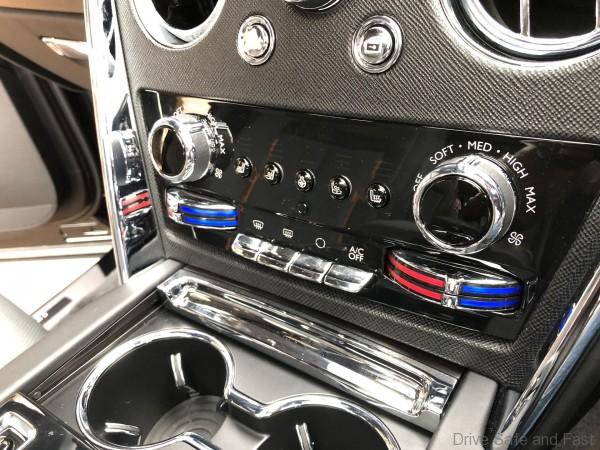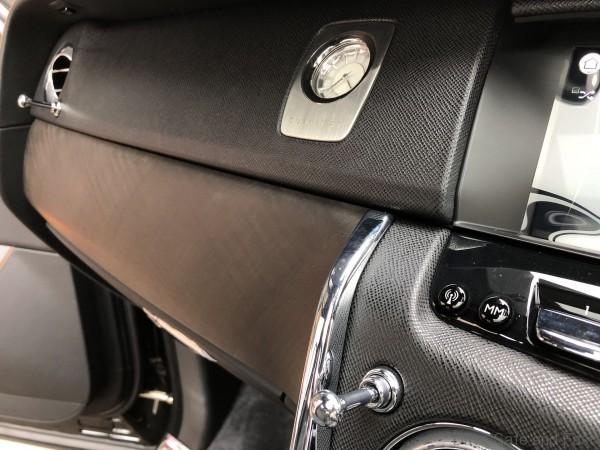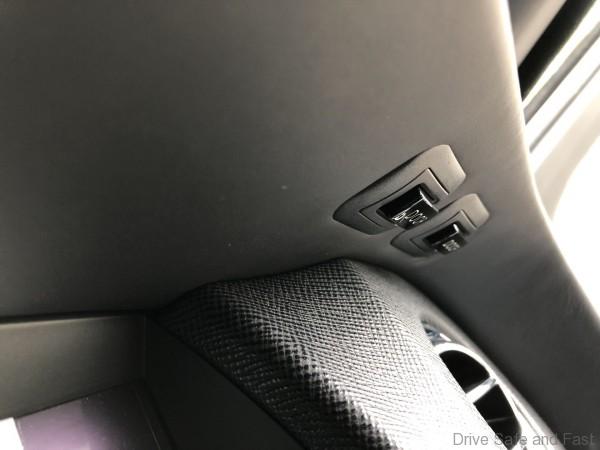 British Built & German Owned
The Cullinan SUV gives Rolls-Royce a rival to the Bentley Bentayga and the Aston Martin DBX, which arrives in 2019. It will likely push Rolls-Royce's annual sales past 5,000 for the first time. Last year this BMW-owned company sold an impressive 3,362 cars.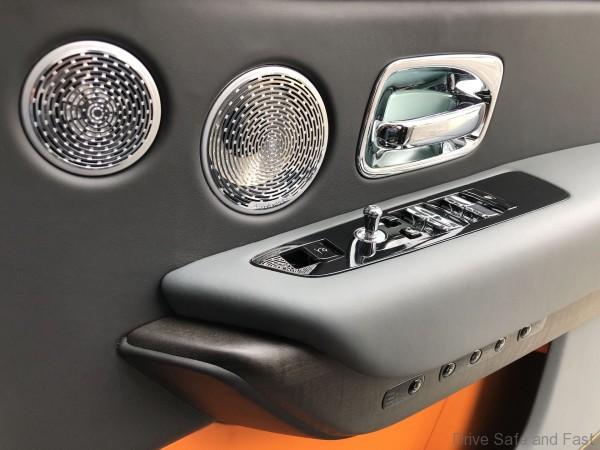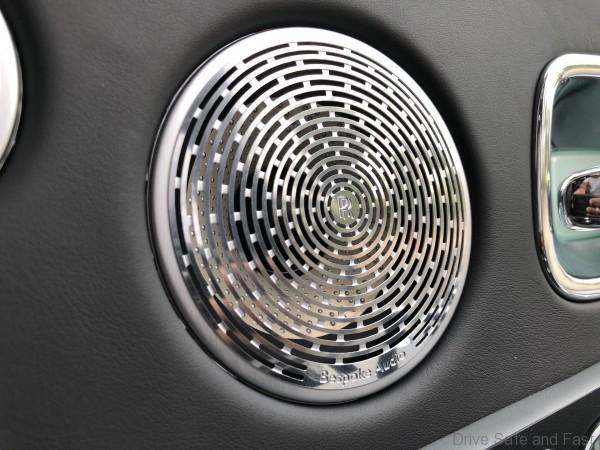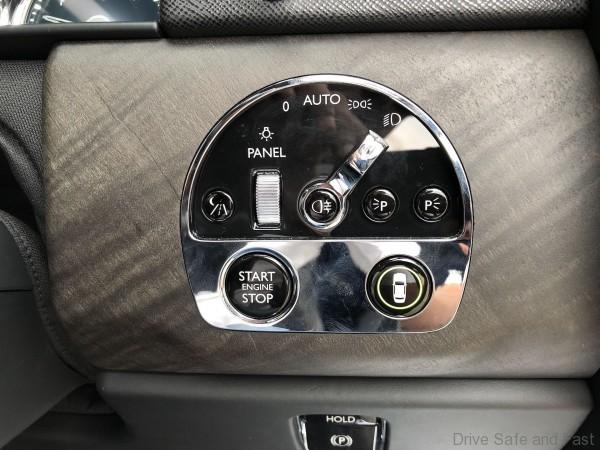 You Cannot Afford It
Yes, you are reading this right. If you are reading this with interest, you probably cannot afford to buy the Cullinan. How do we know this? Simple. Rolls Royce, or super luxury goods buyers, do not need to read a review to buy what they want. They just buy what they want because they have the money and do not need to verify the need to own it. Also, if you need to ask what is the yearly road tax and its average fuel consumption, it is clear you are driving a bread box boring sedan.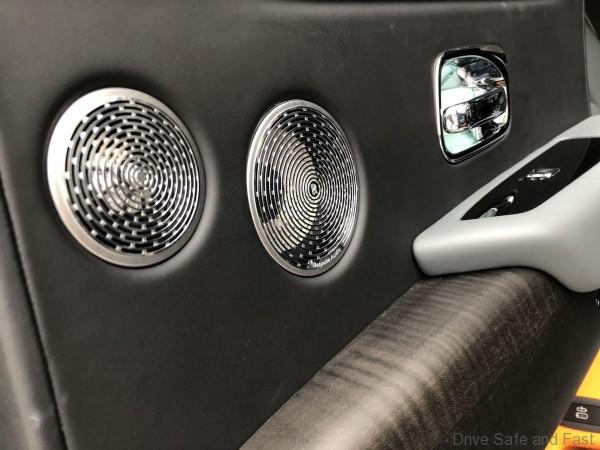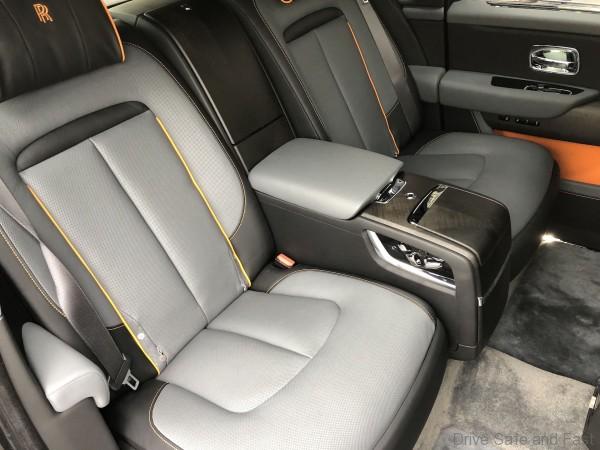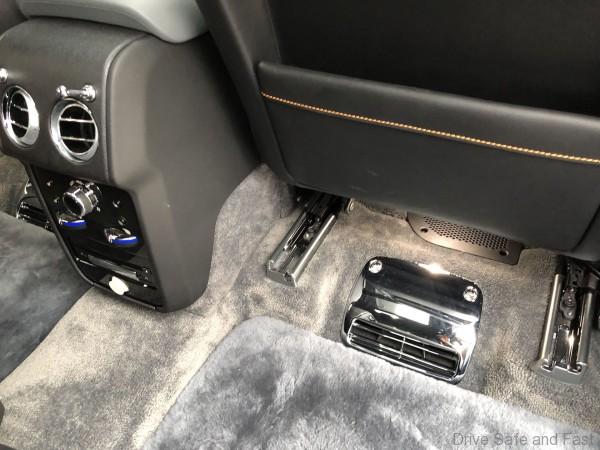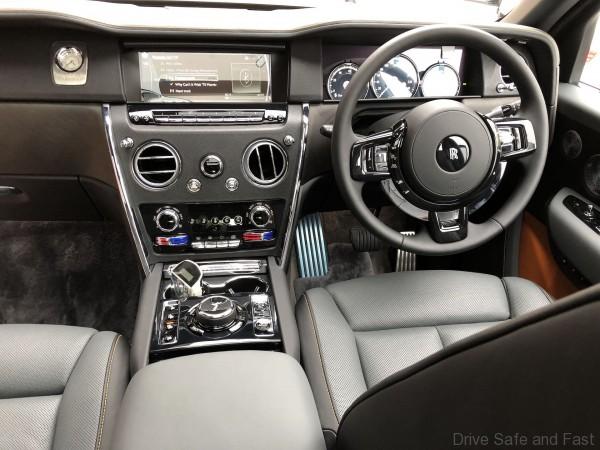 Visual Comments
By the time you get to this paragraph there would be plenty of comments, mostly not so good and mostly negative about the looks of this luxury SUV. Yes, its boxy, looks boring perhaps, 'why like that', 'so upright', 'why so tall', questionable rear end and so on. But guess what readers, this Cullinan is already selling beyond belief in Australia, Malaysia, Singapore and the region despite all the above and its super high price. Why? Well like we said, when its very expensive, the super rich want it and what better way to show you have money than to arrive in a Cullinan. Driving the Bentley Bentyga says you did not make enough money last year and the Mercedes G-Wagen says you will never afford a Roller and this is why people with money want a Cullinan.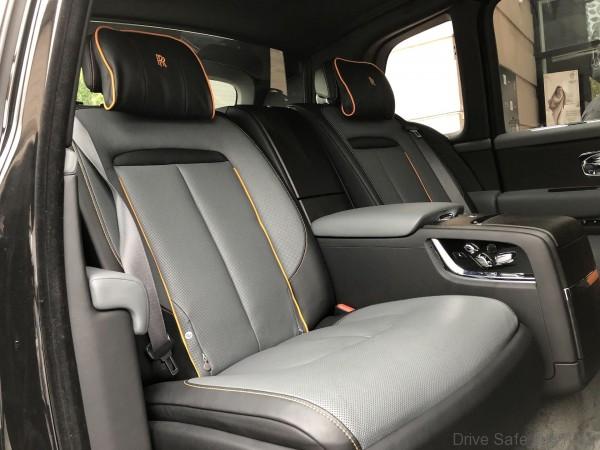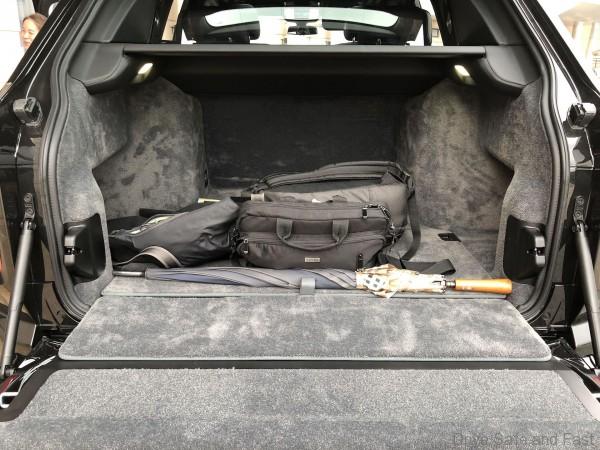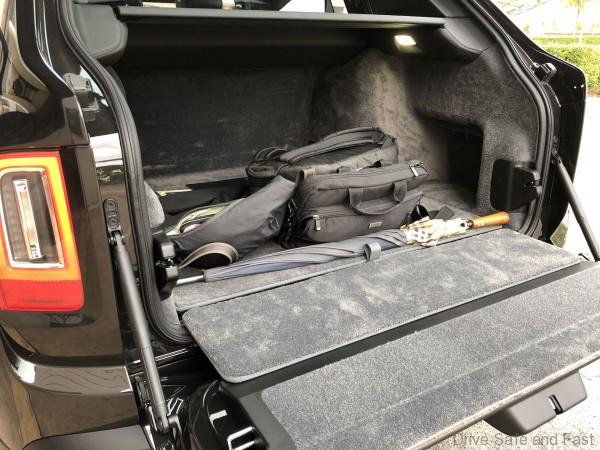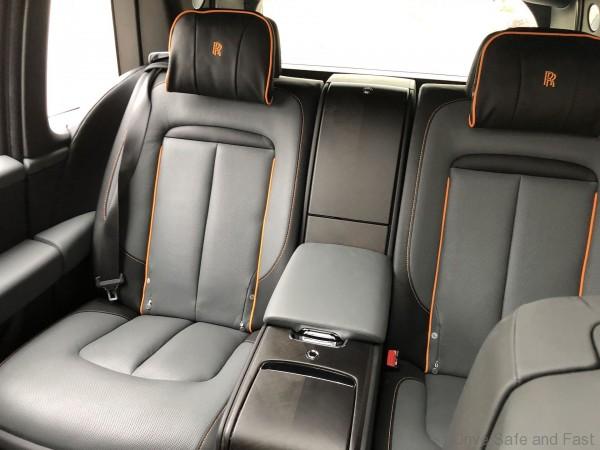 Actually Driving It
Simple, more than 98% of Cullinan buyers will never get behind the wheel on a daily basis. For the first day after purchase they might drive it just to tell their friends about it and somewhere in between they might get behind the wheel for a short hop to meet the new girlfriend. In reality, Rolls Royce delivered a well crafted transportation machine that is joy to drive on the open road. The engine delivers at every throttle response, light or heavy and the dynamics is just spot on for a luxury cruiser. It may deliver super sedan performance figures, but Rolls Royce owners want to glide along the tarmac and they are almost never in a hurry as people wait for them……because they are the titans and royals that arrive when they arrive.
Yes, it is a remarkable driving experience and its really delivers in spades at all levels. However, its sheer size and heft keeps its on the open highway and in the developed neighborhoods of ASIA. You will have to avoid older side streets and tight heavy congested areas as kapchais and mopeds could 'ding' the paint and knock a side view mirror which might cost the motorcyclist his 1 year's salary to replace.
This is definitely the vehicle to arrive in at dinners, business meetings, golf games, coronations and divorce settlements.
Luxury Suite
Yes, we can try and bring the luxury delivered inside the cabin using words and pictures, but it is best left to the imagination. Why, put yourself in the shoes of the management at Rolls Royce. No accountant sat down and decided on the cost of materials, cost of product and cost against selling price like in all other car companies. In Rolls Royce, the accountant's job is just to calculate profits. The product planners have an open cheque book to pick the finest materials from around the globe to be used in their pride and joy.
Sugar Coating Aside
Reviewers like us will always say this "If we had the money we probably buy 2-4 different supercars, SUVs and or sedans and not this one Cullinan SUV". But for the Cullinan owner, they already have a range of vehicles in the garage and this is just the cherry on top of the pie.
When money is just 'paper with numbers on it', it is time to call the good people at Rolls Royce and order yours.
Rolls Royce Cullinan Specifications:
Engine: V12 Twin Turbo
Transmission: 8-speed Auto
Displacement: 6749cc
Power: 563hp @ 5,000 rpm
Torque: 850Nm @ 1,600 rpm
0-100km/h: 5.2 seconds
Top Speed; 250km/h (restricted)
Selling Price: From RM4 million