Automotive
Published on June 4th, 2019 | by Daniel Sherman Fernandez
0
Proton vs Honda, who will win in May 2019
I can't remember the last time (maybe 16-18years ago) when Proton was selling as well as Honda in Malaysia. When Protonwas in partnership with Mitsubishi, theie cars were reliable, easy to run,cheap to maintain and held their used values 5-8 years on. At the time Hondawas under Kah Motors (not Honda Malaysia) and they had a good share of the carmarket with their City, Civic and Accord.
Sales for both companies was good, butProton had a good lead over them and years later Honda overtook Proton and tooka dominant market share….until this May 2019 (last month).
Yes, the sales figures for May 2019 haveyet to be released, but it looks like Honda Malaysia is neck to neck withProton and this is a situation many in the automotive industry never thought couldever happen.
Thanks to Geely's buy into Proton with theinfusion of a good selling SUV, the X70 and the facelifts of the Iriz andPersona with Geely fun bits, Honda Malaysia (and many other car brands as wellin Malaysia) has seen a slight drop in sales.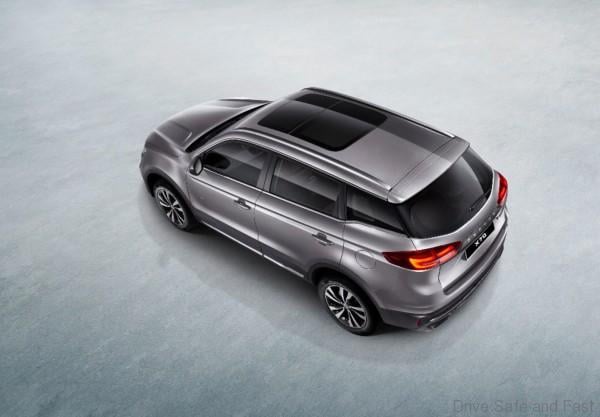 This situation could slide further once the Proton X50 crossover arrives which is targeted to be priced between RM80,000 to RM90,000.