Automotive
Published on July 29th, 2019 | by Daniel Sherman Fernandez
0
Proton Wira 2020 Fake News
Malaysians are becoming very creative!
We have same great graphic designers in Malaysia as we have seen over the years in reworked vehicle designs. Now comes this shared pictures of a new 2020 Proton Wira from Geely.
We have checked with the people in charge and it seems that these pictures come from a very creative designer. We actually find the design quite inviting and maybe Proton should speak to Geely into reviving the Wira (HERO) nameplate with a sedan to rival segment leaders like the Toyota Vios and Honda City.
Geely could use their existing Bin Rui sedan. The sporty sedan uses a fastback design based Geely's newest design concept "The Aesthetics of Racing through Space and Time."
The roofline flows down to the car's tail, lowering wind resistance and making the car both more stable and dynamic. The C-shaped air intake, high waist line, and diamond shaped double exhaust gives the Bin Rui a fashionable sense of movement.
The Bin Rui comes in three power configurations, G-Power 200T Engine + 6-speed DCT, G-Power 14T Engine + 8-speed CVT, and G-Power 14T Engine + 6-speed MT. The G-Power 200T Engine is a 1.0 liter turbo direct injection engine putting out 100kW (134HP) of power and 205N.m of torque matched with a 2nd generation Getrag 6-speed dual clutch transmission.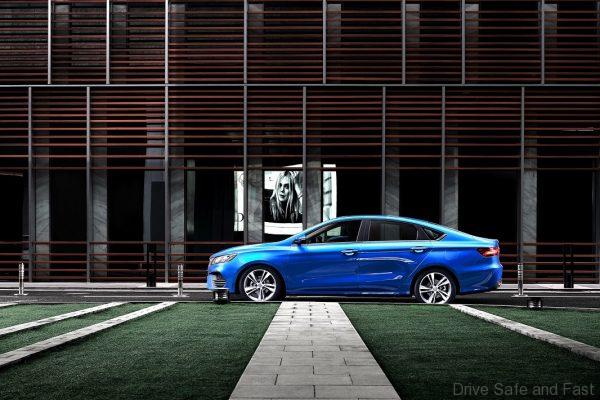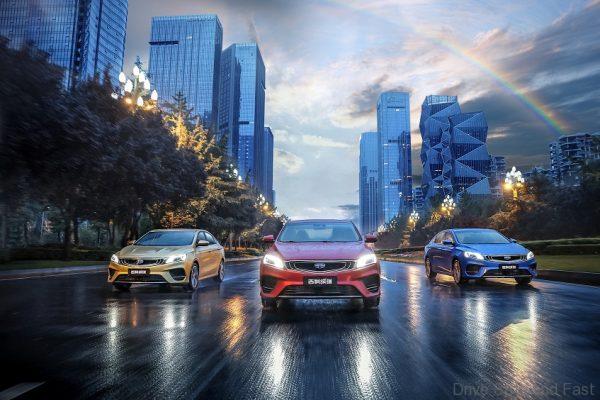 This golden combination allows the Bin Rui to achieve a fuel consumption rating of 4.9L per 100km. G-Power 14T Engine is a 1.4L turbo engine putting out 98kW (131 HP) of power and 215N.m of torque that's matched with either a 6-speed manual transmission or an 8-speed continuously variable transmission. The fuel consumption rating with the G-Power 14T is only 5.7L per 100km.