Cars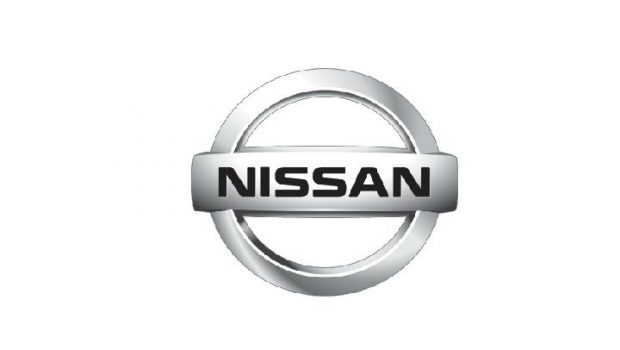 Published on September 28th, 2019 | by Subhash Nair
0
Nissan Malaysia Car Prices [2019]
Prices shown below are taken from the official Nissan Malaysia website. They are On-The-Road (OTR) prices without insurance for models sold in Peninsular Malaysia.

Almera
1.5L E A/T – RM69,888
1.5L VL A/T – RM79,888
2.0L Highway Star – RM131,888
2.0L Premium Highway Star – RM141,888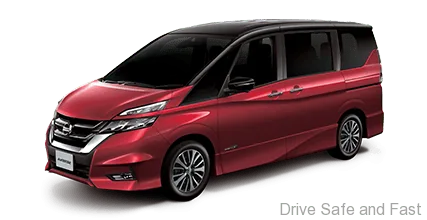 2.0L 2WD -RM133,888
2.0L 2WD MID – RM145,888
2.5L 4WD – RM153,888
2.0L HYBRID – RM159,888
Double Cab 2.5L SE M/T – RM98,888
Double Cab 2.5L SE A/T – RM103,888
Double Cab 2.5L V A/T – RM115,888
Double Cab 2.5L VL A/T – RM123,888
Double Cab 2.5L VL Plus A/T – RM129,888
About Nissan
Established in Yokohama City, Kanagawa Prefecture Japan, in 1933, Nissan Motor Co., Ltd. currently manufactures vehicles in 20 countries and areas around the world, including Japan. It has grown to become a worldwide corporation with a diverse range of products – cars, trucks, forklifts, motorboats and even rockets. And while our customers are equally diverse, they all have one thing in common: they're our Number One Priority.
TAN CHONG MOTOR
In Malaysia, the Nissan story began in the 1950s as Tan Chong Motors commenced business as a small motor vehicle distributor. In 1957, Tan Chong Motors was appointed the franchise holder for Nissan/Datsun; which sold its first Japanese car make locally.

Since then Tan Chong Motors has grown tremendously and today, is a dynamic organisation with robust achievements. Here are a few notable facts about Tan Chong Motor Holdings Berhad:
The exclusive distributor of Nissan passenger and light commercial vehicles, Infiniti and Renault vehicles in Malaysia.
Boasts 98 sales branches and authorised dealership outlets nationwide,; supported by 91 after-sales service centres.
The group averages 13% market share of the non-national car sales and 5.4% of the Total Industry Volume (TIV).
There are 2 dedicated assembly plants in Segambut and Serendah with single-shift production capabilities of 20,000 and 18,000 units respectively per annum.

In line with Tan Chong Motors' extensive growth plans , the Group then expanded its operations to Vietnam, Cambodia, Thailand, Laos and Myanmar with the aim to replicate the same success it had in Malaysia into this region. Tan Chong Motors was awarded the licencing by Nissan to distribute and market its vehicles in these emerging markets. The company then launched several Nissan showrooms and after-sales service centres in this region. Subsequently, Tan Chong Motors officated its first overseas CKD plant in Da Nang, Vietnam with the roll-out of the Best Selling Global Sedan , the Nissan Sunny. Its first SKD plant will be opened in Myanmar in 3rd Quarter 2016.