Automotive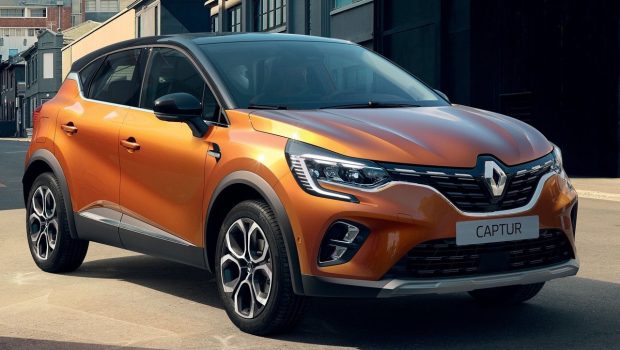 Published on September 18th, 2019 | by Subhash Nair
0
What's New on the 2nd-generation Renault Captur
The Renault Captur is a B-segment crossover that's exceedingly popular in Europe, becoming one of the best selling models there. Since 2013, it has sold over a million units in Europe alone. We also get the Captur in CKD form here in Malaysia. It's one of the few SUVs you can subscribe to for as little as RM1,299 a month.
All-New Model Announced
During the recent 2019 Frankfurt Motor Show, Renault announced a 2nd generation Captur. Here's an overview of what's new.
Design
While it may not look like a revolutionary change on the outside, the Captur is in fact completely redesigned from the ground up. Just like the all-new Clio, Renault have opted for a more subtle change, keeping to established lines from the previous generation.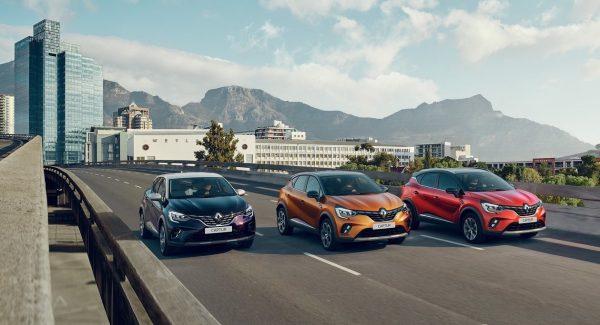 But here are some notable changes to the exterior:
100% LED headlamps
New exterior colours: Atacama Orange, Flame Red, and Iron Blue
Here's how the interior has changed:
New Smart Cockpit Layout in either 7″ or 10″ forms
Optional 9.3″ screen
e-shifter gear selector
soft touch interior parts
semi-panoramic sunroof optional
frameless rear-view mirror
11cm longer than pervious model, bootspace up 81 litres, 27 litre of storage space
Bose audio system
Platform change
The 1st generation Captur was built on the B Platform, which has been around since the early 2000s.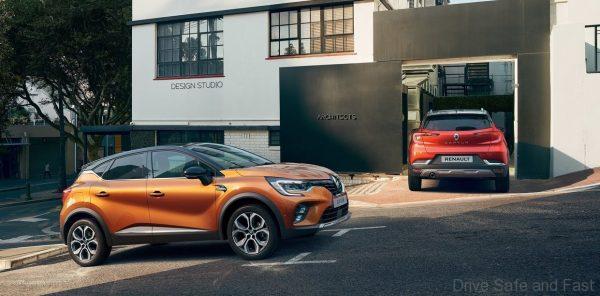 The 2nd generation Captur takes its form over the new CMF-B modular platform which was developed in 2014. The CMF-B platform allows for more electrification (which we'll discuss below). Despite being safer and more high-tech than before, the CMF-B is also lighter than before and better insulated. It also brings the following tech:
adaptive driver airbag
high-volume curtain airbags
safety belt pretensioners with load limiters
new iSize standard ISOFIX child seat mounts
Driver Assistance Systems such as Adaptive Cruise Control and Active Emergency Braking with cyclist and pedestrian detection
Engine And Powertrain Options
The original Captur was available here with just a 1.2-litre TCe turbocharged four cylinder petrol engine mated to a 6-speed 'EDC' dual-clutch transmission. Other markets saw it powered by 1-litre 3-cylinder, 1.33-litre 4-cylinder turbocharged petrols as well as a range of 1.46-litre turbo diesels.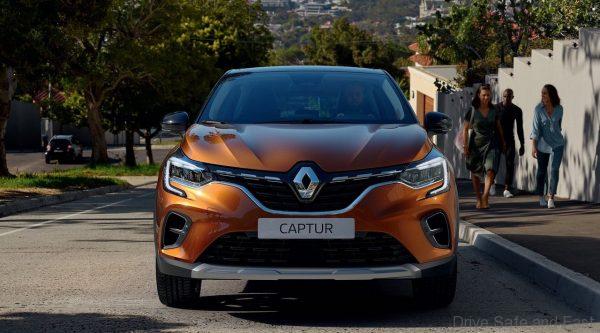 With the 2nd generation model, we're going to see pure electric power for the first time in this B-segment crossover. A new Renault E-TECH plug-in hybrid (PHEV) engine will also be featured. This E-TECH PHEV can give 45km of all-electric range at speeds of up to 135km/h.

The petrol and diesel models will still be offered with some tweaks. The 1.2-litre is gone, with the 1-litre and 1.3-litre engines being tuned to different outputs to fill the TCe 100, 130 and 155 levels. These engines now come with electrically controlled wastegates, hydraulic twin variable timing control and Bore Spray Coating.
The 6-speed EDC transmission has been replaced by a new 7-speed EDC with paddle shifters available.