Cars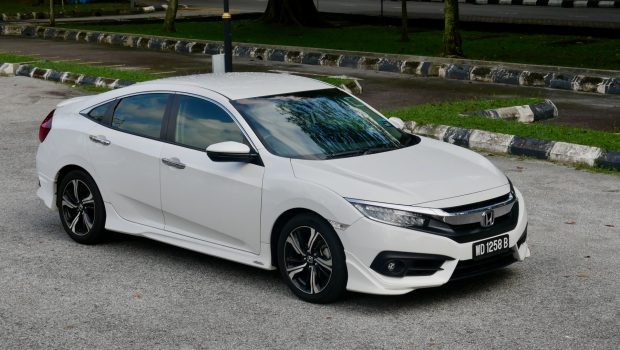 Published on September 10th, 2019 | by Subhash Nair
0
Honda Civic: The Car That Proved Everyone Wrong
We've covered the 10th generation Honda Civic pretty extensively here. From the time we previewed the model, to our recent Type R test drive. So while we wait for its inevitable facelift to be launched, we thought we'd take a look back and appreciate the car for its achievements.

A dying segment?
Crossovers may be killing c-segment sedans, but Honda really proved to the rest of the market that it had a winning formula. The Civic debuted in Malaysia in 2016 and quickly rose to become and stay the best selling model in its segment. No other manufacturer, Japanese or otherwise, managed to sell as many sedans of this class since the 10th gen Civic was launched here.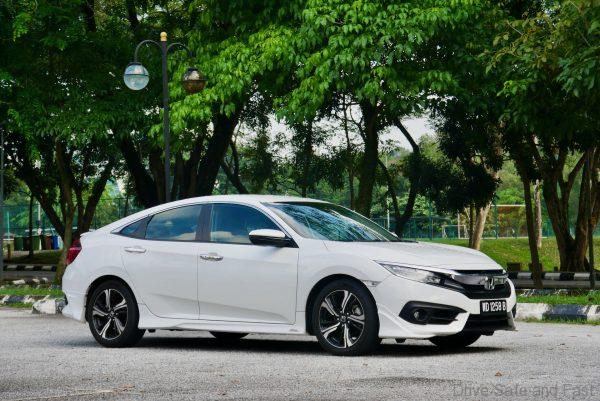 Controversial design
The Civic got its fair share of abuse from the public, with many shaming its busy lines and 'crab claw' taillights. But in retrospect, the car's design has worked in its favour. The non-car-buying public probably can't tell a Corolla from a Camry or a 3 from a 6. But a Civic? That iconic look is instantly recognisable from any angle. Love it or hate it, it still draw attention and some people love being seen in it.
A mass-market turbocharged engine from Japan
Downsized, turbocharged engines were the strongest pulling factor for brands like VW. For a while it looked like the Japanese brands would have absolutely nothing to fight back against the wave. Then in came the 1.5-litre VTEC Turbo. There were some minor hiccups at first, but the engine has proven to be an overall winner with punchy performance and solid construction overall.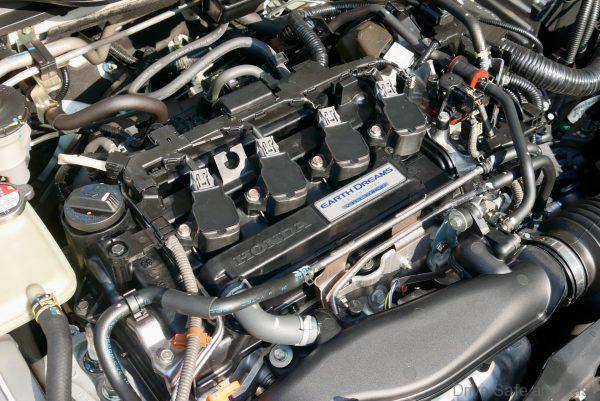 A CVT That's Competent
It's no secret that CVT automatics don't quite deliver in terms of engagement, but Honda proved with the Civic that the right tuning can eliminate this problem. The gearbox here doesn't hold the engine back at all, and delivers incredible fuel efficiency when not being driven hard. Which is what most buyers really need from this segment.
As Comfy and Quiet as it is Sporty
The Civic has had a reputation for being a zippy alternative to the traditional Corolla. But this 10th generation Civic upped the game when it came to NVH and comfort. As fast and exciting as it was, it also managed to be a family-friendly cruiser when asked. Sure, it's still lower to the ground than its rivals, but it's still a surprisingly ergonomic and nice cabin to be in.
Not Short on Equipment
Honda Malaysia knew they had a winner on their hands just based on how the Civic drove and looked. But they didn't just cash in on those factors. They also went all out to pack the Civic with as many goodies as possible. The Civic today has smartphone mirroring, 6 airbags, LED headlights, a fully digital instrument cluster, auto climate control and much more. Not so long ago, these were luxuries in the segment, but the Civic came to the party prepared.
Passenger door lock controls

Large boot with protector

17″ dual tone alloys

Auto Climate Control

LED Headlights