Reviews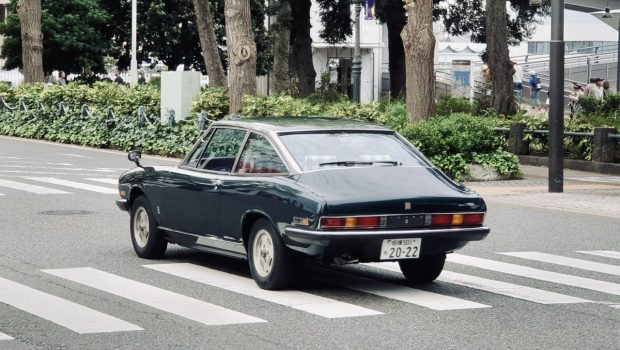 Published on October 30th, 2019 | by Subhash Nair
0
Spotted: Isuzu 117 DIESEL Coupé with an Italian Design
Isuzu has been producing vehicles for a century now, but many millennials aren't aware of the brand's history with passenger cars. Yes, the Isuzu you know today once produced beautiful sports coupés like this Isuzu 117 Coupé which we spotted in Yokohama while in Japan for the Tokyo Motor Show.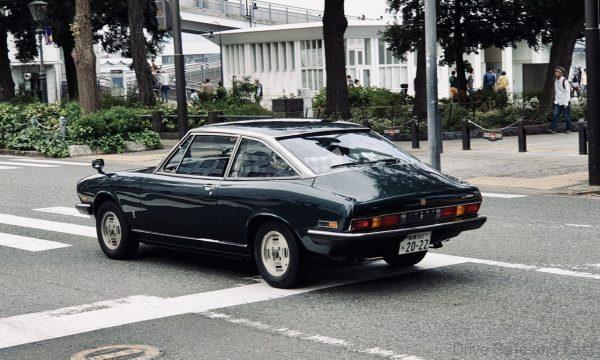 The 117 Coupé was made by Isuzu from 1968 all the way to 1981. It is indeed a pretty face and turns heads to this day thanks to design work by Giorgetto Giugiaro. But there's more to this car than meets the eye.
It is known for being one of the first Japanese cars to feature Italian styling. But it was also one of the first sportscars to feature a diesel engine. In fact, at 2.2L, its diesel engine had the largest displacement of all the motors it came with. The diesel produced around 73hp while other petrol engines displacing 1.6L, 1.8L and 2.0L produced between around 60hp and 135hp.
The 117 started off nearly handbuilt, but once Isuzu began to work more closely with General Motors, mass production began. The 117 also has closely related sedan and wagon variants called the Isuzu Florian.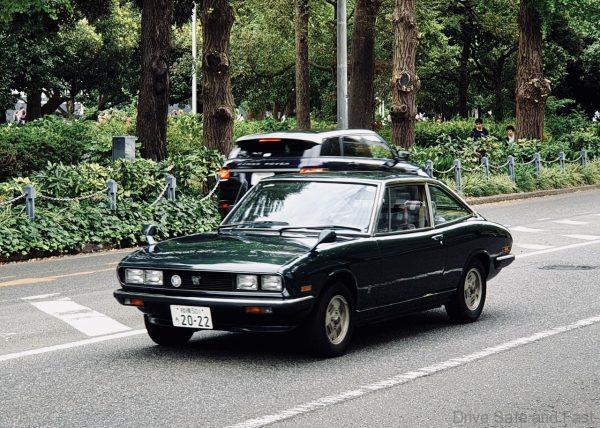 The car we spotted featured four rectangular headlights, which indicates that it is a later model facelift. It also features 'XD' badging on the rear, indicating that it has the diesel under the hood. In its 13 years of production, Isuzu churned out over 86,000 units. It was replaced by the equally good looking, Italian designed Isuzu Piazza.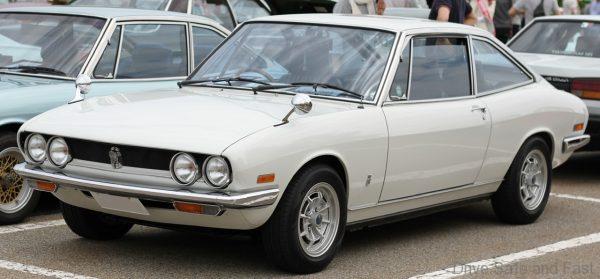 It had a luxurious interior with leather upholstery as standard as well as camphor wood trim options.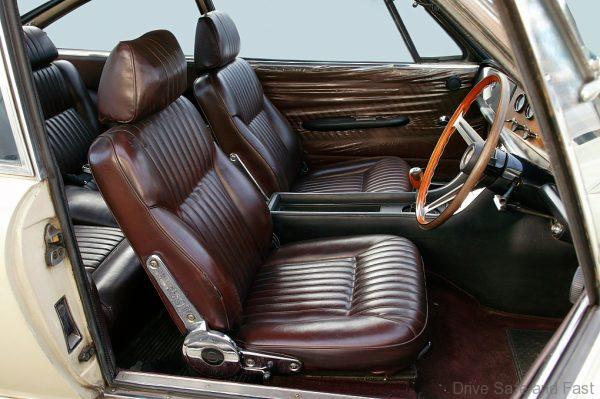 Some variants of the 117 gave quite a bit of equipment, such as power windows, air conditioning, velour upholstery and rubber car mats.