Automotive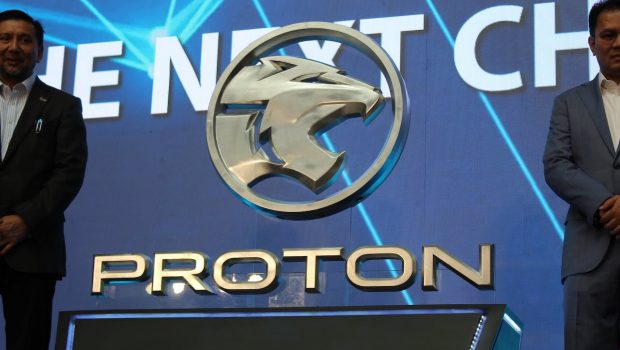 Published on November 2nd, 2019 | by Amirul Mukminin
0
Proton Sales Approaches 80,000 Units
Proton sales continues to rise this year with 9,503 units sold in October, bringing the cumulative total for the first 10 months of 2019 to 79,833 units.
This translates to a growth rate of 46% which according to the automaker is a remarkable achievement given that Total-Industry-Volume (TIV) has shrunk by 1.3%.
Market share for the year is estimated at 16%, which is a healthy 5.2% increase over the previous year.
Proton also strengthened its hold on second place in the overall sales table, a position it is confident of maintaining to the end of 2019.
Its first-ever SUV, the X70, comfortably retained its position at the top of the premium and executive SUV sales rankings with over 24,000 units have been delivered thus far.
The Saga posted its highest sales figure for over four years. A total of 4,273 units were sold last month and for the first 10 months of the year, the cumulative total is 30,331 units, up 26% over the previous year.
Similarly, the Exora, Iriz and Persona have also shown an increase in sales and as a whole, sales for the trio along with the Saga have increased by 21% thus far this year. They also accounted for 78% of Proton's total sales in October and for the whole year, the figure now stands at 68%.