Automotive
Published on December 26th, 2019 | by Subhash Nair
0
Proton Iriz R5 Goes Through Testing With Marcus Grönholm
The Proton Iriz R5, which has been developed by Mellors Elliot Motorsport was recently put through its paces by Finnish Rally champion Marcus Grönholm. According to a news release from WRC.com, Grönholm has been driving the Iriz R5 between asphalt and gravel in Northern Ireland.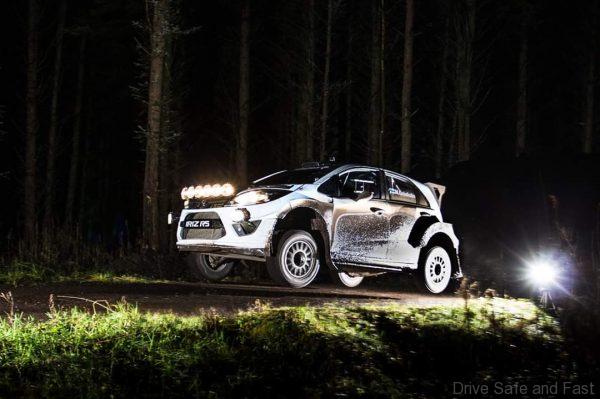 He said the car behaved well throughout, but noted some minor adjustment that needed to be made to the shock absorbers.
Here's the press release with more information.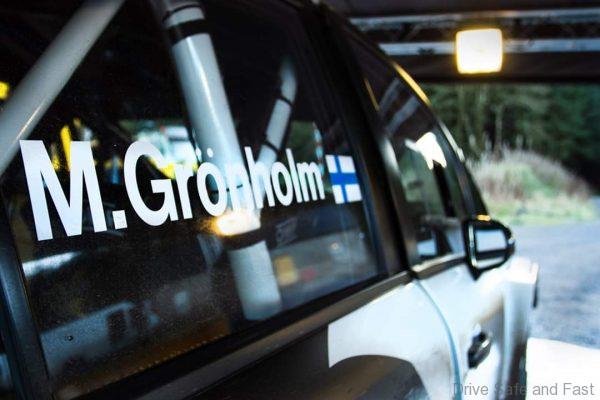 The Finn tested the British-built machine for the second time earlier this week and emerged happy with the developments and positive about the car's potential. Grönholm drove the Iriz for two days in Northern Ireland, in a test split between asphalt and gravel.
"It was a good feeling with this car," he said. "Straight away, I felt comfortable. There were no surprises, it wasn't understeering or oversteering too much. OK, maybe there's some things to do in the shock absorbers, but this is just fine-tuning.
"The Tarmac driving in the morning was difficult, it was so, so slippery. This was not really so much of a test, more just driving. The car was good, the next job would be to take it to Sweden or to Finland to do some pre-event testing and set-up work – but that's for the real drivers, I was just a guest driver!"
Team principal Chris Mellors was delighted with Grönholm's feedback and confirmed Proton is working towards a WRC 2 entry in 2020.
"We had a good, strong couple of days," he said. "It feels like we've been working towards this moment for a long time.
"We've done some more work on the engine recently and everything is ready. The car's got all the right bits on it with Reiger suspension, Xtrac transmission and Cosworth electronics. Everything's there and it's all bolted to a superb and very strong chassis.
"There's huge interest in what we're doing with the rally programme (at Proton headquarters) in Malaysia. Proton is keen to increase commitment from their end and there are some partners in Kuala Lumpur looking to get involved as well.
"We're working to tie these ends together so we can get back out there on the world stage. We've built this fabulous car and we want to show folk what it can do," he added.