Automotive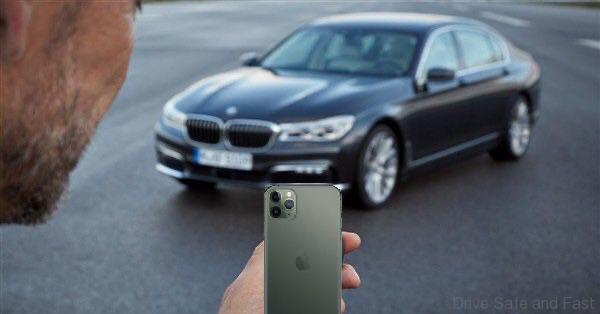 Published on March 26th, 2020 | by Subhash Nair
0
BMW May be first to receive Apple CarKey Support
Imagine using nothing but your phone to lock, unlock, drive and even share your vehicle with other trusted people. That's what's on the horizon for the next major iOS update, iOS 14, according to 9to5Mac. They've been looking closely at iOS 14 beta code and based their findings on other evidence gathered. You should read their article here for more information.
The gist of it is this. BMW did not deny working with Apple to bring CarKey technology to their vehicles first. Instead directed them to a press statement that read as follows:
The BMW Group took a leading role in the seamless integration of smart devices and the customers' digital ecosystem in the early stages. Providing customers with simple, connected and "keyless" access to their vehicles has been a key area of innovation. Today, it is already possible to lock and unlock the vehicle, start the engine and share the key with others using the BMW Digital Key as part of BMW Connected on the smartphone. But this is only the first step in a global technological transformation being shaped and led by the BMW Group
What's more, BMW was the first brand to adopt wireless Apple Carplay technology, which, as we discovered last week, may not be as safe as everyone assumes.
Other car makers that may eventually utilise CarKey technology based on their affiliation with the Car Connectivity Consortium include GM, Honda, Hyundai Motor and Volkswagen. LG, Panasonic and Samsung may become 3rd party providers to other carmakers through their affiliation as well.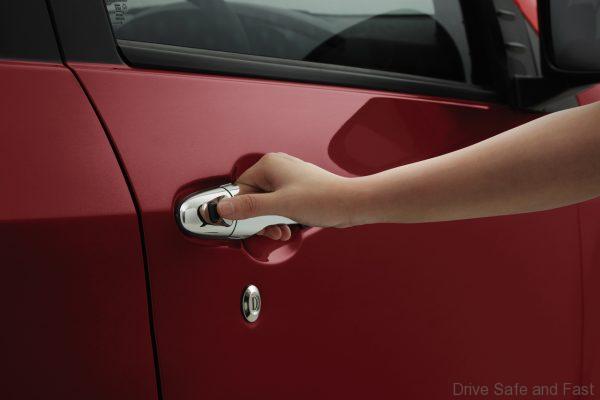 Ultra-Wideband is the technology that will most likely be deployed for CarKey. This is only available in newer iPhones, such as iPhone 11, 11 Pro and 11 Pro Max. No other smartphone company utilises this technology. That being said, there's a possibility the technology could trickle down to older iPhones that have more common NFC chips instead. This would also allow CarKey to be used with Apple Watch.