Cars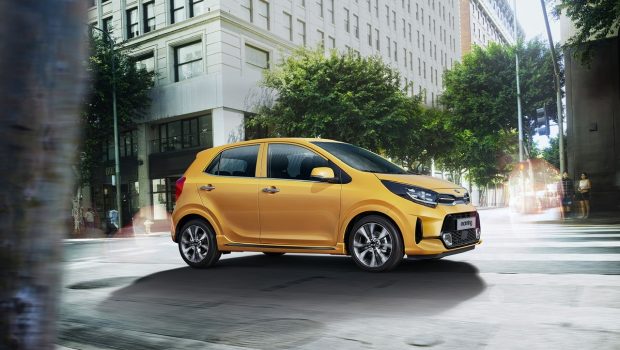 Published on May 13th, 2020 | by Subhash Nair
0
Kia Picanto Facelift Launched in South Korea
The Kia Picanto is an A-segment 5-door hatchback that's quite popular in a number of markets for its great overall package, high quality and reasonable asking price. In the South Korean market, where it is known as the Kia Morning, the car just received a major facelift, incorporating a revised design and tonnes of new features.
No word on when this new facelift model will roll out globally, but given domestic sales seem to be the only place Kia can place safe bets right now, it might be some time before this model comes to Malaysia. Let's take a look at the facelifted Picanto in greater detail.
Engine and Gearbox
In South Korea, they're sticking to just one powertrain option for now. A 1.0-litre MPI petrol engine and a 4-speed automatic gearbox. This engine puts out 76PS @ 6200rpm and 95Nm of torque @ 3750rpm. Enough to get the little hatch about in the city.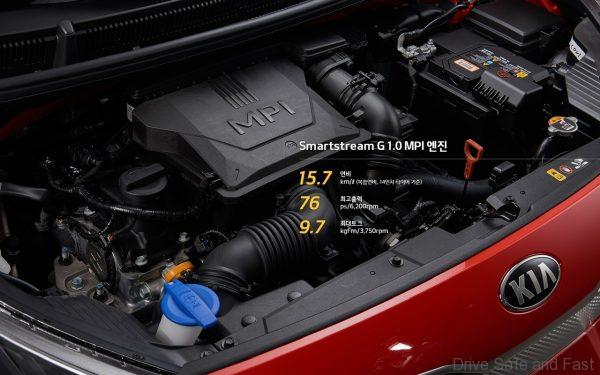 Trim Options
The Kia Picanto seems to have at least two load outs in most aspects. For lighting, the lower end sees halogen reflectors with LEDs making up the upper tier. The LED headlights also seem to bring other trim improvements to the front fascia, including more intricate designs, daytime running lights, use of chrome and glossy black plastic.
Inside, we see three different trim levels. One finished in flat greys, another in a mix of black and the last in black with Honey Bee yellow accents. We're not sure if every body colour will receive a corresponding version like this or just the Honey Bee coloured car.
For Displays and Interfaces, we see a new 8″ colour and touch enabled infotainment unit, a 4.2″ Multi-Info Display on the instrument cluster and the same Automatic climate control unit carried forward. More basic versions of these three elements are available.
Exterior Colours
Lighting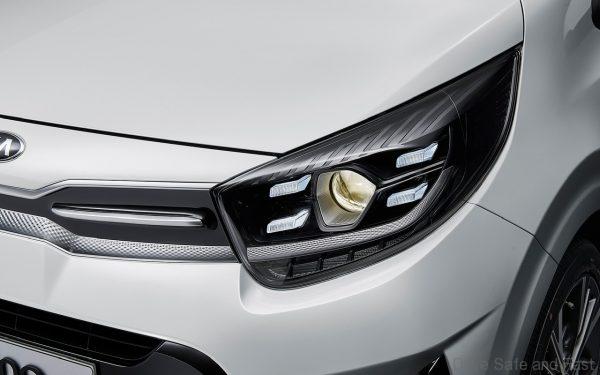 Interior Trim
Displays & Interfaces
Rim choices
Safety & Driver Assistance
Safety is another big appeal of the Picanto. Despite its small size, Kia have always put quite a bit of emphasis here. In this facelift, we see a bunch of Advanced Driver Assistance Systems (ADAS), but no Active Cruise Control. The Picanto gets 7 airbags, including one for the driver's knees.
Optional Accessories
This is probably a South Korean exclusive, but the Picanto there gets these optional accessories under the TUON name.