Automotive
Published on July 24th, 2020 | by Subhash Nair
0
Latest MAA Numbers: Honda Dropping Below Toyota & Proton
At today's Malaysian Automotive Association (MAA) press conference, we were shown some pretty interesting numbers. MAA normally gives these numbers out, but what's particularly important about this session was the weight of the ongoing COVID-19 pandemic and the sales tax discounts. Well, there are some other factors as well, like the change in government, a number of new car launches and the changing economic climate. So let's take a closer look and see what we can see.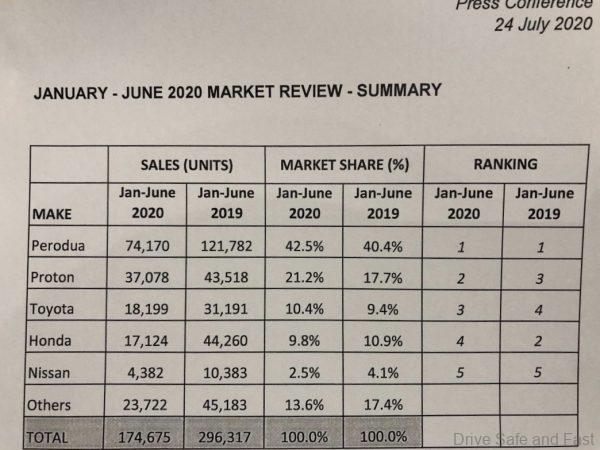 We start with this 1H 2020 market review. The first thing that really pops for us is just how huge the effect of COVID-19 has been on car sales. Perodua, who sold over 120,000 cars in the same period last year, sold just over 74,000 this time around. That's a drop of 39% year-on-year.
Proton's drop was less significant at 14.8%, but they also sold half the amount of vehicles compared to Perodua.
The other car manufacturer's year-on-year sales drop is as follows:
| | |
| --- | --- |
| Manufacturer | Percentage Drop (1H 2019 vs 1H 2020) |
| Toyota | 41.7% |
| Honda | 61.3% |
| Nissan | 57.8% |
| Others | 47.5% |
| Total | 41.1% |
Toyota Beats Honda in Sales
Some interesting things to note, Toyota has climbed to the No.3 spot, beating Honda for the first time in a long while. Toyota also saw a smaller percentage drop in sales compared to Honda (41.7% vs 61.3%).
If we look back on recent car launches for both brands, we see part of the explanation.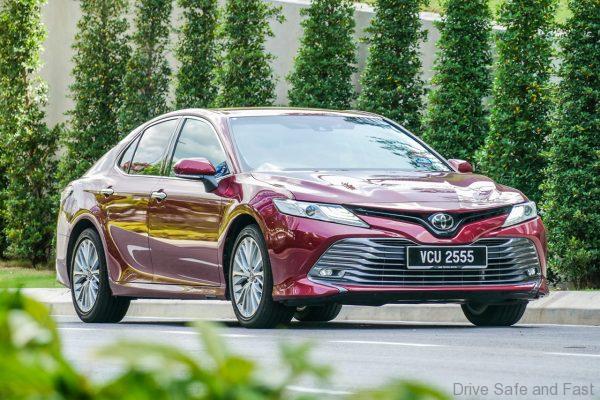 In 2019, Toyota launched the all-new Yaris, new Vios, new Corolla, new Camry, new Supra and all-new RAV4. This was the kind of product momentum generated by Honda Malaysia between 2014-2017. With a nearly fully refreshed portfolio of products and a lot of excitement around the GAZOO Racing platform, this sales spike was expected. Perhaps uncertain economic conditions also push consumers toward 'safer' brands like Toyota. Also, Toyotas numbers are bolstered by commercial vehicles like the Hilux.
Honda Still Ahead of Nissan by HUGE margin
In fact, Honda's sales percentage drop was the largest of the top 5 car brands in Malaysia and they moved from 2nd place behind Perodua to 4th place behind Proton and Toyota in terms of sales. That being said, their volume continues to dwarf Nissan's. Nissan still sells 1/4th the number of cars that Honda is able to in Malaysia despite launching nothing but facelifts, besides the new Accord for over a year.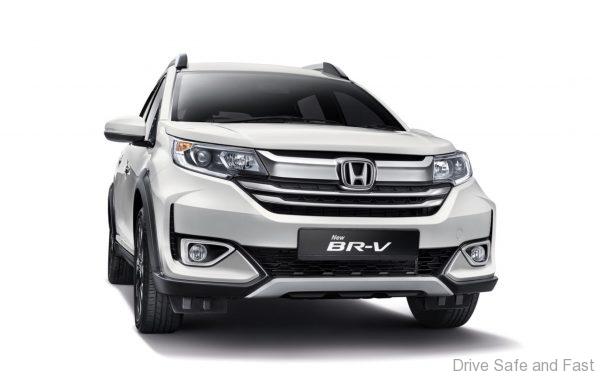 We also have some other numbers relating to specific commercial vehicles below for you to check out.