Automotive
Published on July 7th, 2020 | by Subhash Nair
0
Lexus LS Gets Facelifted with New Driver Assistant System
The flagship sedan of Lexus has just been updated, with sales of the revised LS to start late this year. The current LS generation was only introduced in 2017 and the LS 500 petrol model is available in Malaysia for just over a million Ringgit. This late 2020 model brings some minor visual upgrades but major equipment changes.
Here are key mechanical changes to the updated Lexus LS:
Redesigned Adaptive Variable Suspension solenoid
Redesigned engine mounts
Redesigned seat coverings with deeper stitch points for better vibration absorption and comfort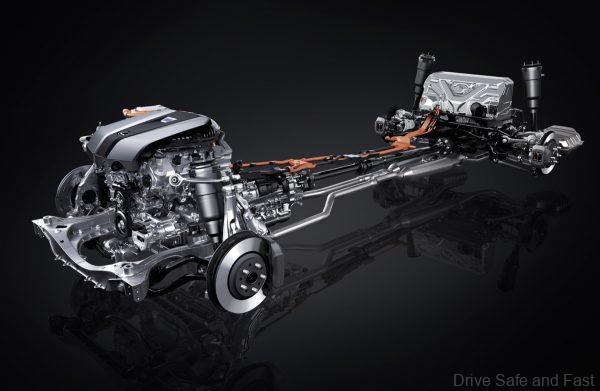 In the LS 500h hybrid, increased battery assist and lower petrol engine revs during acceleration
In the LS 500 petrol, better initial engine torque and shift timing
Active Noise Control and Engine Sound Enhancement has been retuned for better NVH
Here are the key aesthetic changes to the new LS:
Development of a new silver body colour called "Gin-ei Luster". It's a shade of silver that uses aluminium evaporation coating to create a smooth, mirror-like finish.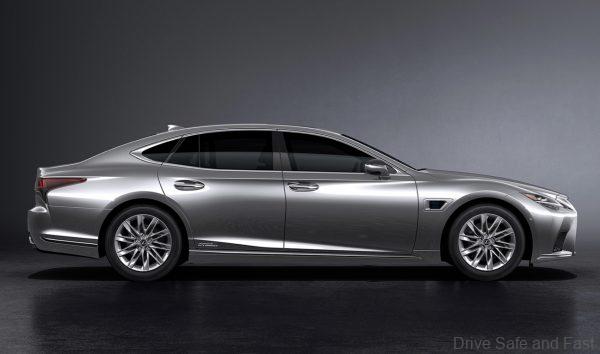 New vertical-themed character line in the corner parts of the front bumper.
Front bumper chrome trim on its lower edge wraps around to the sides.
Newly designed, compact, three-bulb lamp units and clearance lamps that have an accentuated "L" design.
BladeScan® AHS no featured, positioned below lamp units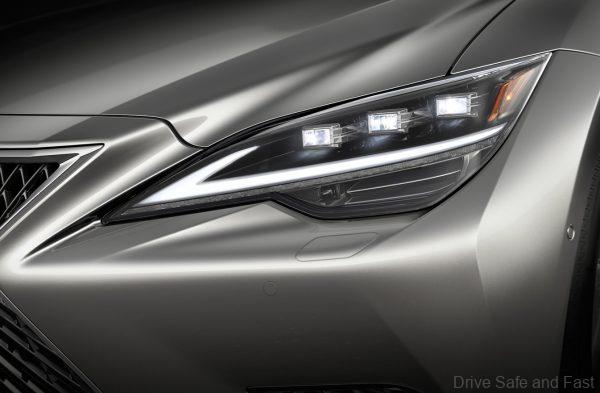 Colour of the grille mesh has been changed to a dark metallic
The chrome trim within the rear combination lamps has been switched to Piano Black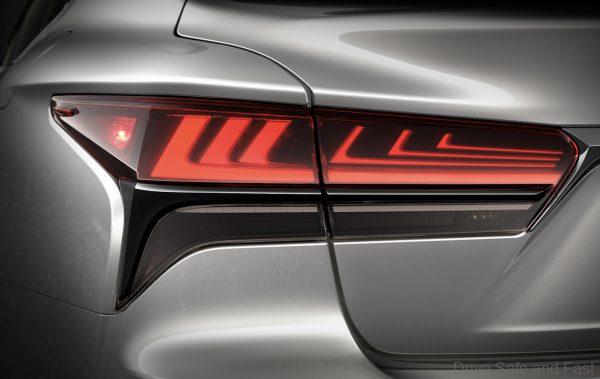 In the F Sport version of the new LS, the garnish of the sub-radiator grilles wraps around to the sides. It also gets a dedicated colour for the Spindle Grille and 20″ wheels.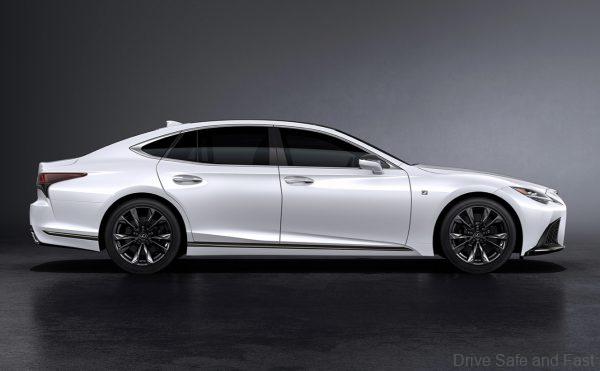 Controls on the steering wheel and center console have been uniformly colored black
Switch for displaying on the touch display the controls for seat heaters and steering wheel heater added to the centre console
New "Nishijin & Haku" interior trim finishing (silver threads of Nishijin brocade and the sparkle of platinum leaf)
The multimedia system features a new touch display and is compatible with SmartDeviceLink, Apple CarPlay, and Android Auto
There's a digital rearview mirror with a larger high-resolution display for improved visibility
Addition of Lexus Teammate
A major update to the LS is Lexus Teammate, their new advanced driving assist technology system that is apparently "considerate of human driving sensibilities".
Lexus Teammate was envisioned to help people and cars communicate like friends, to reach out to each other for mutual enhancement, and drive together.
Lexus Teammate technology has five characteristics: 'Perceptive', 'Intelligent', 'Interactive', 'Reliable', and 'Upgradable'.
It does the following under the "Advanced Drive" umbrella:
peripheral recognition
estimates vehicle position
calculates vehicle lane and position
adjusts speed
conducts other tasks on motor-vehicle-only roadways for safe driving support
It also helps a little when going through curves or overtaking other vehicles.
Under the "Advanced Park" umbrella, Lexus Teammate does the following:
parking assist through driver operation of intuitive controls
automatically controls acceleration, braking, and gear changes
Lexus Teammate also does its own software updates over the air. It can be customised to the driver's taste.