VOTY
Published on July 9th, 2020 | by Subhash Nair
0
VOTY 2020//Compact Car of the Year – Toyota Corolla
The compact car has fallen out of favour with the buying public, who seem more focused on smaller crossovers and larger SUVs. Yet for decades, compact cars have been the bread and butter of many successful brands.
And the most successful compact car of the most successful brand, the Toyota Corolla really did impress this year in its 12th generation.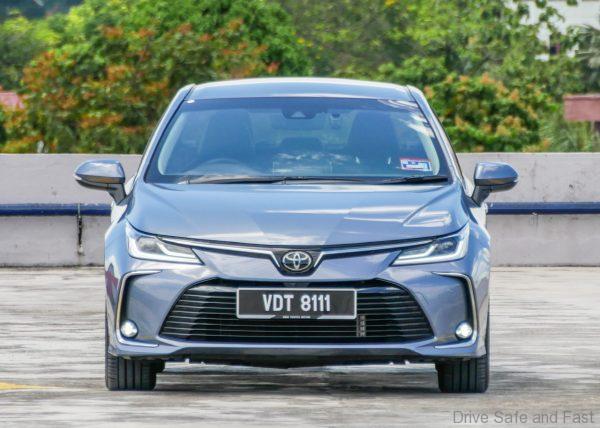 A familiar 1.8-litre Dual VVT-i non-turbocharged petrol engine and a CVT gearbox with paddle shifters for 7 simulated gear ratios. On a long enough stretch of highway, this powertrain can actually bring the Corolla Altis up to rather scary speeds.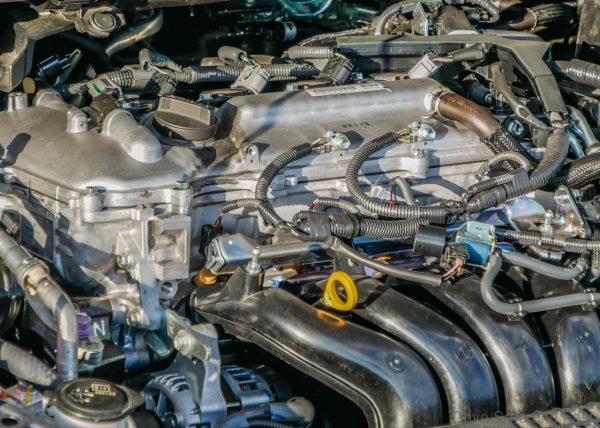 From the first look, you know this isn't your grandfather's Corolla. We liked the way the Corolla looks, both inside and out. From the rear, the car exudes the same sort of vibe as a previous generation Volvo S60, especially in this Celestite Grey Metallic paint finish. The front too looks extremely clean, with its low slung and handsome face. Even in the details, you can see Toyota paid some attention. There's this piece of garnish across the bootlid that actually sports two surface finishes on a single piece. That's rather rare to see, even on premium makes. I also think that the proportions of this C-segment sedan come together rather well.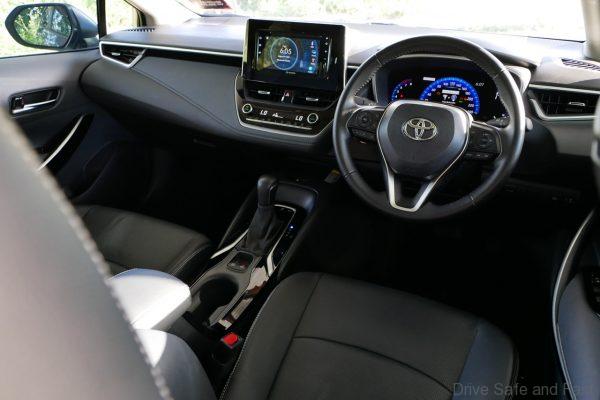 It now sits on the amazing TNGA platform giving it more rigidity and an almost 'magic carpet ride' feel. It's honestly unbelievable how comfortable this new car is, and while it still lacks the immediacy one might find in its rivals, we'd argue that for day-to-day use, this is the car you want to live with. It will keep the whole family happy, and if your family's happiness makes you happy, then that lack of an adrenaline is a small sacrifice to pay.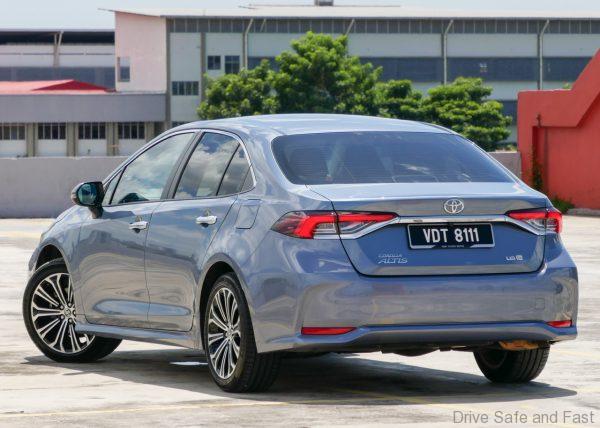 Toyota Corolla Altis 1.8G Specifications
Engine: Inline-4, 16-Valve, DOHC, Petrol
Capacity: 1798 cc
Gearbox: CVT Automatic
Max power: 137hp @ 6400rpm
Max torque: 172Nm @ 4000rpm
Price: RM139,192
About the VOTY Awards 2020
The Vehicle of the Year (VOTY) Awards is sponsored by Allianz Malaysia Berhad and is judged by Daniel Sherman Fernandez, Ross Hadi, Amirul Mukminin and Subhash Nair from Drive Safe and Fast (dsf.my) and GohedGostan.com.
The selection process is simple and clean. All cars launched in Malaysia within 13 months of our cutoff date are eligible for entry. We contact all car brands officially operating in Malaysia and ask them for test cars for each of our judges. There's no participation fee, no tables to buy, no package deals — nothing. Any judge who drives an eligible car gets to vote for it. A simple majority is all it takes for a vehicle to win in a given category.
The categories are kept as consistent as possible from year-to-year with some modifications when a certain category is not adequately represented or is over-represented in that particular year. You can view the categories over the years by looking through our "VOTY" tab on the dsf.my page.
Our title sponsor Allianz recognises the integrity of our team and all players involved in deciding on winners and leaves all decisions to us regarding the winners. We hope our readers appreciate the efforts of all parties involved and provide us with feedback on how we can further improve on this.
This year, due to the COVID-19 pandemic, we've had to postpone our VOTY awards presentation and have instead decided to stream it LIVE on facebook and youtube. This would make VOTY the first automotive awards show to be streamed live in ASEAN as far as we can tell.