VOTY
Published on July 9th, 2020 | by Subhash Nair
0
VOTY 2020//Pickup Truck of the Year – Isuzu D-Max 1.9L Bluepower
The pick-up truck segment has been relatively quiet in the last 12 months but Isuzu Malaysia finally decided to give our market access to their new 1.9-litre Bluepower engine in the facelifted D-Max. This engine is pretty revolutionary for the segment. It's the smallest displacement diesel engine available for any pick-up sold in the country in recent memory.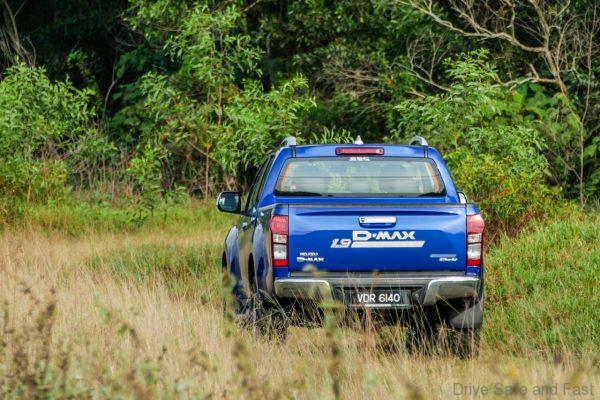 This facelifted truck got to see a few other practical improvements to occupant comfort with new amenities and soundproofing materials, as well as a new 6-speed automatic to round off the whole thing.
It's not the most ground-breaking pick-up we've seen, but it gets the fundamentals right and isn't quite as harsh as some of its direct rivals despite its simplistic approach.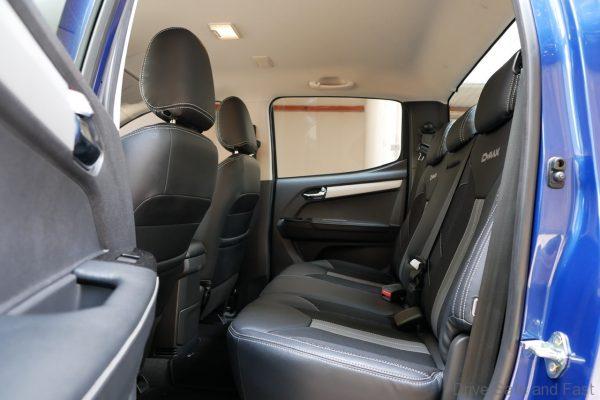 Being full-time truck-buiders, Isuzu have managed to find ways to innovate where it's often overlooked. Their slide-out cargo bed, for example, makes loading larger items a simple task. What's more, it's the only pick-up in its segment to offer soft-opening and one-finger closing of the tailgate. This is done by using both a hydraulic strut and a torsion spring.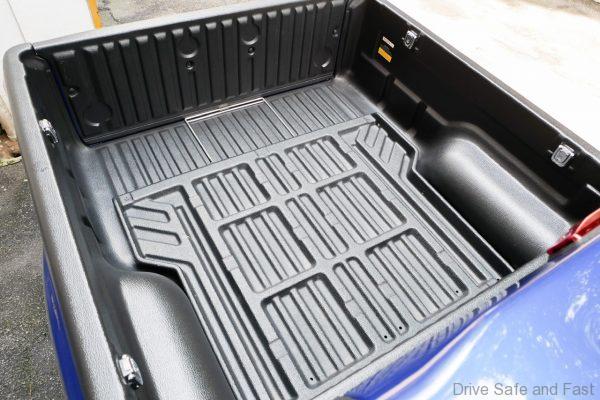 That sort of practical, incremental improvement to a product is what customers in this segment are looking for. Plus, as we mentioned before, Isuzu managed to go from a 2.5-litre to 1.9-litre while increasing fuel efficiency, power and robustness is definitely an impressive feat in and of its own.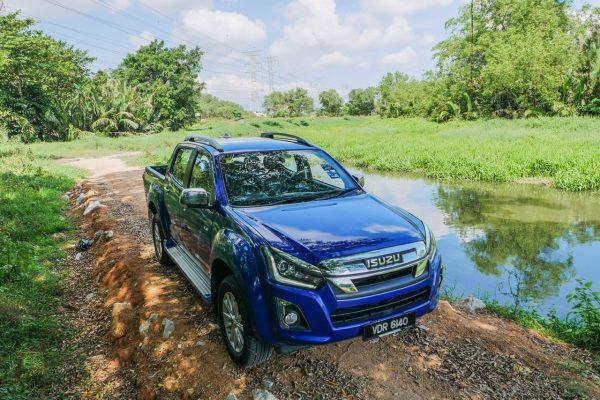 The icing on the cake is the price, which remains extremely competitive at just over RM115,000.
Isuzu D-Max 1.9L Bluepower Specifications
Engine: Inline-4, 16 Valve, DOHC, Diesel
Capacity: 1898cc
Gearbox: 6-speed Conventional Automatic
Max power: 148hp @ 3600rpm
Max torque: 350Nm @ 1800rpm
Price: RM115,799
About the VOTY Awards 2020
The Vehicle of the Year (VOTY) Awards is sponsored by Allianz Malaysia Berhad and is judged by Daniel Sherman Fernandez, Ross Hadi, Amirul Mukminin and Subhash Nair from Drive Safe and Fast (dsf.my) and GohedGostan.com.
The selection process is simple and clean. All cars launched in Malaysia within 13 months of our cutoff date are eligible for entry. We contact all car brands officially operating in Malaysia and ask them for test cars for each of our judges. There's no participation fee, no tables to buy, no package deals — nothing. Any judge who drives an eligible car gets to vote for it. A simple majority is all it takes for a vehicle to win in a given category.
The categories are kept as consistent as possible from year-to-year with some modifications when a certain category is not adequately represented or is over-represented in that particular year. You can view the categories over the years by looking through our "VOTY" tab on the dsf.my page.
Our title sponsor Allianz recognises the integrity of our team and all players involved in deciding on winners and leaves all decisions to us regarding the winners. We hope our readers appreciate the efforts of all parties involved and provide us with feedback on how we can further improve on this.
This year, due to the COVID-19 pandemic, we've had to postpone our VOTY awards presentation and have instead decided to stream it LIVE on facebook and youtube. This would make VOTY the first automotive awards show to be streamed live in ASEAN as far as we can tell.