Automotive
Published on April 7th, 2021 | by Daniel Sherman Fernandez
0
Lexus NX Luxury Sport SUV Is Sold Out
You will have to wait for the new model NX in 2022.
Yes, it is true, visit any Lexus showroom nationwide and the salespeople will sadly inform you that their best selling NX SUV has been sold out and they cannot take in any new orders until the 2022 model is launched in early 2022.
The popularity of the Lexus NX started right after its first introduction in 2014 as an all new model from Lexus. Sitting below the larger and more intimidating looking Lexus RX, the NX name means 'Nimble Crossover' to emphasis its sporty handling and powerful drivetrain.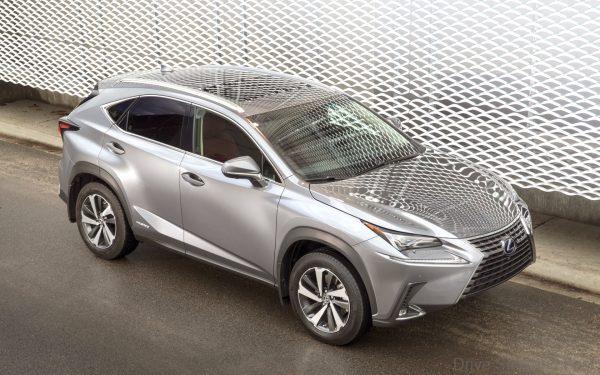 At its Malaysian launch in January 2015 the NX arrived in five variants with prices starting from RM292,000 for the NX 200t with 235hp and 350Nm of torque and right up to RM375,000 for the Lexus NX 300h with2.5L hybrid power-plant that delivered a total system output of 197hp and 210Nm of torque. It immediately competed with the popular BMW X3 and the Audi Q5 TFSI.
By the end of 2015, Lexus brand guardian in Malaysia, UMW Toyota had recorded a sterling total sales of 2,101 units, where the Lexus NX range had contributed a healthy 1,100 units. This was done because the used reconditioned car market had no imported in used units from England and Japan with slashed prices.
As the years progressed, the sales of the Lexus NX reduced drastically because the reconditioned, gray Approved Permit holders (AP) started flooding the market with lower priced units that had no warranty and after sales, but many Malaysians decided this was their way to 'taste' Lexus luxury at a lower price point.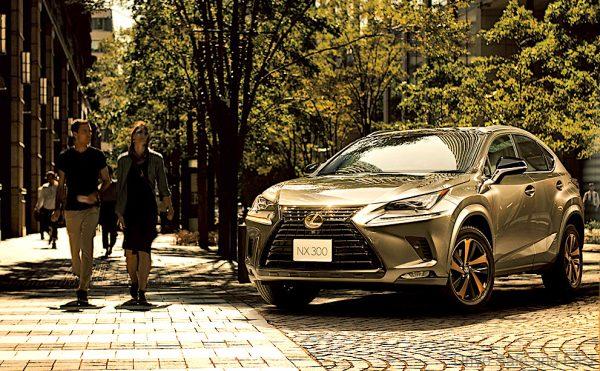 In January 2018 the Lexus NX range was updated globally and it arrived in Malaysia in four variants. It started with theNX 300 Urban priced from RM311,900; the NX 300 Premium which is priced at RM329,800 (RM11,000 less than the equivalent NX 200t sold in 2017); the NX 300 F Sport priced at RM387,900; and the NX 300h priced at RM397,800 (excluding insurance for Peninsular Malaysia private registration). The NX 300 Urban was the new entry-level variant which replaced the previous Special Edition variant.
Today, this luxury SUV is sold out because after last years pandemic and the many issues with worldwide shipping, the management have decided it is best to wait a few months and launch the all new 2022 model Lexus NX instead of competing with the price advantage of the used AP cars.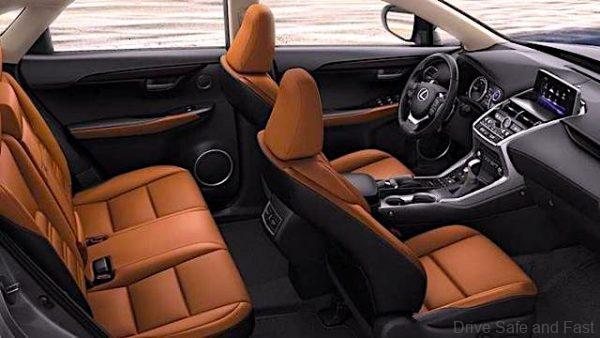 Meanwhile, its immediate rival in size, features and price, the local assembled BMW X3 xDrive30i Luxury which retails for RM313,800 is starting to sell well.
So, if you can be patient for a few months, the all new Lexus NX will arrive in Malaysia and it will continue to provide great luxury and safety features with a powertrain that will not disappoint. Also, very high reliability and efficiency over its European rivals which current owners will confirm highly with you.