Cars
Published on April 30th, 2021 | by Daniel Sherman Fernandez
0
2008 Will Be The First Peugeot Launched By Berjaya Auto Alliance
This is the first of many new Peugeot models arriving.
The latest model Peugeot 2008 has been spotted testing along the Federal Highway in Petaling Jaya by some of our readers and just this week by us which means it will probably be the first new Peugeot model to be launched by the new brand guardian.
With the departure of Nasim Sdn Bhd as the brand guardian for Peugeot in Malaysia there has been more than a year of no new Peugeot models coming to Malaysia, including the award winning Peugeot e 2008 which is an all electric crossover and its petrol powered sibling.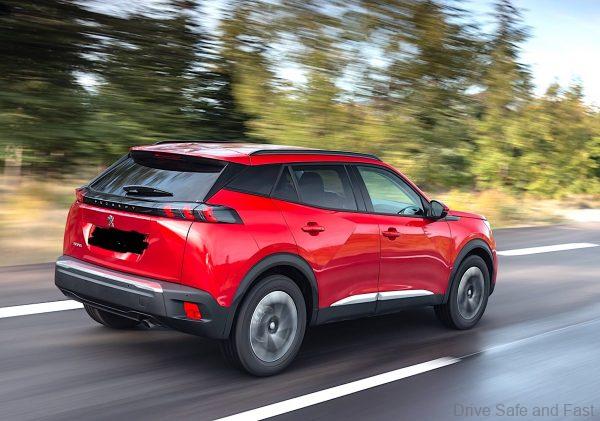 Berjaya Auto Alliance secured sole distributorship of Peugeot vehicles in Malaysia recently. This new entity also has the rights of after-sales and spare parts distribution for Peugeot vehicles in Malaysia. So if you currently own a Peugeot, rest assured that warranty claims and spare parts will not be an issue.
The 'Elixer Red' colour second generation 2008 spotted on test is probably powered by the 1.2L PureTech 3-cylinder turbocharged engine that is good for three power variants. Yes, there is a 100bhp, 130bhp and a 155bhp GT version from the same engine size.
We are guessing the GT variant for Malaysia as Malaysian buyers are always eager to compare power outputs with direct competitors and this new 2008 will compete head on with the Proton X50 Flagship which uses a 1477cc 3-cylinder turbocharged engine that delivers 177bhp.
This new 2008 is a versatile crossover with a length of 4.30m and a wheelbase of 2.60m providing a comfortable boot volume of 434 L. Its modularity is ensured by a two-position floor which provides a virtually flat floor once the rear seat is folded.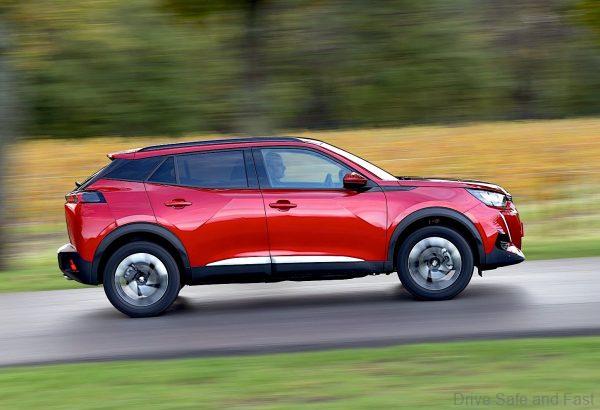 With a variety of new storage options on board, you will be able to keep everything you need on a daily basis with you. In addition to the traditional door pockets and the glove box, there is ample storage space under the front centre armrest and more in front of the gear shift.
Additionally, there is more discreet storage at the bottom of the central console. There you will find the very convenient induction charging area and its lid, which in an open position can cleverly hold a smartphone.
This 2008 will also come with the latest cabin technology which is i-Cockpit® including a large HD touch screen at your fingertips.
Information is placed in the driver's line of sight. The Peugeot i-Cockpit® 3D instrument cluster projects it like a hologram. The indications are dynamic and animated: they get closer to the eye depending on their degree of importance or urgency, thereby increasing reactivity by around half a second. The Peugeot i-Cockpit® 3D is a real innovation, a world first in the segment. It improves driving in every way: efficiency, readability, and safety are at an all-time high.