Automotive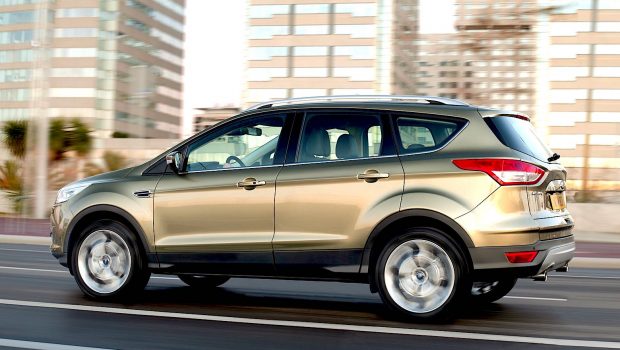 Published on May 4th, 2021 | by Daniel Sherman Fernandez
0
SPAREXHUB Offers Up To 80 Percent Discounts On All Hyundai And Ford Parts
3RD ANNIVERSARY FORD AND HYUNDAI GENUINE PARTS SALE AT SPAREXHUB.
If you currently drive a Ford Focus diesel, Ford Focus Ghia, Ford Fiesta or a Ford Kuga sports SUV, chances are your warranty has ended and you are using a third party (private) workshop to keep your Ford running trouble free. As long as your mechanic is trusted, your Ford ownership experience will be great just like with our 6-year old Focus sedanwhich is still in our company fleet and running well.
However, from time to time you will need to invest in some 'heavy' wear and tear parts like a water pump, suspension struts, brake discs and pads and even injectors (especially if your Focus is the rare diesel version), so it is best you take advantage of this special offer, which is coming up this Thursday in Glenmarie. Savings of up to 80 percent on Ford parts, including lots of body panels and trim parts.
It also applies to Hyundai vehicles. So if you are still running that 7-seat large Hyundai Santa Fe SUV or a cute little Hyundai i10 city car, SPAREXHUB has a large inventory of NEW parts at a massive price saving. With up to 80 percent discount, just is even cheaper than buying car junkyard used parts.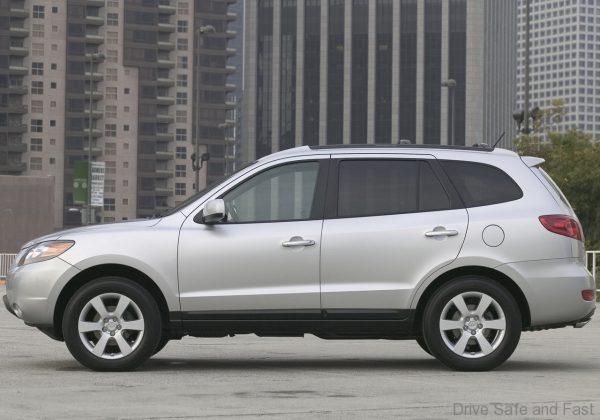 PRESS RELEASE: In conjunction with SpareXHub's 3rd year anniversary, SpareXHub will be organizing a 4-day long, one-time only clearance sale up to 80% off on genuine Ford and Hyundai car spare parts. The sale will take place at Lot 24, Jalan Pemberita U1/49, from the 6th of May until 9th of May 2021, from 10.00am to 6.00pm. Sign up here (https://forms.gle/zGJReYFB72CMUPvE7) and the SpareXHub Xperts will be in touch with you. Don't miss out on this amazing sale!
SpareXHub wants to give you a chance to be able to purchase original car spare parts at very affordable prices and added discounts of up to 80% with our special clearance sale. You will have access to over 3000 Hyundai spare parts and 7000 Ford spare parts, from service items such as filters and sensors to body parts such as bumpers and windscreens, we got something for everyone.
SpareXHub brand experts will also be on hand to ensure you purchase the right parts for your car and provide you with the necessary knowledge, information and guidance.
The SpareXHub team have prepared a registration form for all customers to fill up, this is to ensure that the organizers are prepared for your arrival and also to ensure that all Covid-19 regulations are strictly adhered to. Click on this link (https://forms.gle/zGJReYFB72CMUPvE7) and book your slots today, we hope to see you all there!
Head over to www.sparexhub.com to browse through our catalog of genuine Ford and Hyundai parts.
Who is SpareXHub and Why Choose Us?
SpareXHub is your most trusted e-commerce platform for discounted, genuine auto spare parts. With more than 100+ years of experience in the team, we are able to curate and pick the right spare parts for you seamlessly. Using, B2B2C approach, we are ready to cater to the needs of automotive stockists, independent workshops and car owners. Without compromising on quality, we offer all our products at discounted rates especially for cars that have passed their warranty period. So, head over to www.sparexhub.com and start shopping for your genuine parts. We can guarantee our spare parts are 100% genuine and original.