Automotive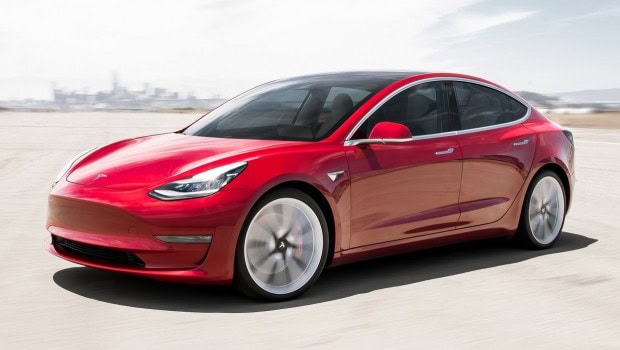 Published on June 3rd, 2021 | by Amirul Mukminin
0
Nearly 6,000 Teslas Recalled In The US Over Loose Brake Calliper Bolts
The loose bolts could cause a loss of tyre pressure and increase the risk of an accident.
Tesla has issued a recall for two of its models in the United States over loose brake calliper bolts that may not have been tightened to the recommended torque specification.
The latest recall involves 5,974 units of the 2019-2021 Model 3 and 2020-2021 Model Y. According to Tesla's filing with the National Highway Traffic Safety Administration (NHTSA), the loose calliper bolts could allow the brake calliper to separate and contact the wheel rim, which could cause a loss of tyre pressure and increase the risk of an accident.
The EV manufacturer said that it will arrange for a tow to the nearest service center for repair in the unlikely event the vehicle suffers damage from a loose or missing fastener. The company added that it will inspect and tighten, or replace, the calliper bolts if required.
The NHTSA filing revealed that Tesla was made aware of the issue in December last year, when a 2021 Model Y involved in a crash was missing a fastener on the driver-side rear brake caliper. The automaker, however, has reiterated that there have been no reports of incidents or injuries related to the issue.
The company has since taken measures to prevent loosening of the bolts in the assembly process. It is unknown when the owners of the affected vehicles will be notified of the issue.
The recall comes a few months after NHTSA instructed Tesla to recall 158,000 vehicles in the USA over touchscreen failure.