Automotive
Published on August 8th, 2021 | by Subhash Nair
0
Tesla Will Reportedly Buy BYD Blade Batteries
There's a strong indication that Tesla has ordered BYD Blade Batteries.
Electrek and a few other news sources have reported that Tesla have entered into an agreement with Chinese battery and EV manufacturer, BYD, to purchase batteries. This will see the American electric car maker using Chinese designed and built Blade Batteries, though it is unclear what the application will be. In China, Tesla has already switched over to using LiFePo chemistry in their battery cells. Could the BYD deal be just for Chinese-made vehicles, a special China-only Tesla model or for all of Tesla's products worldwide?
Whatever the case, we should all take a moment to look back on the moment Tesla's found Elon Musk laughed at BYD on air.
Who Makes Blade Batteries?
The BYD batteries are produced by Fudi Battery and are offered to all carmakers through a BYD subsidiary called 'FinDreams', which was set up the day Blade Batteries were first announced over a year ago.
The Blade Battery packs are already in vehicles like the BYD Han and Tang an SUV that was recently exported to Norway.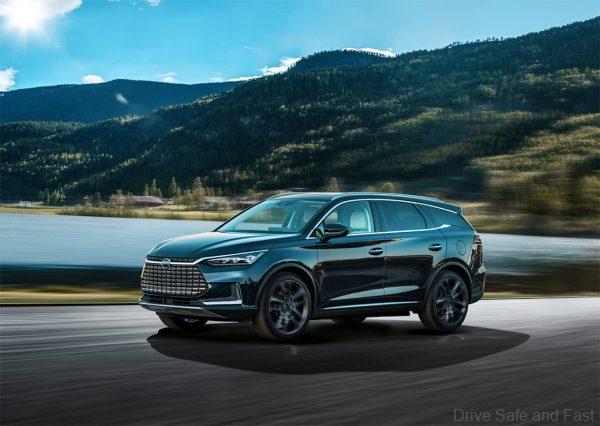 BYD Group itself is a 26-year-old privately-owned Chinese enterprise that develops and sell rechargeable batteries, energy/mobility solutions and vehicles.
What are the advantages of Blade Batteries?
There are four main advantages to BYD's Blade Battery: the shape, the chemistry, the price and the longevity.
The name 'Blade Batteries' comes from the shape of the battery's cells. This blade design allows for a more energy-dense battery pack.
The lithium iron phosphate (LiFePo) chemistry of the Blade Battery instead of lithium-ion chemistry. This makes it a lot safer. Under a nail penetration test, the Blade Battery did not catch fire or emit spoke. Its surface temperature after penetration ranged between 30-60°C. Not all LiFePo battery designs are this safe, many will heat up to 200-400°C upon penetration. Traditional ternary lithium-ion batteries usually heat up beyond 500°C upon penetration and burn uncontrollably. This is why so many Teslas catch fire.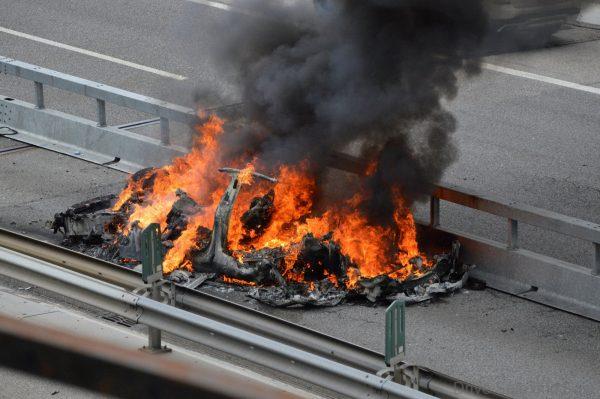 Then, there's the cost factor. BYD says the Blade Battery can deliver RMB600/kWh. This is below the industry expected number for electric vehicles to become as cheap to produce as combustion engine vehicles. This pricing might be an exaggeration, but it's no particularly hard to believe, given BYD's in-house production, research and development of the technology as well as LiFePo's inherit affordability versus Lithium-ion batteries.
Finally, there's the biggest advantage to the end-user – its lifespan. BYD claims their Blade Batteries can last 1.2 million kilometres. It's another exaggeration as no information on cell degradation/time was shared. But if accurate, that would result in electric vehicles that never need cell replacement! The average car owner puts about 20,000km of mileage on per year. That would translate to 60 YEARS of use!