Automotive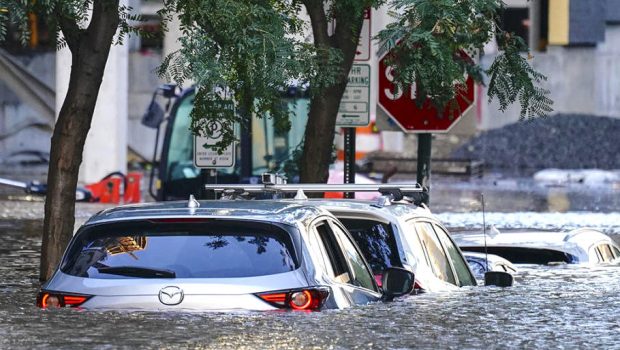 Published on September 5th, 2021 | by Daniel Sherman Fernandez
0
What Happens To Flood Write-Off Luxury Cars In The End
Are flood write-off cars coming into our used car market?
With the devastating floods in right hand drive countries like Japan, Australia and England being written off by car insurance companies, the worry that some of these cars might end up being cleaned-up, repaired and shipped to Malaysia for sale is starting to creep into the minds of some car buyers.
With new car sales slowing due to supply issues from the Covid-19 pandemic and the shortage of computer chips, the approved permit used car business is picking up its pace quite fast.
Prices are healthy and dealers are seeing their stocks moving, also because our Puspakom and JPJ offices have re-opened completely to allow for new and used vehicle registration.
Many flood damaged cars will be written off and scrapped, but some owners might be able to keep their cars on the road and others will attempt to pass them to used car dealers or auction houses in their respective countries.
Most modern vehicles can cope with a surprisingly wide range of conditions but if floodwater has reached the lower levels of the glass areas before receding, do not even try to drive it (just as you must not drive into floodwaters which will not only ruin your car engine and electronics, but it could also cost you your life).
Water can ruin mechanical components by destroying combustion systems or spoiling lubrication in transmissions and also electrical systems located in the passenger compartment including airbag and infotainment computers, which are typically positioned under the front seats and behind the center console.
If a car is parked (like in this picture below) and flood hits, when the waters subsidy, the damage is more superficial as the car was NOT driven through flood waters.
A great cleanup job (many professional car detailers are able to do this), spark plugs, air filter, car battery and lubricants changed and you might be able to get this car back on the road with an un-suspecting new owner. With a diesel engine car, it is a little more complicated. Electric components when properly dried out can start working again.
So, what do you need to look out for to confirm it is a flood hit vehicle. Well, here is a simple list to start.
First indication of flood submerged cars is this. Ask for the original logbook and instruction manual. This most always sits in the glove box and in a flooded car it would have been destroyed. Also ask for the last dealer service slip (paper proof).
Look out for corrosion under the car on the metal parts that have been dented, or scratched before. Un-painted metal parts will start rusting a little.
Check the spare wheel area (remove the wheel is there is one).
Check under the carpets below the dashboard. You will need to peel back the carpet to check for sand, dried mud and bugs and please ask the dealer to do it and show you.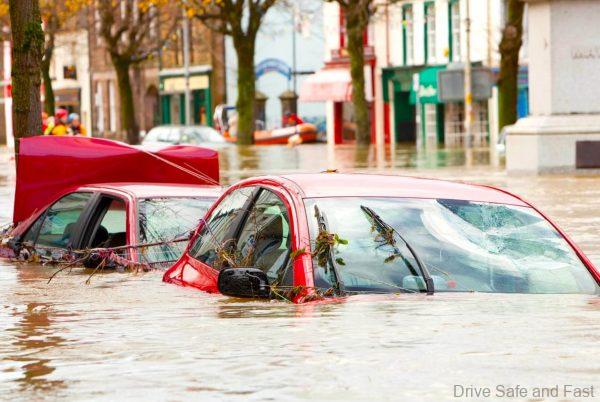 Water damaged cars like this will take time to be shipped here, so you might be seeing them near Christmas time.