Used Cars
Published on September 6th, 2021 | by Daniel Sherman Fernandez
0
Your Nissan Almera Is NOT A JDM Car Just Like Your Proton Wira
The term JDM has been wrongly used by many in advertising their cars for sale.
In recent years, very recent, there has been a fast rising popularity for JDM cars. JDM means (Japanese Domestic Market), which are Japanese cars designed and manufactured in Japan. So, if the Japanese car is manufactured in Thailand or England or America, then it is NOT a JDM car.
In the early days, it was a well known fact that JDM cars were a little more powerful over their siblings manufactured in satellite factories in England and America. For example, the Honda Civic Type R was manufactured in England and there were versions that did not do well here in Malaysia as they had lower power outputs over its Japanese made sibling.
So, today we see the values of many true JDM cars rising to unbelievable levels in Malaysia and also the rest of the world. Big JDM markets start with Australia, New Zealand and then it comes to Malaysia and England. American prices of JDM cars are high, but they also have a high price on cars from Germany like the early AMG cars and early BMW 'M' cars.
So, if you planning to join the JDM club and have a tight budget, start with simple cars like the Toyota Celica TA40 (the Celica 1600 ST is already too expensive), the Datsun 160J SSS and possibly even the Toyota Corolla KE20 (a barn find would be best to start with).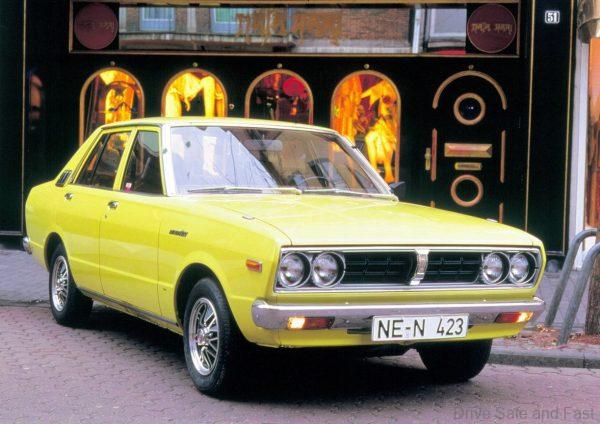 Relatively cheap to buy today and if restored well with its original engine and interior intact, then prices will definitely move up in coming years and the car will and can be a dependable daily driver.
If your budget is healthier, then look for a Honda Accord Euro R which has an impressive interior that is family friendly (it has 4 doors and spacious) and with a 6-speed manual shifter or look at a 6th or 7th generation Toyota Crown which offers luxury commuting.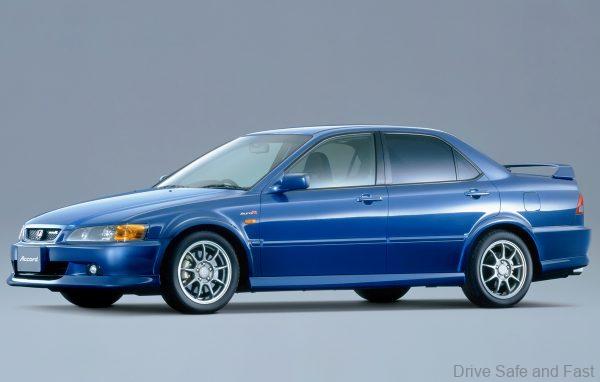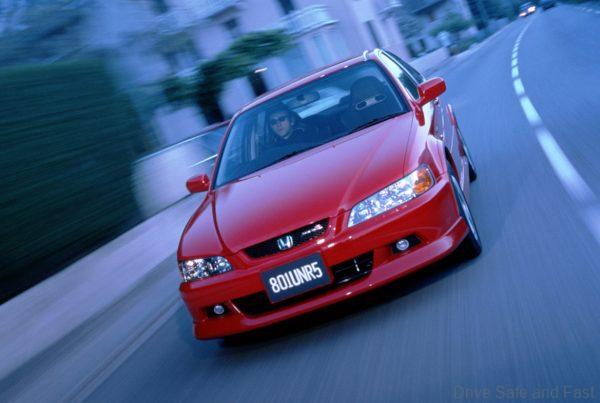 If a sporty interest is tickling you, then we suggest the 4th generation Honda Perlude or a Toyota Levin AE110 or AE111 (this are the models after the famous Tofu running AE86).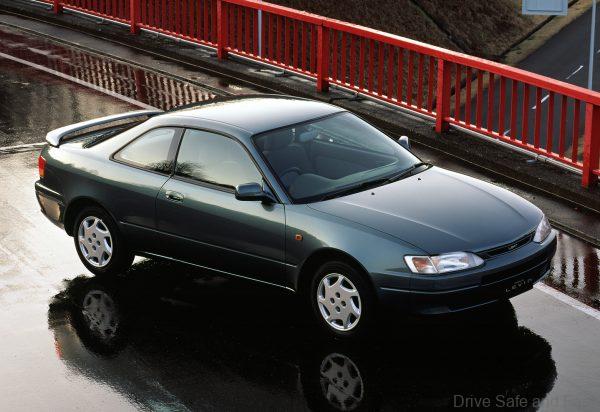 Unlike a BMW or French car from the same era which will be rusting badly and will have an interior that will be more brittle than a cream cracker, the JDM will have a dashboard that might have loose door panels and cracked air-conditioning vents. Rust is unavoidable with old cars and you will need to find a good body restoration and painter to take care of this issue.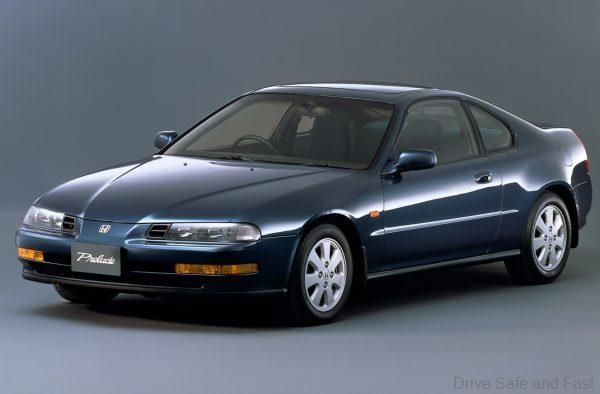 So, back to our title. Yes, the Nissan Almera was an ASEAN Japanese car (like the Toyota Vios and the early Honda City models) and designed for ASEAN nations so it is not a JDM car. The same goes for the Proton Wira which many in Malaysia have face-lifted to look like its rebadged sibling, the Mitsubishi Lancer. This is also not a JDM car.