Used Cars
Published on August 24th, 2021 | by Daniel Sherman Fernandez
0
Datsun Silvia S110 Barn Find Is Hard To Resist
This Datsun arrived before the Nissan Silvia 180 SX made its appearance.
This Datsun S110 or famously also known as the Silvia and in some countries it was called the Gazelle. We were shared the information of this 'barn find' just a few days ago by a www.dsf.my regular reader who was excited to find this rare vehicle completely intact in a house car porch in Sarawak. Yes, all the way in Borneo is where this car has been sitting for the past few years without moving.
The current owner is the second owner who purchased the car in 1997 and only three years ago the car was left idle as the owner looked at getting a new fuel tank for the car.
The search for the fuel tank left the car idle for three years as the owner tried to find a used or new fuel tank for sale.
Being a fully imported from Japan model (JDM) it is not possible to get spare parts back up from the local Datsun (Nissan) dealer and so the car was left idle. Also missing are the side view mirrors which should be easy to source. Rust on this car is minimal and the interior and exterior trim is mostly intact which is very important.
For a solid restoration, start with some proper anti-rust applied after stripping the car and a full interior refit followed by and engine rebuilt and you will have a rare classic JDM Datsun. Could cost as much as RM25,000 to get it looking like this car pictured below.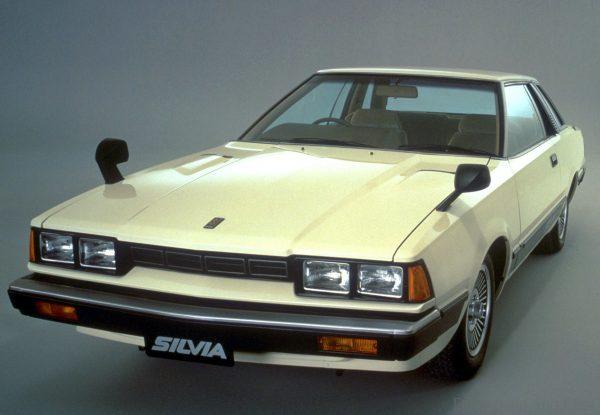 S110 Possible Sale
Now, in the hands of a new owner from Semenanjung, this classic Japanese fastback will be given new lease of life, or sold as is, if the price is right. Yes, the current owner has mentioned to us that he is willing to sell the car for RM38,000 or nearest offer. Just contact us at www.dsf.my and we will do the necessary.
We checked with our mechanic and was informed that a replacement fuel tank from Nissan will be expensive and a better option would be to fabricate a stainless steel fuel tank locally and this would work near perfect. The only issue will be the change in weight as the original fuel tank will be lighter. So with a heavier fuel tank, the weight distribution when the tank is filled up will not provide for near perfect handling.
This S110 Datsun uses a S-chassis which has competed in numerous race and rally events and even starred in some of the biggest automotive films ever. It is also famous for its modifications and drifting, so this is why near perfect handling is mentioned.
S110 Racing History
Nissan built 200 road-going 240RS cars to satisfy FIA homologation requirements to compete in the infamous Group B rally program in 1982 and 1983. Nissan's approach to Group B was a novel one where they chose a naturally-aspirated 2.4-litre, 240bhp (275bhp in evolution form) version of the FJ20 running twin Solex 50mm carburetors for its official Group B entry when the rivals were using turbochargers.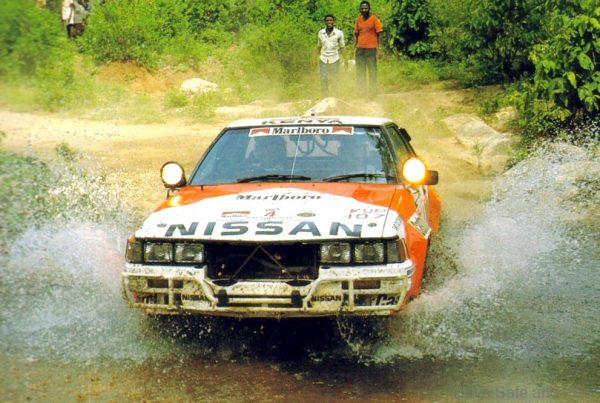 S110 Figures
Manufactured by Datsun from year 1979 until 1982, this barn find is a 1981 model. During its best day, this Datsun's naturally-aspirated Inline 4-cylinder petrol engine will reach a top speed of 175km/h as it carries a lightweight 1090kgs only.
This engine produces a maximum power of 92bhp at 5800 rpm and a maximum torque of 139Nm at 3600 rpm. The power is transmitted to the road by the rear wheel drive (RWD) with a 5 speed manual gearbox.
This Datsun fastback rides on Independent McPherson coil springs with anti-roll bar front suspension and a De Dion axle. At the back it has coil springs with an anti-roll bar rear suspension. The factory approved tire sizes are 185/70 on 14 inch rims at the front and rear. Impressively this Silvia braking system includes discs at the front and discs at the rear.
Let us know if you are keen to take ownership as the car is already on its way to Kuala Lumpur. By the way, this is the grandfather to the famous Nissan 180SX.