Automotive
Published on October 21st, 2021 | by Subhash Nair
0
Honda City Hatchback Officially Teased In RS e:HEV Form For Malaysia
It's official: the Honda City Hatchback is coming to Malaysia.
Honda Malaysia just released a short teaser video on their official Facebook page that heralds the coming of the first ever City Hatchback. The City Hatchback replaces the outgoing Honda Jazz, whose production run was ended recently after many long years. The next generation Jazz (or Fit, in some markets) is imagined as a very refined, hybrid-only urban hatchback that may not be so suitable to our market, where families are usually large and cars are seen as a necessity in this price bracket.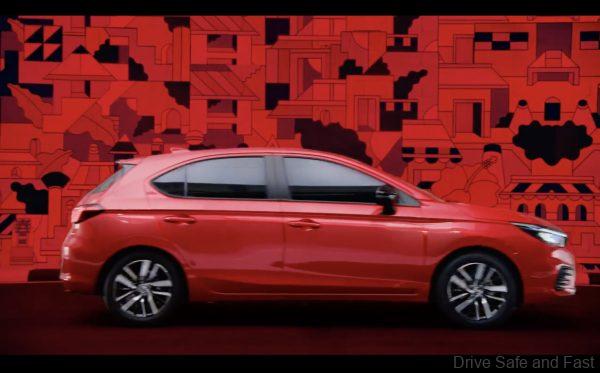 That being said, the City Hatchback that was teased for the Malaysian market appears to don a bluish Honda badge, which indicates that it's hybrid. Just like the City RS e:HEV, the City Hatchback hybrid is motivated by the same powertrain. It primarily moves on electric power, but there is a petrol engine onboard to charge the battery (or IPU in Honda speak) like a generator and also to drive the wheels themselves at higher speeds, where electric power is not quite as efficient as petrol power.
The Honda City Hatchback made its worldwide debut in Thailand back in November 2020. It is 208mm shorter overall versus the City sedan model, but it also features Ultra Seats. Ultra Seats were made popular in the Honda Jazz/Fit. They're rear seats that are ergonomically designed and fold in multiple configurations to provide maximum versatility.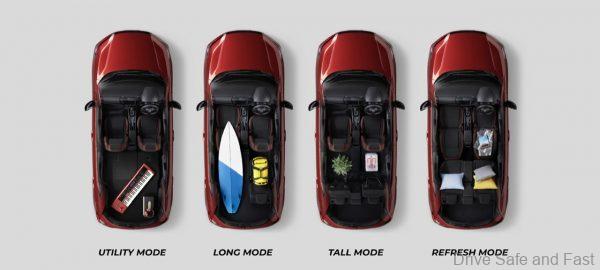 In Thailand, the City Hatchback is offered with a 3-cylinder turbo petrol engine with a manual option and a CVT automatic option too. The full spec model is the RS with a unique bodykit, combination suede and leather upholstery, 16″ wheels, 6 airbags and paddle shifters.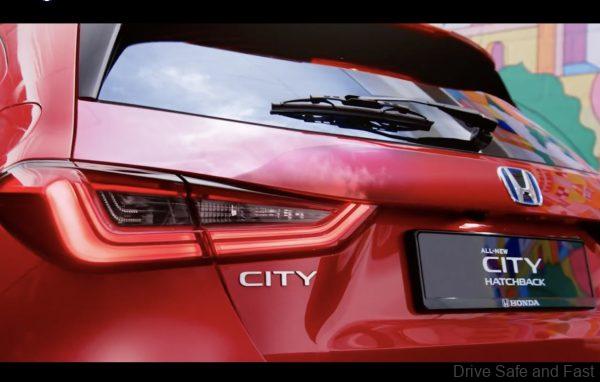 The model we saw teased on the Facebook page looked like the RS specification, but it also featured the bluish Honda badge, as we mentioned above. This probably means that the trim levels available here will mirror what's available on the standard City, meaning 1.5-litre petrol engines with CVT automatics at the lower-to-mid tiers and a 1.5-litre hybrid petrol engine as the range topper with all the bells and whistles.
We hope at least the City Hatchback 1.5 V adds dual tone rims to the package this time around to present a more well-rounded top-spec petrol model. Some advanced driver assistance systems wouldn't hurt either, but we have a feeling the way the brakes are setup on the hybrid is essential to Honda Sensing on the City platform.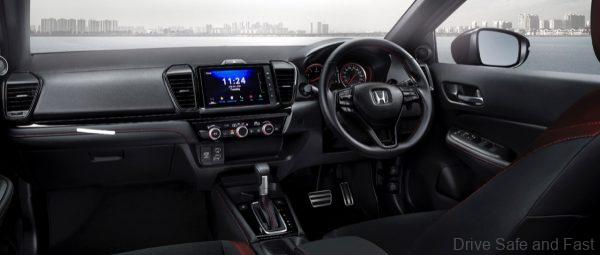 We'll have to wait and see for more. I think for now, it's safe to assume that the Honda City Hatchback will be launched sometime in November, and this might be followed by the introduction of the new Honda Civic and/or Honda HR-V in the coming months.