VOTY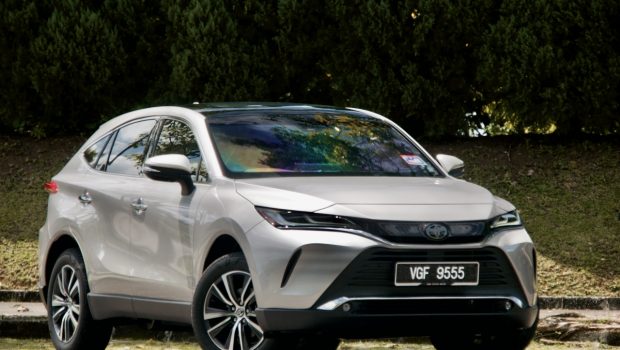 Published on October 28th, 2021 | by Subhash Nair
0
VOTY 2021//Luxury SUV Of The Year – Toyota Harrier
The Toyota Harrier took a generational leap forward in terms of feel and equipment quality.
Luxury brands nowadays are offering all sorts of premium SUV options. Besides the high price point, they often have steep maintenance costs attached. Large runflat tyres, high displacement motors, pricey wear and tear components. Malaysians were waiting for an SUV that could offer a premium experience without the premium price tag.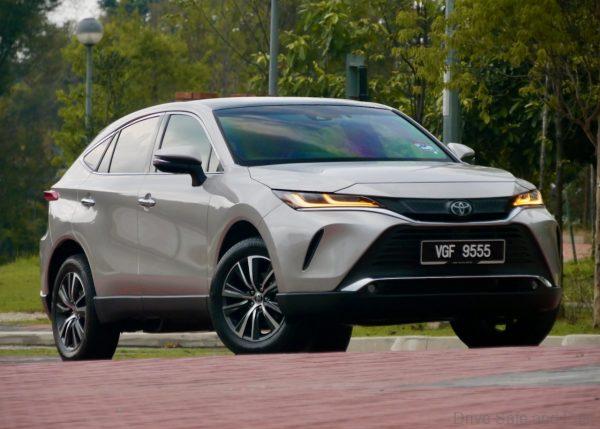 The latest Harrier answered that call. It's got out of this world looks, a chassis that rivals what the Europeans can offer, and it's priced reasonably considering its equipment and CBU Japan status.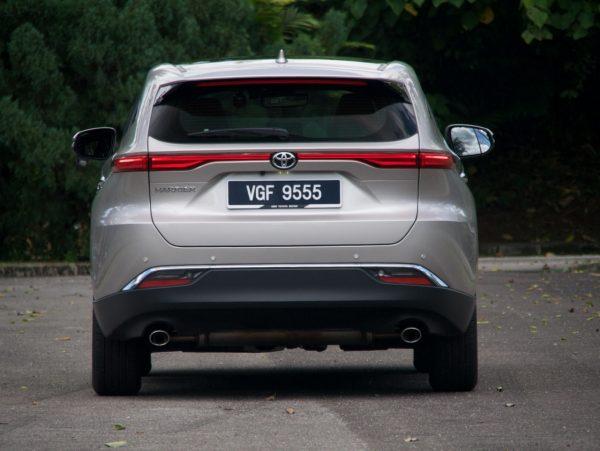 The all-new Toyota Harrier truly was a breath of fresh air in this segment long dominated by premium European competitors with hefty asking prices
Toyota Harrier 2021 Model Specification
Engine: 4-cylinder 16-valve, VVT-iE
Capacity: 1987cc
Transmission: CVT With Shiftmatic
Max Power: 173PS @ 6,600rpm
Max Torque: 203Nm @ 4,400-4,900rpm
0-100km/h: 9.7secs
Top Speed: 190km/h
Price: RM249,705.50
About the VOTY Awards 2021
The Vehicle of the Year (VOTY) Awards is sponsored by Allianz Malaysia Berhad and is judged by Daniel Sherman Fernandez, Ross Hadi, Amirul Mukminin and Subhash Nair from Drive Safe and Fast (dsf.my) and GohedGostan.com.
The selection process is simple and clean. All cars launched in Malaysia within 13 months of our cutoff date are eligible for entry. We contact all car brands officially operating in Malaysia and ask them for test cars for each of our judges. There's no participation fee, no tables to buy, no package deals — nothing. Any judge who drives an eligible car gets to vote for it. A simple majority is all it takes for a vehicle to win in a given category.
The categories are kept as consistent as possible from year to year with some modifications when a certain category is not adequately represented or is over-represented in that particular year. You can view the categories over the years by looking through our "VOTY" tab on the dsf.my page.
Our title sponsor Allianz recognizes the integrity of our team and all players involved in deciding on winners and leaves all decisions to us regarding the winners. We hope our readers appreciate the efforts of all parties involved and provide us with feedback on how we can further improve on this.