Automotive
Published on December 9th, 2021 | by Subhash Nair
0
Tesla Model 3 Being Brought In By PEKEMA For Just RM289K
PEKEMA has plans to import the Tesla Model 3 to Malaysia through Hong Kong, but can they provide aftersales support?
The Tesla Model 3 has been around since 2017 and Malaysians have been waiting patiently for its arrival in Malaysia. A few of players have been able to import some units, but no one player has made as big a commitment as PEKEMA has. PEKEMA, the Malay Vehicle Importers and Traders Association of Malaysia announced that they're going to start importing new Tesla vehicles from Hong Kong, UK and perhaps other markets as well, like Singapore, New Zealand and Australia.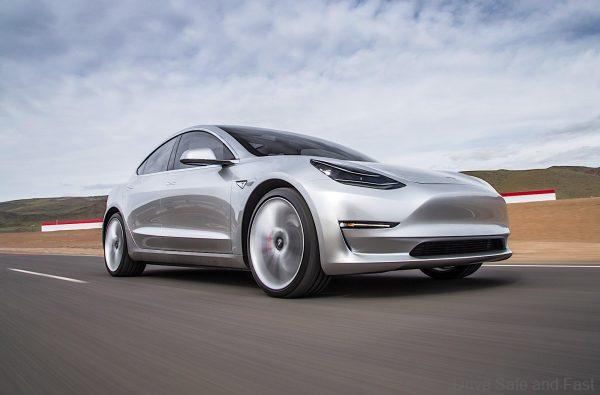 PEKEMA's Tesla Model 3 Plans
PEKEMA says they plan to sell about 500 Tesla vehicles in Malaysia per year, as long as the tax exemption is kept in place. They are confident that they can bring in cars from Hong Kong for as low as RM288,888. However, this model comes with a number of restrictions to its software.
Based on a PEKEMA brochure, the Model 3 will be available in Rear-Wheel Drive and Long Range variants, priced under RM370,728. Other models, like the Model S, X and Y would also be available. The Model Y, a crossover variant of the 3 would be available between RM417,528 for the Long Range model and RM489,528 for the Performance model. The Model S and X are priced above the RM700,000 mark. The high performance Model S Plaid, the quickest electric car in production, will be sold at RM878K.
Customisation options are mostly down to paint and rims and boy are they expensive. As standard, white paint comes free of charge with black, silver and blue will cost RM6,600. Red Multi Coat will cost RM12,600. As for rim choices – 18″ rims come standard on the Model 3, while 19″ rims cost RM9,000 and 22″ rims cost RM33,000.
Can They Handle After Sales?
Tesla vehicles are notoriously difficult and expensive to repair and the company itself does not service vehicles that are sold in the grey market. At Tesla's discretion, they may service grey vehicles, but this is not likely to happen. PEKEMA does say that they will cover the batteries and motor with an 8 year warranty while giving a four year warranty for other hardware on the Teslas they sell. They say that they have technicians that were trained in Tesla Singapore.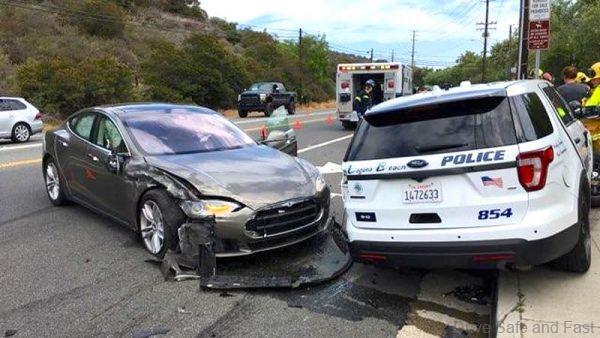 As for software, the Teslas that are sold here will probably have lots of limitations. However, a local SIM can be inserted for software updates at additional cost to the user.
Tesla does not service grey vehicles in grey markets where Tesla has no service presence. At Tesla's sole discretion, Tesla may service grey vehicles in core markets with some limitations." It is unclear if these models will receive full functionality, but PEKEMA will perform map system updates and navigation for use in Malaysia (for units imported from the UK).
The Timing Of This Move
With the government's announcement of tax-free electric vehicles for the coming year and possibly the year after that, many manufacturers are hurriedly importing what electric models they can. Tesla, unfortunately, has yet to establish a Malaysian office.
PEKEMA was probably aware that this policy would be put in place ahead of its tabling in parliament and moved to sign an MOA with MARii to help develop DC Fast Charging infrastructure in Malaysia. By October, one of the PEKEMA members, Nizra Automobile, had installed their first DC Fast Charger at their showroom. PEKEMA has 6 other DC fast chargers up, with 5 more planned by the end of the year.