Automotive
Published on January 5th, 2022 | by Subhash Nair
0
Huawei's AITO M5 Receives 6,000 Orders In 5 Days
Last month, we shared a story on Huawei's AITO sub-brand. It looks like it's more popular than many expected.
The Huawei brand is huge worldwide, and most Huawei gadget users are extremely happy with the value-for-money their devices offer. So, it's no surprise that China's largest tech company decided to dip its toes into the car market despite the company's CEO Xu Zhijun saying in April 2020 that he was tired of refuting rumours that they would do so. Well, it looks like their first foray into the world of four-wheeled mobility has turned out to be a popular one amongst Chinese car buyers.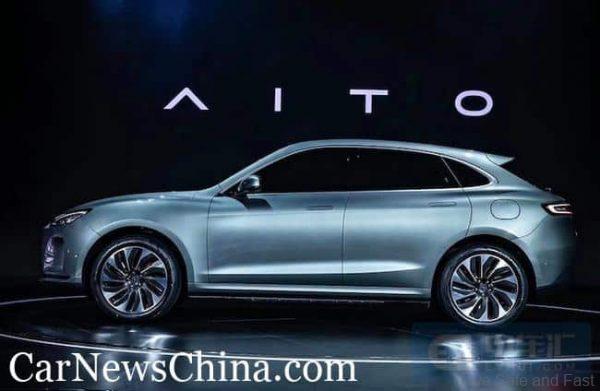 The AITO M5 went on sale in China just before Christmas Eve last year and by December 28, it was said that over 6,000 orders had been taken att the Beijing Huawei Experience store. Previously, the company had experimented with this concept of selling an electric vehicle at its stores with the Seres SF5.
Not All Smiles
According to reports, despite the tremendous success of AITO, Huawei's partner in the project isn't quite so happy with how the public are talking about it. Seres' parent company, Sokon, said that they didn't want to be merely known as the manufacturer of Huawei's car. They posit that it is their company's R&D, aftersales, delivery and much, much more that makes the AITO M5 the car that is and that Huawei's role is related to just providing the sales and smart features that go into the vehicle. Sokon essentially built the car from the ground up and Huawei is branding and marketing it, it would seem… perhaps with a dash of customer interface software and features to help "sell" the car.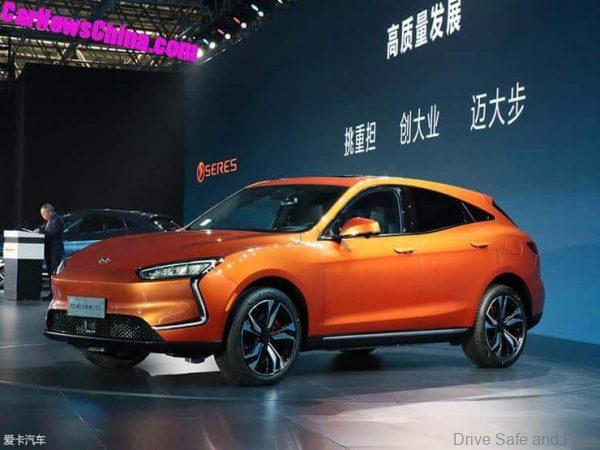 Even without all the Huawei tech, it's quite a serious car. the AITO M5 has an all-aluminium alloy chassis to cut weight and double wishbones at the front and multi-link independent rear suspension to give it great handling characteristics. It also features a pretty unique range-extender powertrain. This means that its wheels are driven by battery power, but its battery pack is charged with a petrol engine in the front of the car. It can also be plugged into a socket to more quickly charge the battery. A single charge with a full tank of fuel returns 1200km or range without the kind of extreme engineering seen on the Mercedes Vision EQXX.
While it's not technically a Huawei car, perhaps what it more accurately represents is a showcase of how Huawei can serve more directly as an OEM supplier in the increasingly tech-laden car industry.