Automotive
Published on January 14th, 2022 | by Subhash Nair
0
British Handbuilt Supercar Maker Noble, Previews The M500
Noble M500 promises to be a slightly less over-the-top alternative to the M600
British supercar maker Noble may not be the most sought after, but they do offer some pure, unadulterated insanity with their M600. The company says that fans have been asking for a more tame alternative to the M600 and so they've started working on one called the M500.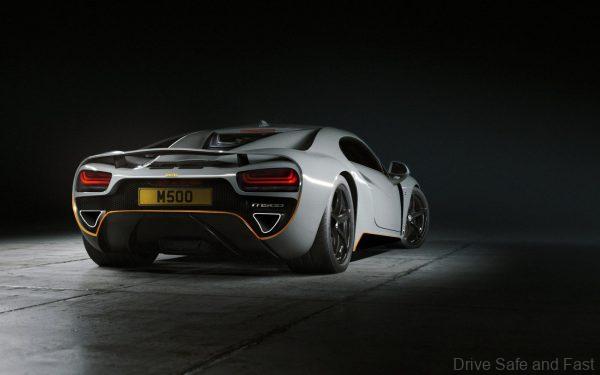 The Noble M500 will share some parts with the M600, about 70% of its tubular steel chassis design will be shared between the two models. The two cars will be the same exact length, but the new M500 will be even so slightly wider. Other aspects that are shared between the two cars are the absence of anti-lock brakes. While less safe, it delivers a more 'raw' driving experience than anything their rivals can offer. Paired with hydraulically-assisted power steering, the Noble M500 promises to be one of the last remaining driver's cars on the planet.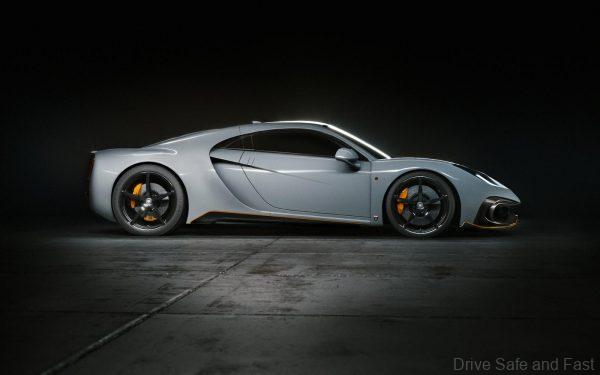 While the M600 is powered by a 4.4L Yamaha Judd V8 Twin Turbo, the M500 will utilise a tamer 3.5L Ford V6 Twin Turbo. Noble claims the car will still retain the Noble ethos of a driver-focused experience with great handling , steering and grip, but with less insane speeds available. The M500 will also weigh about 1250kg, which isn't too bad for 2022.
However, the initial prototype of the M500 weighs closer to 1,400kg, so we'll have to see if the production parts can bridge that gap. The bodywork of the M500 will utilise glass-reinforced composite panels, but a carbon-fibre body might be offered as a cost option for those looking to cut the weight down a little more.
Pricing and availability of the M500 have yet to be confirmed. The company says that they're aiming for a launch by the end of 2022. Each year, they aim to produce 50 units and sell each at at least 150,000 GBP. What do you think? Will anyone with that much money to spare choose this raw powerhouse over something more sophisticated, luxurious and powerful? At that price, cars like the McLaren Artura, Porsche 911 Turbo S are within reach. Perhaps when that much money is available, the considerations for value are much more different.