Cars
Published on February 20th, 2022 | by Daniel Sherman Fernandez
0
Why Has JEEP Closed Down AGAIN In Malaysia
This is the third time that JEEP has failed to stay open.
In the past many years we have seen some car brands slowly disappear from Malaysia and some others just finding it hard to revive their 'brand name' and sales numbers to their once glory days before being arrogant about their brand value.
Let us start with an automotive brand that retired completely from Malaysia again and again due to stagnant product development and ageing engine technology.
Iconic American 4×4 brand JEEP made a 'big splash' two years ago (just before Covid-19) in Malaysia and today the Jeep showroom in Glenmarie stands quiet and empty after selling a few dozen vehicles to owners who paid a high price for a 4×4 vehicle with the promise of warranty and after sales.
Before we continue, some history first. Our first meeting with the Jeep brand was more than 3 decades ago in 1992 when MBF was the brand guardian. Selling the JEEP Cherokee 2.5L and 4.0L, MBF invested in a few showrooms and after sales to look after their few customers over the years.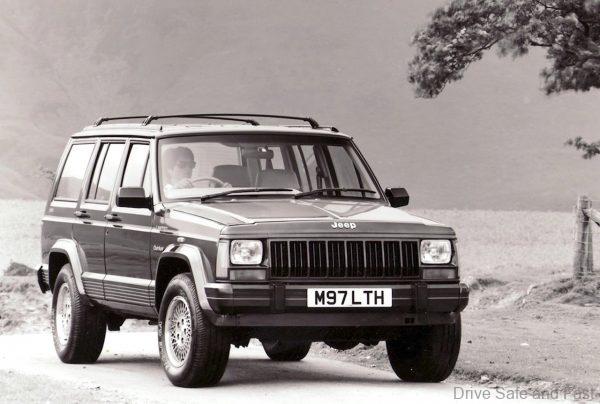 At the time MBf Automobile Sdn Bhd was just one of more than 100 subsidiary companies of MBf Holdings Berhad, an Asian conglomerate involved in automotive distribution, financial services, manufacturing and property management.
There was even an agreement to locally assemble JEEP's in Malaysia with a target of 2,000 unit's year. Malaysia was to be the 5th global location for the assembly of the JEEP Cherokee after Toledo, Egypt, Beijing and Caracas.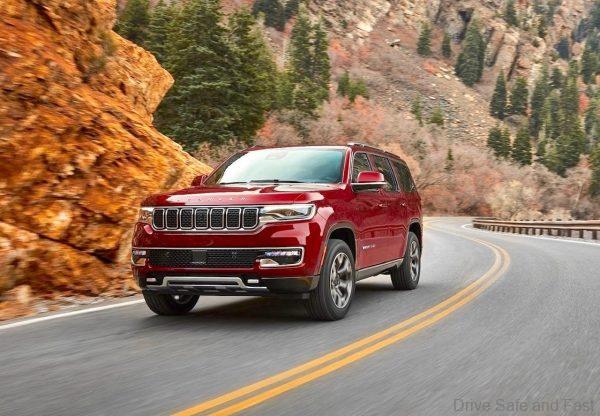 The Jeep business did not last as MBF soon found the JEEP business in Malaysia to be tough with unfavorable exchange rates and high competition from Toyota with its Land Cruiser Series and Land Rover with its variety of Defender models.
Then came a revival of JEEP with automotive group DRB-HICOM some time in November 2014. Together with 'Mopar' they set up a flagship showroom with after sales and service in Glenmarie. In case you did not know this, Mopar is the exclusive source for authentic original equipment parts and accessories for JEEP. The name comes the combination of the words "MOtor" and "PARts".
With an initial strong sales up take of new JEEP models and good after sales, the brand was poised to rattle the established German auto brands, however JEEP in America failed to introduce new exciting models at the time with lower emissions and fuel sipping engines and so sales started falling as fast as they rose in the first year. By July 2017, DRB-HICOM retired the JEEP business, but still held on to the franchisee agreement.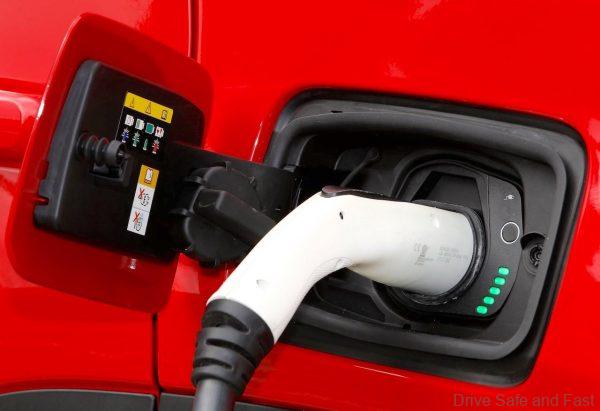 Meanwhile, sometime in January 2020, an established Approved Permit (AP) holder who has been in the used reconditioned luxury car business for some years in Malaysia decided to start selling new JEEP's and to also offer Mopar parts to customers.
Their showroom in Glenmarie (where the previous Porsche showroom used to be) now stands empty for more than a year and without any signs of resurrection.
So what happens to all the JEEP customers from 2020 January onwards. Without a factory warranty and after sales they might be forced to take maintain their 'new' JEEP's from their own pocket.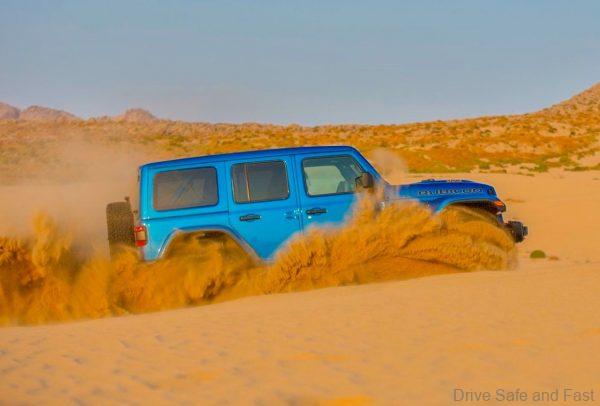 Meanwhile, we see JEEP introducing to the global market new models with low emissions and low cubic capacity under their parent Stellantis. Yes, JEEP is part of Stellantis and there might be a revival soon as Stellantis is firmly rooted in Malaysia right now with Peugeot and their assembly plant in Gurun.
Will DRB-HICOM revive the JEEP brand? We wait patiently for the news as there are rumors that Stellantis is planning on assembling JEEP in Gurun for regional export and also local Malaysian sales.