Cars
Published on March 28th, 2022 | by Subhash Nair
0
2021 Subaru XV 2.0i-P GT Edition With EyeSight Review
The Subaru XV has been enhanced with ADAS and more, here's our review.
The last time I took the Subaru XV, I compared it favourably against the BMW X1. It had more space, better ride quality and was an overall better value proposition than its rival from Germany. However, I did note that it was missing Advanced Driver Assist Systems (ADAS), and this made it feel a little too bare for 2021. It turns out that Motor Image was in fact working on that update for the facelifted XV.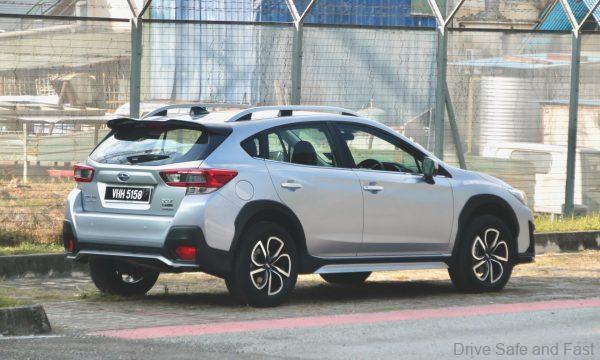 It took some time to come through due to the MCO and the change in government, but they released this new XV by the end of 2021 and we got to drive it last week.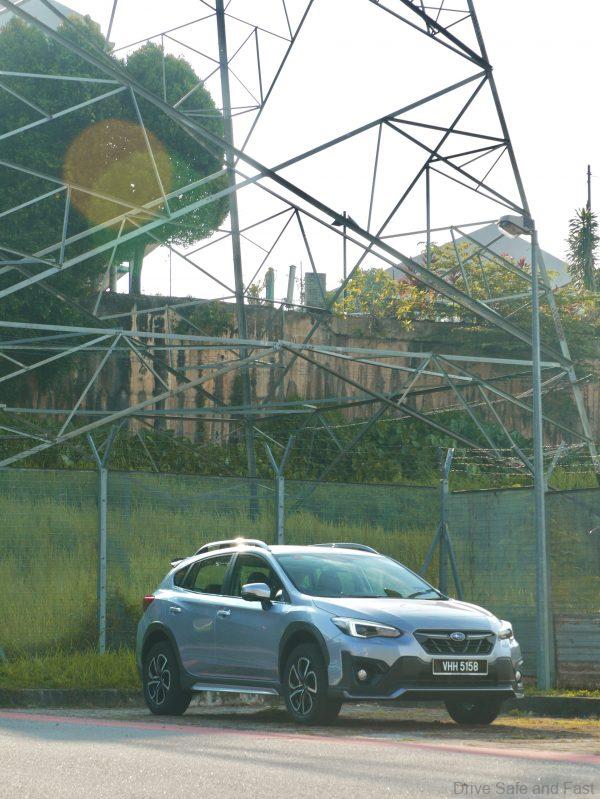 What's New On The Facelifted 2021 Subaru XV
The new Subaru XV comes in two flavours. We got to try out to full-spec model, which comes with the now-familiar GT Edition bodykit, unique 17″ wheels and perforated leather seats. It also gets a Superview 360-degree camera. The grille has been redesigned to feature the more dynamic looking interlocking weave, replacing the hexagonal pattern. The bumper's a little different, but the changes are subtle. There's almost nothing new around back.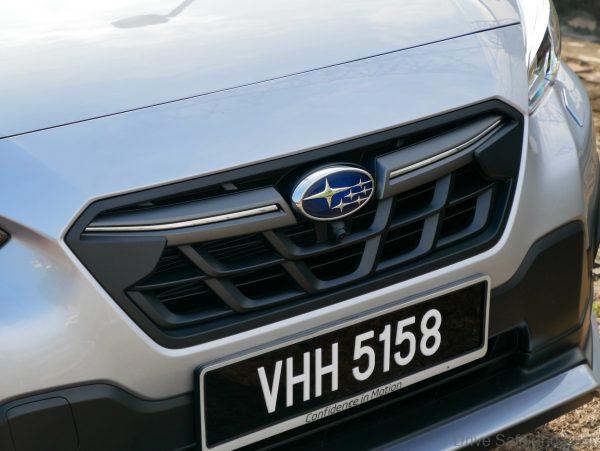 Besides the new 360-camera, there are a few new features to help justify the RM8,000 increase in price.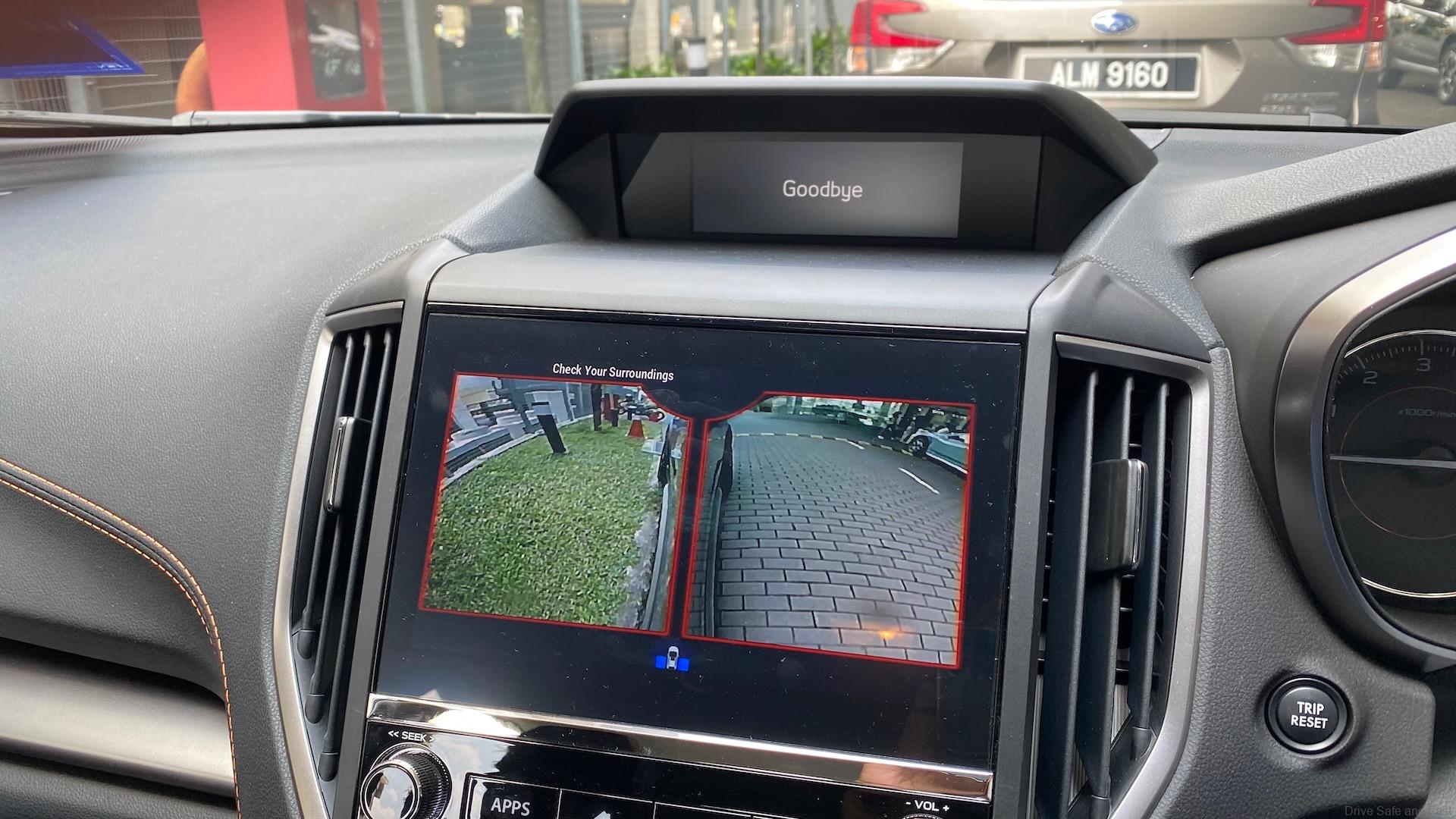 There is now an Auto Vehicle Hold function which can be toggled using a button next to the electric parking brake. Off-road ability has been enhanced with Dual Function X-Mode with dirt and mud settings. SI Drive also lets the driver choose between performance and efficiency. The wing mirrors also now fold and have an auto-tilt function when reversing. The driver's seat position can now be saved with 2 memory presets available.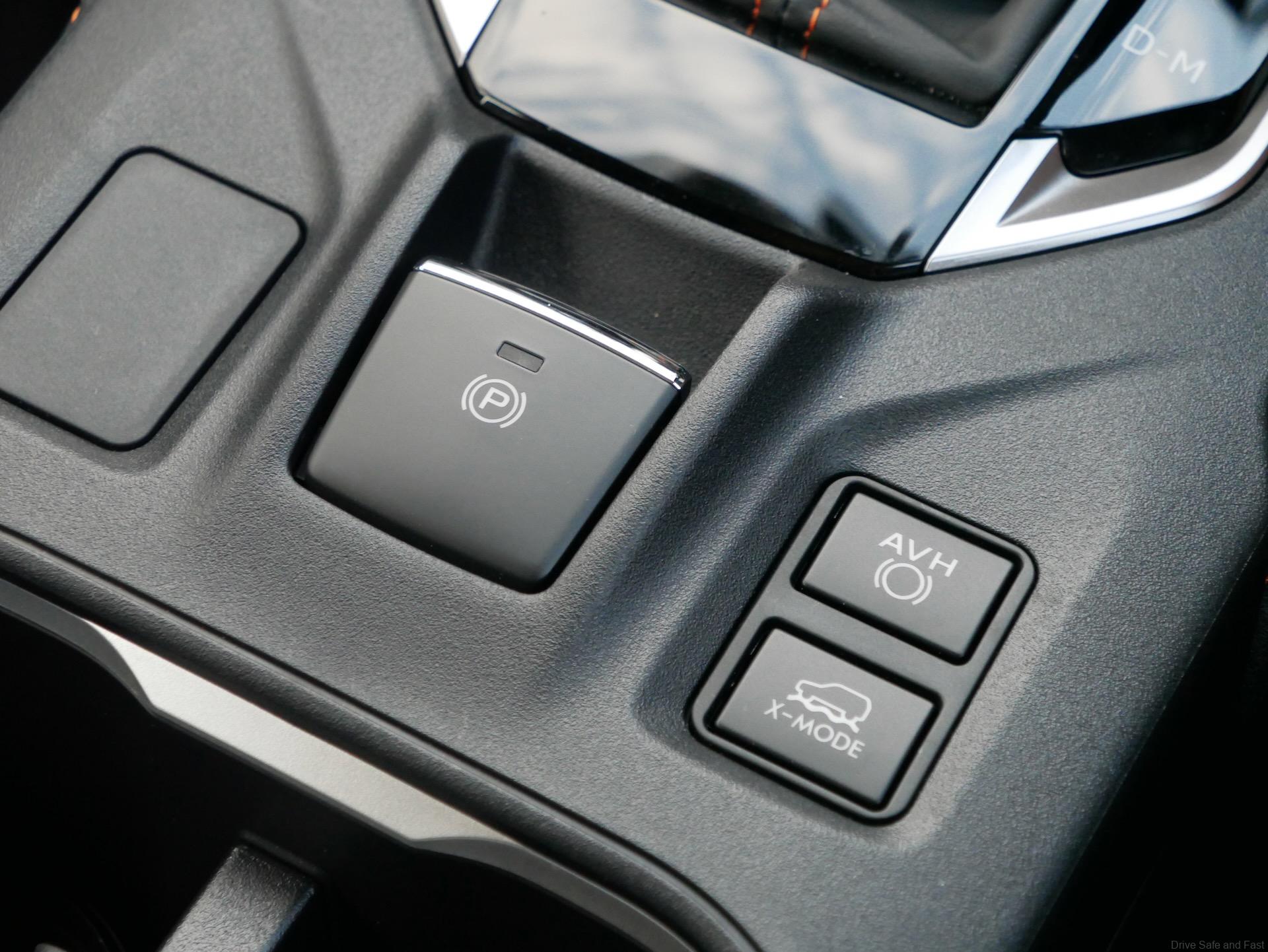 Most important of all, the XV now has Advanced Driver Assist Systems thanks to EyeSight. This essentially brings it up to what's expected in the market. Subaru EyeSight gives the XV pre-collision throttle management and pre-collision braking. These cut power to the engine and will apply the brakes if a collision is unavoidable. The XV also comes with lane departure warning and lane sway warning, which we personally prefer over lane keeping assist. Adaptive Cruise Control and Lead Vehicle Start Alert also make driving a little easier and are much appreciated features.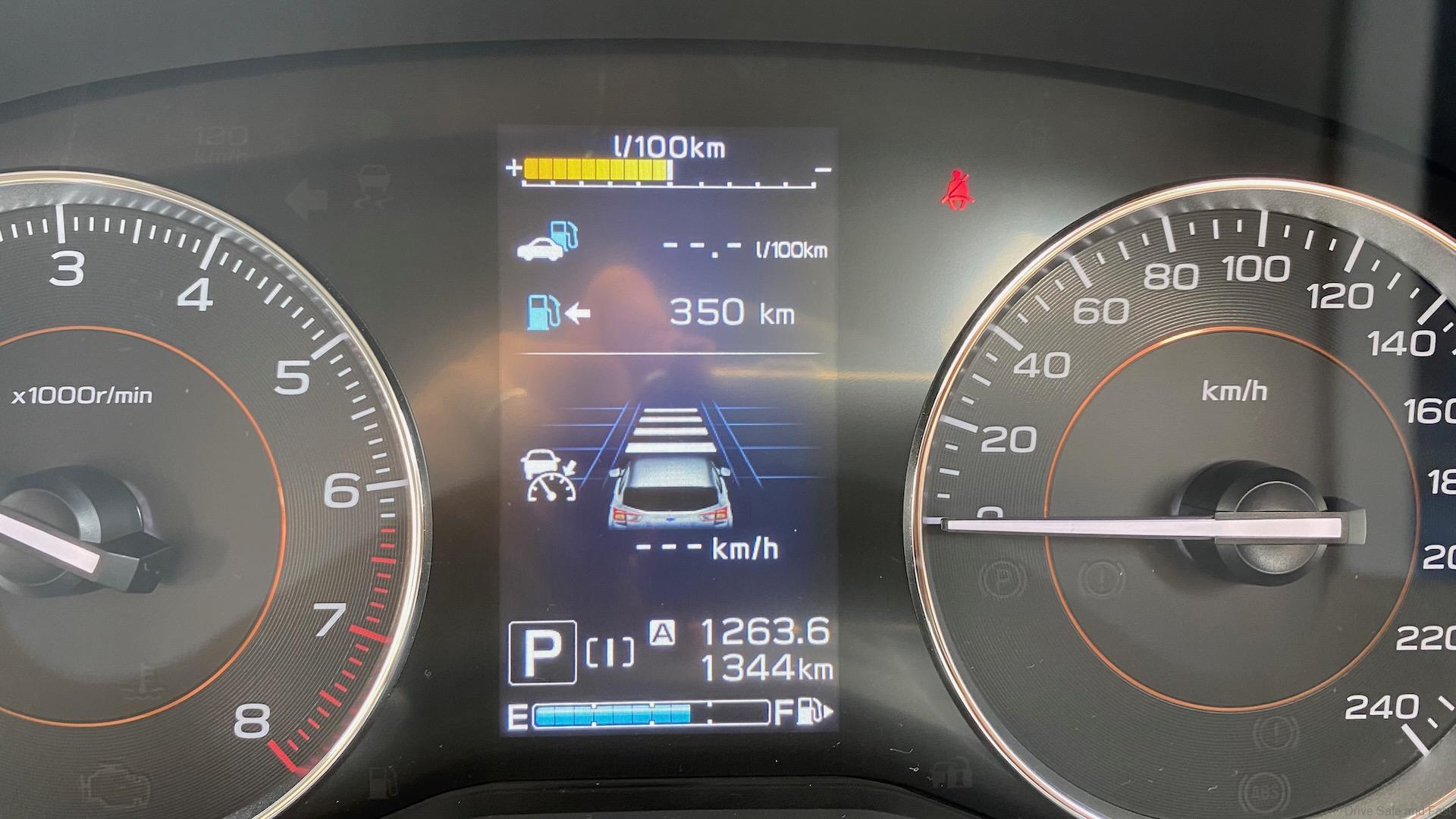 I personally think these additional features finally make the Subaru XV a premium car substitute. If you're looking at an entry level compact premium car, I suggest using the XV as a benchmark.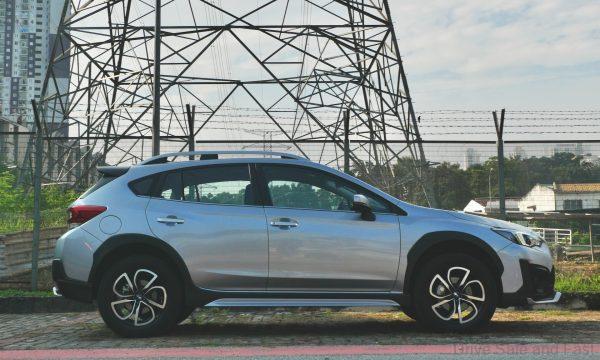 Room for improvement
The XV is by no means a perfect vehicle. In terms of design and driving, I think Subaru nailed it from the start. It's only better now with the GT Edition kit and the SI Drive mode. The only thing I would change is to drop the excessive badging at the rear.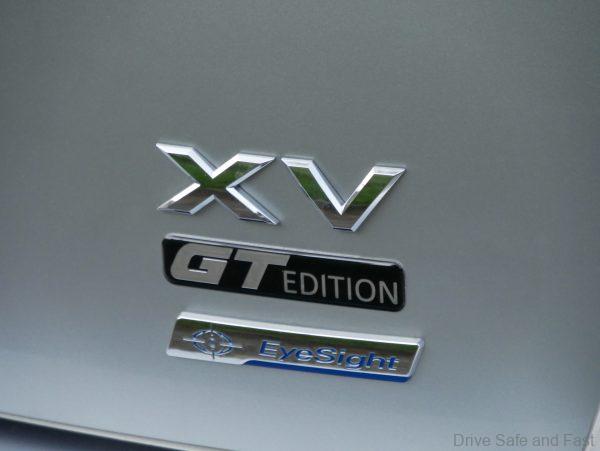 In terms of equipment, using some genuine leather would have helped immensely. During our week of testing, we felt on a couple of occasions that the seats would just get a little too warm after about an hour of driving. This wasn't even on particularly warm days.
Luckily, you can get high quality fabric seats on the standard XV and you'll only miss out of some minor bits of kit. You still get the all-important EyeSight Technology on the base model.
It's also worth noting that the 360-camera they have on the higher tier GT Edition model is super grainy, so losing it and opting for the base model car wouldn't be too much off a loss.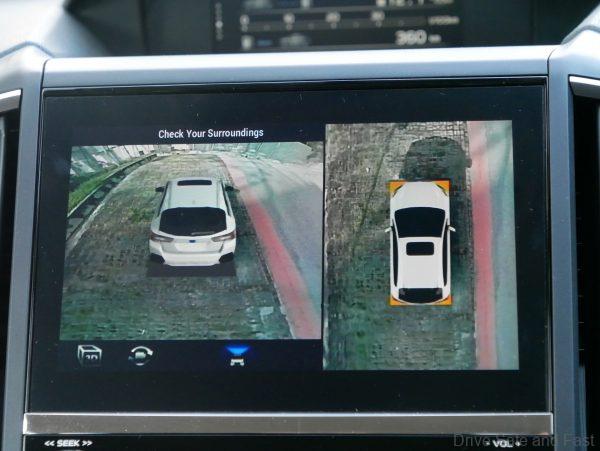 On the whole, the Subaru XV is still the one of the best driving cars in its segment. Ride comfort and dynamics are insanely good for a car of this price.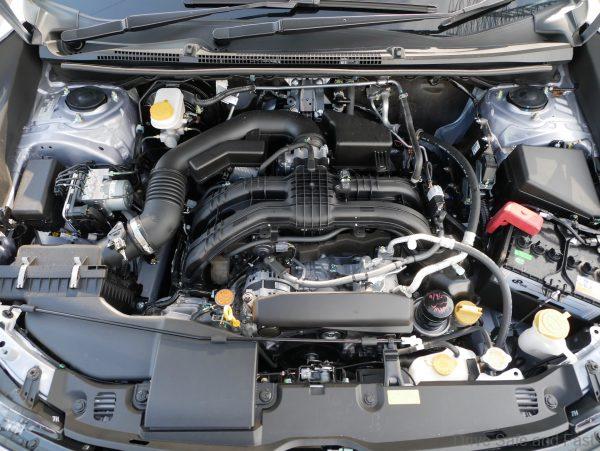 NVH levels are great, and there is evidence that Subaru puts attention into making their doors sound more solid on closing than anything in the mass market.
This is a company with engineers that appreciate the finer points of car-making. It may not have as many digital toys as many premium makes nor turbocharged power, but it's a thoroughly loveable car to drive and to be driven in.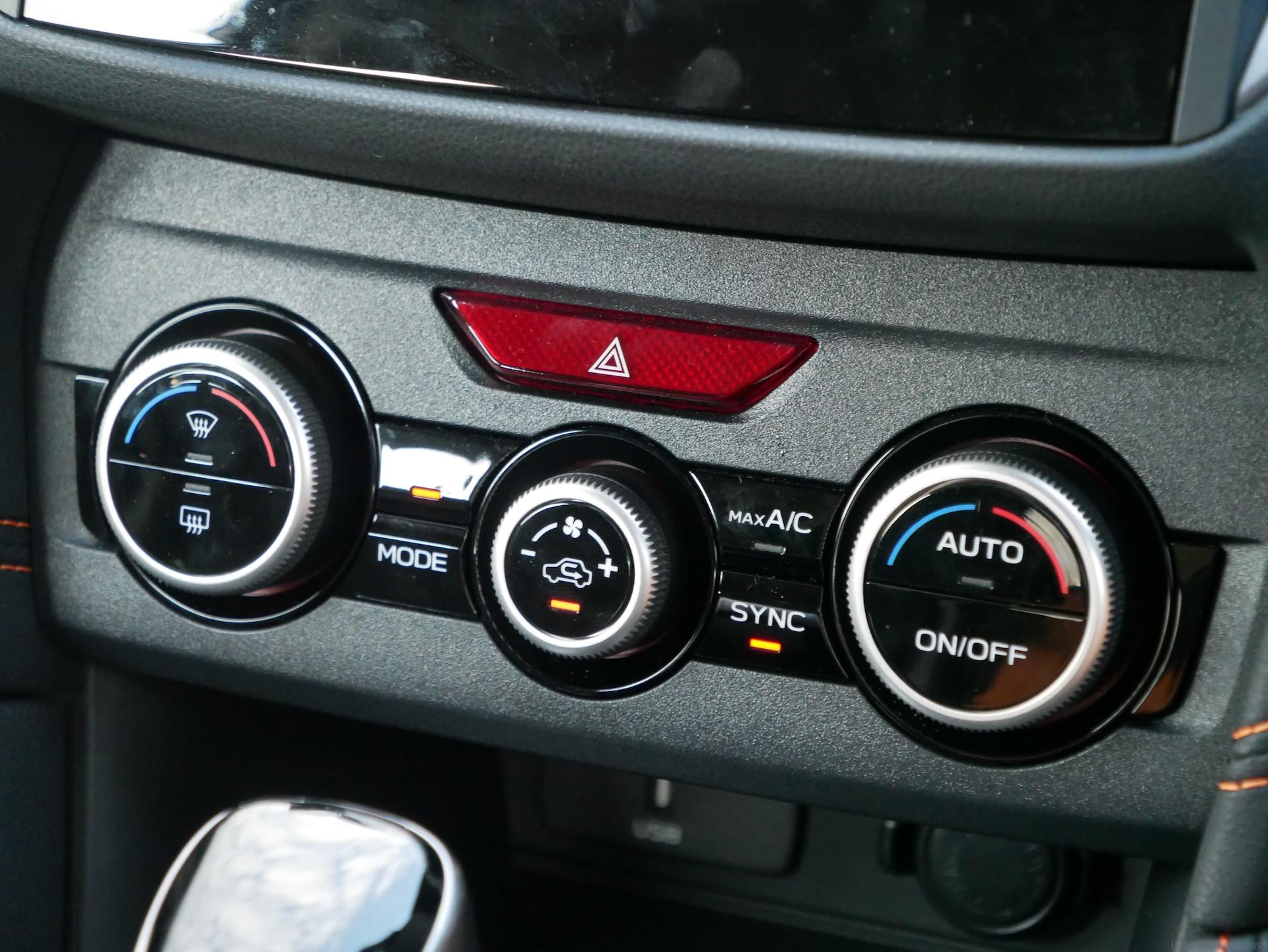 If this is really the smallest, most affordable Subaru there is, it's still an extremely impressive specimen. It's also a sign of the brand's values – they know that this is the smallest a car can get before compromises have to be made.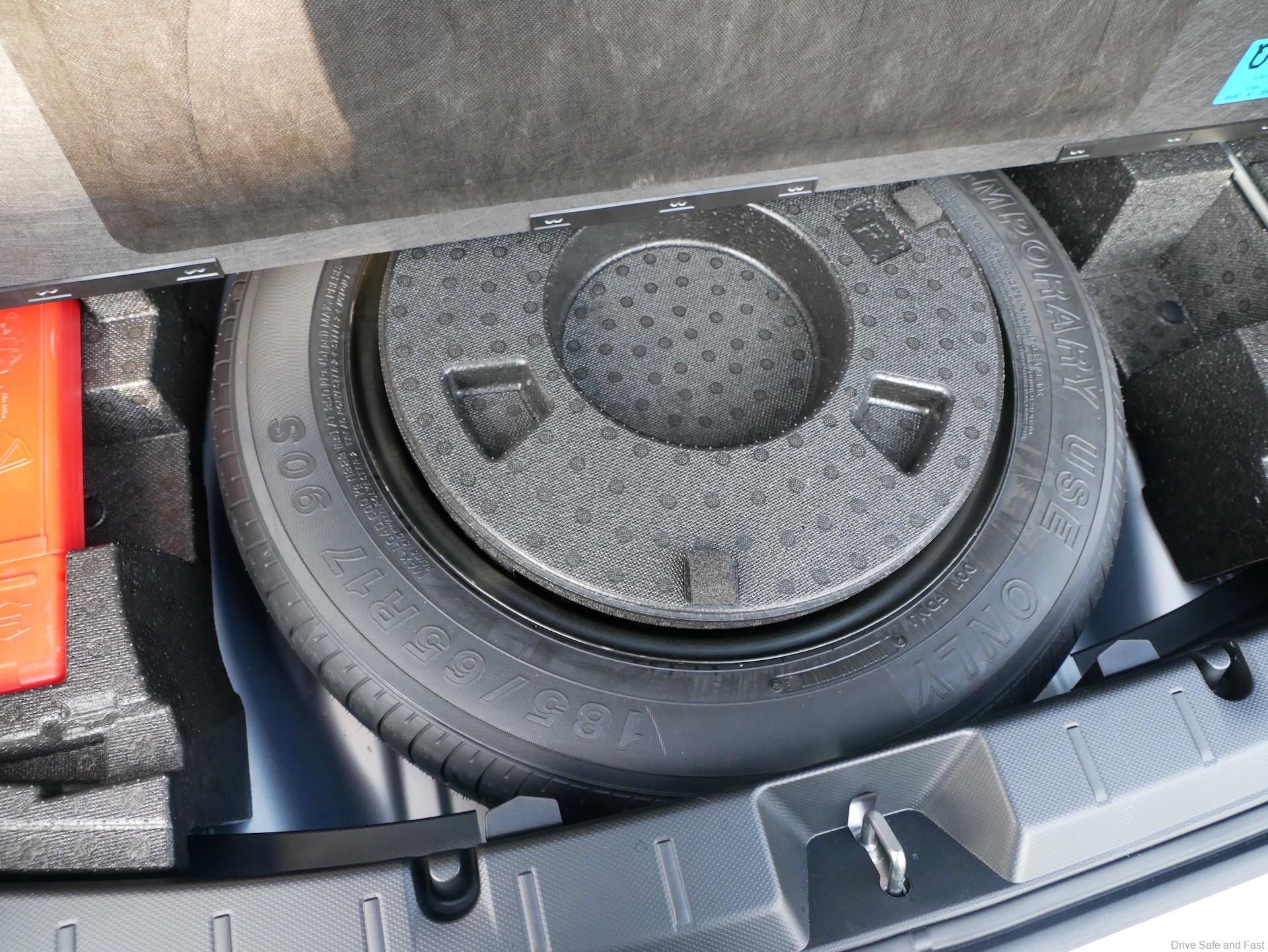 Subaru XV 2.0 i-P GT Edition with EyeSight Specification
Engine: 4-cylinder Boxer, 16-Valve, DOHC, Petrol
Capacity: 1995cc
Gearbox: Lineartronic CVT
Max power: 154hp @ 6,000rpm
Max torque: 196Nm @ 4,000rpm
Price: RM146,788