Cars
Published on March 6th, 2022 | by Subhash Nair
0
Lexus RX Is My Go-To Suggestion For An Upper Middle-Class "Retirement Car"
The Lexus RX is always on my list whenever people with a bit of money ask for a retirement car suggestion.
Every couple of months, an older relative or friend will come up to me and ask for some car buying advice. I don't really look at myself as an authority on the matter, and I really think the decision (or at least the shortlist of options) should come from the purchaser. However, there have been many cases where I have friends and family who don't know where to start, but they know roughly what they're looking for. One particular subset of buyers – upper middle class retirees – are particularly interesting.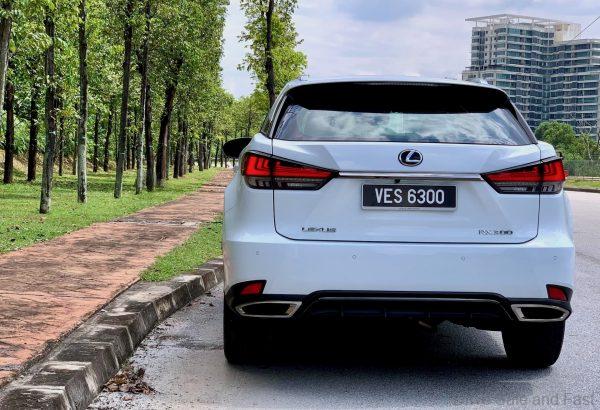 These are usually professionals and higher management figures who have earned their salary through decades of hardwork and by developing their skills in a particular field of work. Most of them want to retire with a nice, premium car that will reflect their status in life as a reward to themselves. It's perfectly deserved, I think.
But most of these people invariably ask me if they should buy the latest Benz or Bimmer or Volvo, often executive sized but more frequently now in the compact executive SUV class.
I personally think Mercedes-Benz, BMW and Volvo Car make some truly exceptional and competitive luxury cars for the Malaysian market. All of my reviews on their cars reflect this opinion. However, I have never personally recommended any of their cars to retirees that I know of, and that's for one simple reason – these cars can be tiresome and expensive to maintain past their warranty periods and retirees don't just stop driving after 5 years.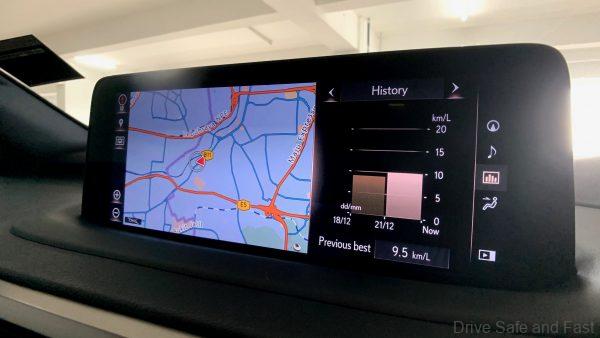 Many of these people spent their youths being fed the idea that the build quality of luxury cars translated to the longevity of the cars themselves. While this idea might have been true for certain brands in the 1980s and perhaps 1990s, things have changed drastically over the last 20 years. Luxury car brands are still built to a higher standard, but there are now more points of failure in any given luxury car than ever before.
That's why nowadays, whenever I'm asked for a retirement car suggestion I jump straight to the Lexus RX. Lexus Malaysia didn't quite get it right the first time around with the RX350L, but now the RX is essentially a complete product. It has a proven 2.0L turbocharged engine with a 6-speed conventional automatic. These are powertrain parts that many mechanics in Malaysia are familiar with and that have been used for years in the Toyota Harrier. It's peppy enough to deliver great performance but still a relaxed and refined combination for those who like to take it easy on the road.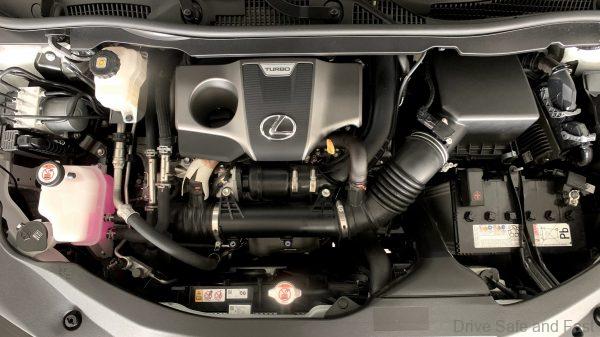 There are normally two reactions that I get faced with. The first is that the RX is a little pricey and the second is that the Lexus brand isn't quite as prestigious as its European counterparts. To the first reaction, my response is that the product itself is more expensive because it's built in Japan by very dedicated and skilled workers. The higher upfront cost also removes a lot of the hidden costs of premium car ownership. The Lexus RX doesn't come with runflat tyres, it still retains a spare tyre, its rubber parts are engineered for the worst conditions and its plastic parts aren't designed to recycle themselves during your ownership. It's a car that can be bought and run for a decade without major surprises and headaches. Just look at how many 1st and 2nd generation RX cars are still being driven around today in Malaysia.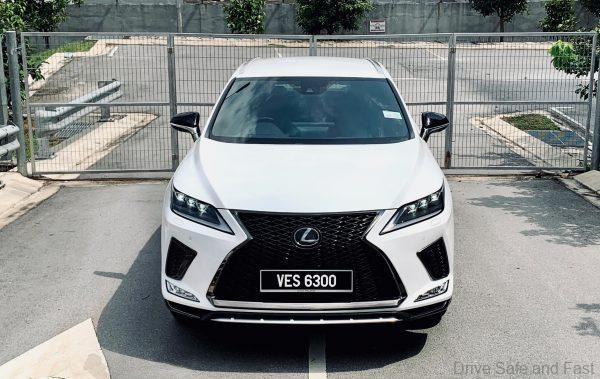 To the second comment about Lexus brand prestige, I say that's a matter of perspective. From mine, the arrival of Lexus literally signalled to the German premium marques that high quality engineering was no longer their exclusive domain. The first Lexus beat every benchmark set up by the W126 S-Class and shifted the premium game into ever intangible aspects. BMW swept in to redefine luxury in the 1990s to include high performance and today every premium car is expected to be fast and fun to drive. But today, Tesla has redefined premium to be electrified and as high-tech as smartphone. To me, the real tangible quality that should be appreciated is actual build quality, the ability to deliver thousands of cars that perform to a high level consistently and for many, many years. That is engineering at its finest. Everything else is a little too impermanent. You buy it this year and by the end of its lifecycle you're already jealous of your neighbour who has the new model. Lexus doesn't really present that problem to its consumers.
At the same time, Lexus isn't without its own problems, I am well aware. In Malaysia, pricing is often an issue due to a lack of CKD incentives. They're also never quite as stunning to look at as most Benz vehicles, never quite as engaging to drive as BMWs and never quite as well-packaged as Volvos. I also think their best work with larger vehicles like the RX.
So, if you're looking at retiring soon and want my advice on a car that you can love until your grandkids take away your driving license, consider something like the Lexus RX. Read my full review of it here. I've also recommended the smaller UX and NX to those who don't foresee needing the extra room.