Reviews
Published on March 2nd, 2022 | by Daniel Sherman Fernandez
0
Will You Build A Working Garage In Your House?
Reclaiming The Garage And Creating The Perfect Vehicle Environment If You Have The Space
Text by Jennifer Dawson
A 'working' garage is a rare sight in Malaysian homes, whether living in tightly packed urban environments or more rurally located bungalows.
However, with the number of auto lovers in Malaysia continuing to explode according to local news websites, many homeowners are starting to build annexes just for their vehicles. Lovers of vintage cars, or expensive contemporary models, will be a little more protective.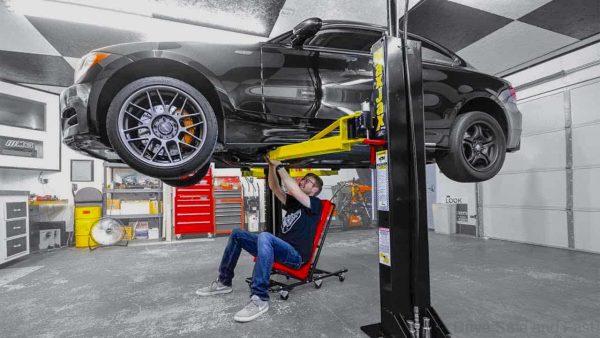 Yes, Malaysian car lovers have never really been 'do it yourself' adopters when it comes to their cars and homes like the Australians or Americans as the private garage and home repair labor charges have never been very high, however this is changing and youtube has all the necessary tutorials to teach you.
Creating a garage that is fit for purpose, and will protect its contents properly while providing a workspace to create a good place to work on the vehicle and maintain it, requires a little more thought than simply opening and shutting the gate.
Making renovations
Part of the issue is that cars, and all of the equipment they require, is becoming more intensive in terms of the space required. More technologically advanced cars simply cannot be maintained at home.
A good idea is to focus on building a space fit for used or classic cars; as Business Insider highlights, the huge range of vehicles that used car dealers have made available makes this an economic choice. Renovations can be pricey, however, and it's important to plan ahead to avoid losing cash or paying over the odds. Look at the actual value of your home and your garage before embarking on renovations.
Examining the space
Two things need to be possible in the garage as a matter of priority – parking a vehicle, and moving around the vehicle to conduct maintenance. Before you start bringing in equipment, you must size up the space you're working in and ensure that you can at least do that.
Other tasks, like cleaning the car, can be taken outside or to a local car wash, but you need to be able to get under your car, to jack it, and to do basic maintenance without feeling too constrained.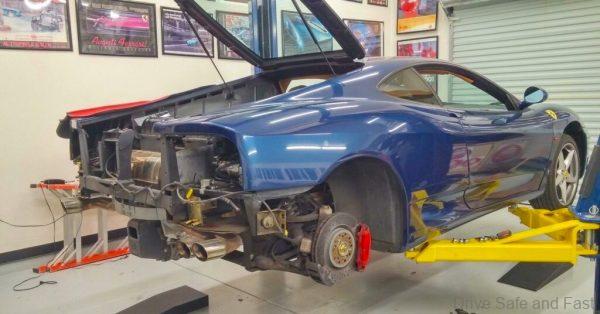 Kitting it out
You need tools for the job, too. What you pick will vary depending on your vehicle, how much budget you have to allocate, and how much work you intend to do on the vehicle. The Greater Alliance Credit Union provides a few handy tips on establishing that. Some of the simplest tools are a toolkit, and lights.
Having a set of wrenches, for instance, will enable you to get in and diagnose most issues with your car; and lights are essential for reaching into those dimmer places and getting a good look at what's underneath.
Also consider a workbench, however. It's easy to start losing components and losing track of what you're working on when you have nuts, bolts and tools all over the floor. Keeping them in one place will help you to stay organised.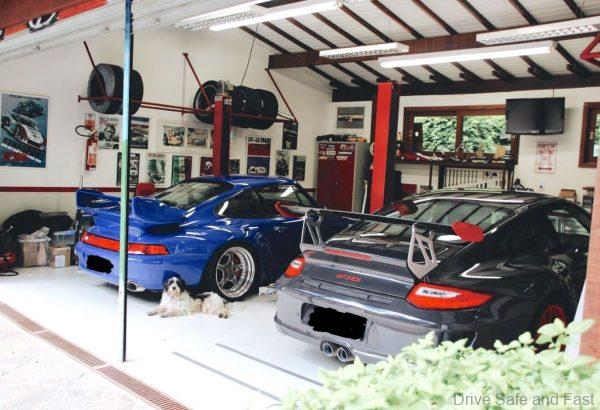 This, in turn, will help when you need the specialists. Not every problem is going to be able to be solved by a hobbyist mechanic, and you don't want to damage your car. Treat your garage as a sacred place, somewhere to look at your vehicle, keep it running smoothly, and to highlight problems before they can become terminal.