Automotive
Published on April 4th, 2022 | by Subhash Nair
0
Porsche 996 Gets Second Chance As Classic Club Coupé
The Porsche 911 Classic Club Coupé is a one-off that elevates the 996-era 911 to new heights.
The Porsche 911 name carries a lot of weight, but there was one generation of the 911 that never quite achieved the same high level of desirability as its peers. We've seen modders try to increase its appeal with headlight covers, but this is not a complete solution.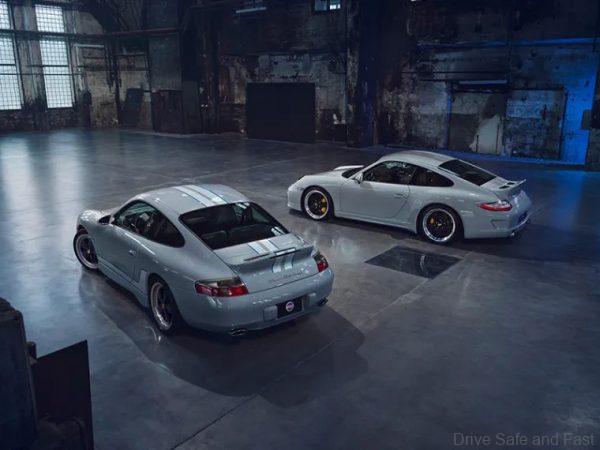 Well, Porsche has seen fit to give one of these 996 models a second lease at life as the "911 Classic Club Coupe". This is a one-off restoration project completed by Porsche Classic that takes inspiration from the 1972 911 Carrera RS 2.7 and Type 997 911 Sport Classic.
Elements such as the ducktail spoiler, double-bubble roof, 18″ forged aluminium Fuchs wheels, and its paint scheme elevate this 996-generation Porsche 911 to new heights. It's not just an aesthetic makeover, but a complete mechanical overhaul too.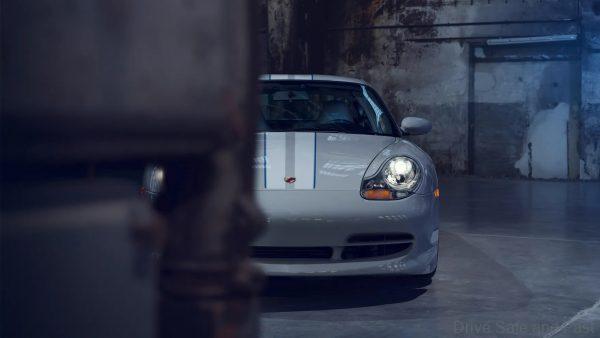 This 1998 911 Carrera now sits on the chassis, brakes and engine from the 911 GT3 with its 381 horsepower naturally-aspirated flat six. A test vehicle also went through dynamics validation testing at Weissach in Germany, Nardò in Italy and Idiada in Spain. This test vehicle was then dismantled to ensure that the final product was truly a one-of-one.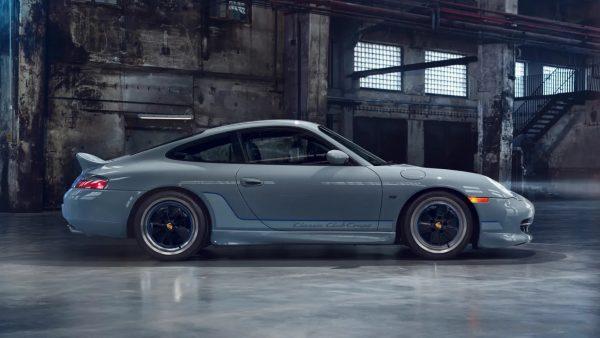 Creating the Porsche 911 Classic Club Coupé
The donor car was found neglected in Virginia and was sent to the Porsche Classic workshop in Stuttgart-Zuffenhausen. There it was completely disassembled. Later, the body-in-white was strengthened using a mix of original and new parts. The body-in-white was then put through a cathodic dip-coating for rust prevention.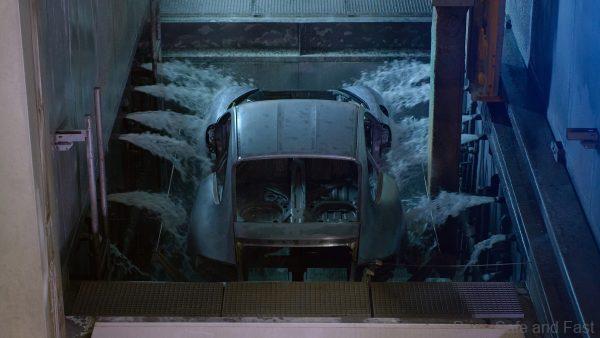 They then put the car through wind tunnel test and developed the new aero parts, including the double-bubble roof, fixed spoiler and rear lid. Mechanical components from the 2nd generation 911 GT3 were then mounted.
The Type 997 911 Sport Classic-inspired Sport Grey Metallic paint job is complemented by stripes in light Sport Grey Metallic with Club Blue outlines through the length of the hood, roof and spoiler. The accent lines along the side feature "Classic Club Coupe" script.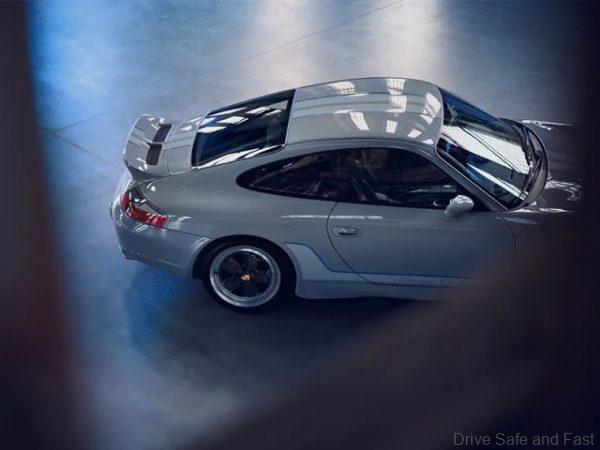 Inside, there are custom door sill plates bearing the model name. Upholstery is primarily black leather with slate grey accents along with a perforated Alcantara headliner. Seat centers and door panels feature woven black and grey leather in a twill Pepita pattern. Stitching in Club Blue features heavily in the cabin, with "911 Classic Club Coupe" embroidered on the headrests and printed on the tachometer. This 996-era car also gets Porsche Classic Communication Management Plus for Apple CarPlay and Android Auto with a custom start screen displaying the model name.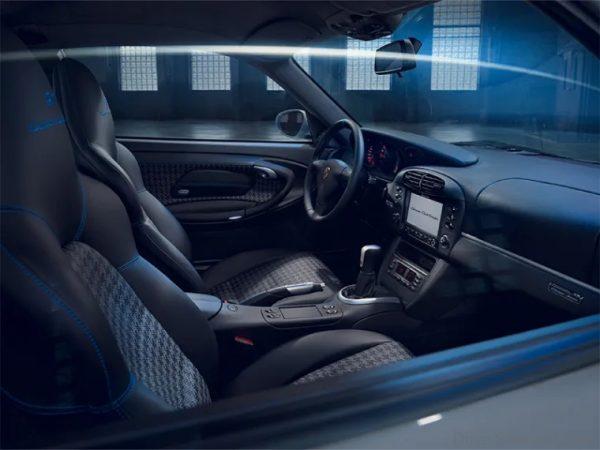 The entire process of creating this 911 Classic Club Coupe took two and a half years to complete. Restyling was carried out in both Germany and the USA by Porsche Club of America, Porsche Classic, Porsche Individualization, and Style Porsche.