Cars
Published on June 11th, 2022 | by Subhash Nair
0
4 Ways The Toyota Corolla Altis Is Superior To The Cross
The Toyota Corolla Altis is largely superior to the Corolla Cross.
It has been a while since the Toyota Corolla Altis launch and we find it a bit unfortunate that Malaysians have largely ignored this vehicle. What's strange is that even with fewer features, the Corolla Cross is somehow universally loved. There's never been a Toyota launch as exciting to Malaysians as the Corolla Cross, it would appear. So today I want to point out that there are at least 4 good reasons to buy the sedan version of the Corolla over the crossover.
1. Advantage in dimensions
Despite the Corolla Cross being taller and wider, the Corolla Altis actually has a number of advantages in terms of dimension. The sedan is 40kg lighter, has a lower centre of gravity, has 30L more boot space, carries 3L more petrol in the tank, and is 170mm longer with a 60mm longer wheelbase. These are all minor advantages, but taken together they do add up.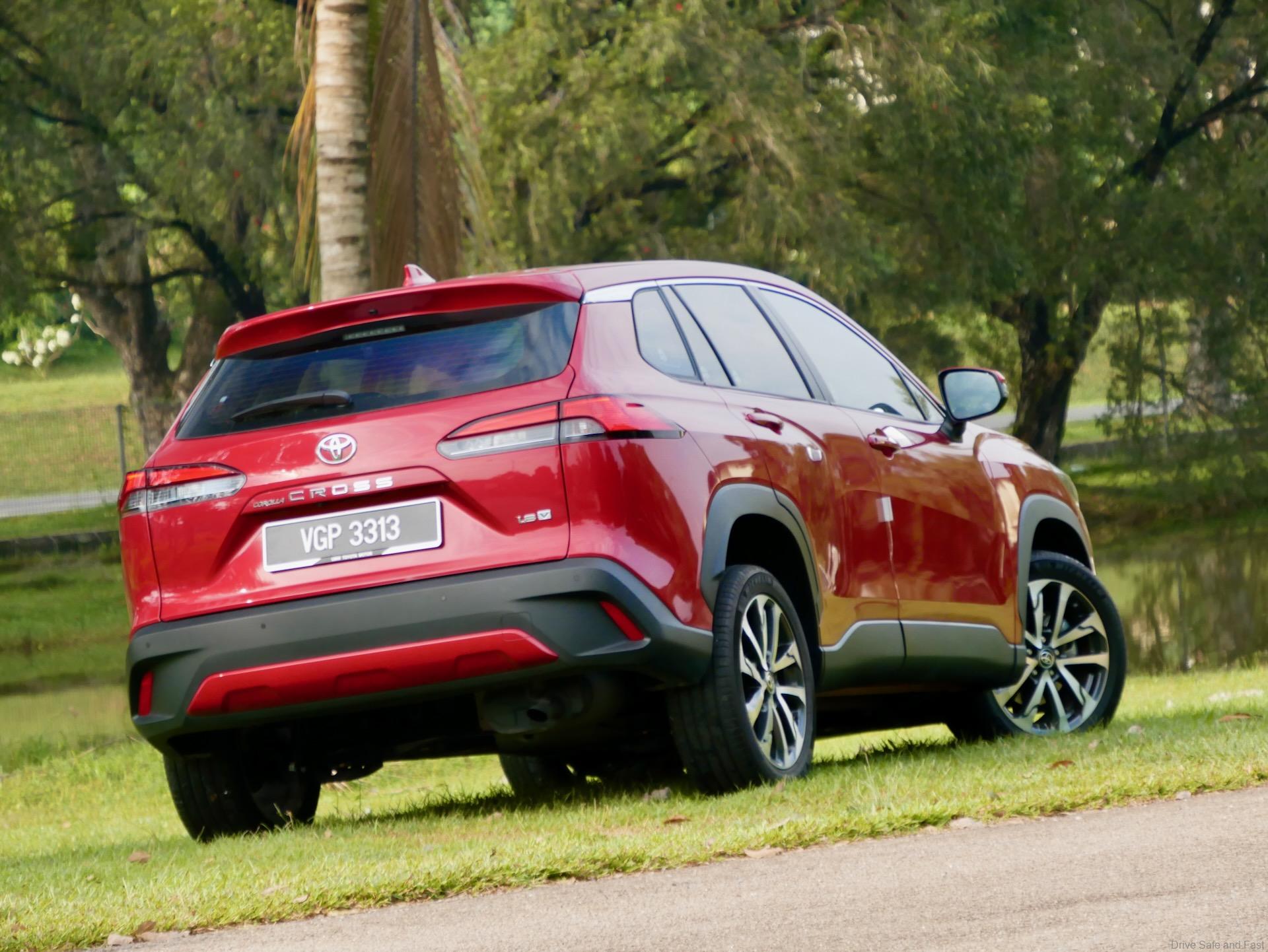 2. Advantage in comfort and dynamics
The lower centre of gravity of the sedan is a major reason those who love driving fast will prefer the Altis over the Cross. But there are other reasons too. The Altis 1.8G comes with paddle shifters which control the 7-simulated gear ratios of the CVT with your hands still on the wheel. What's more, the Altis features fully-independent double wishbone rear suspension. This allows it to corner hard without being upset by irregularities on the road surface. It's also a little more composed over speed bumps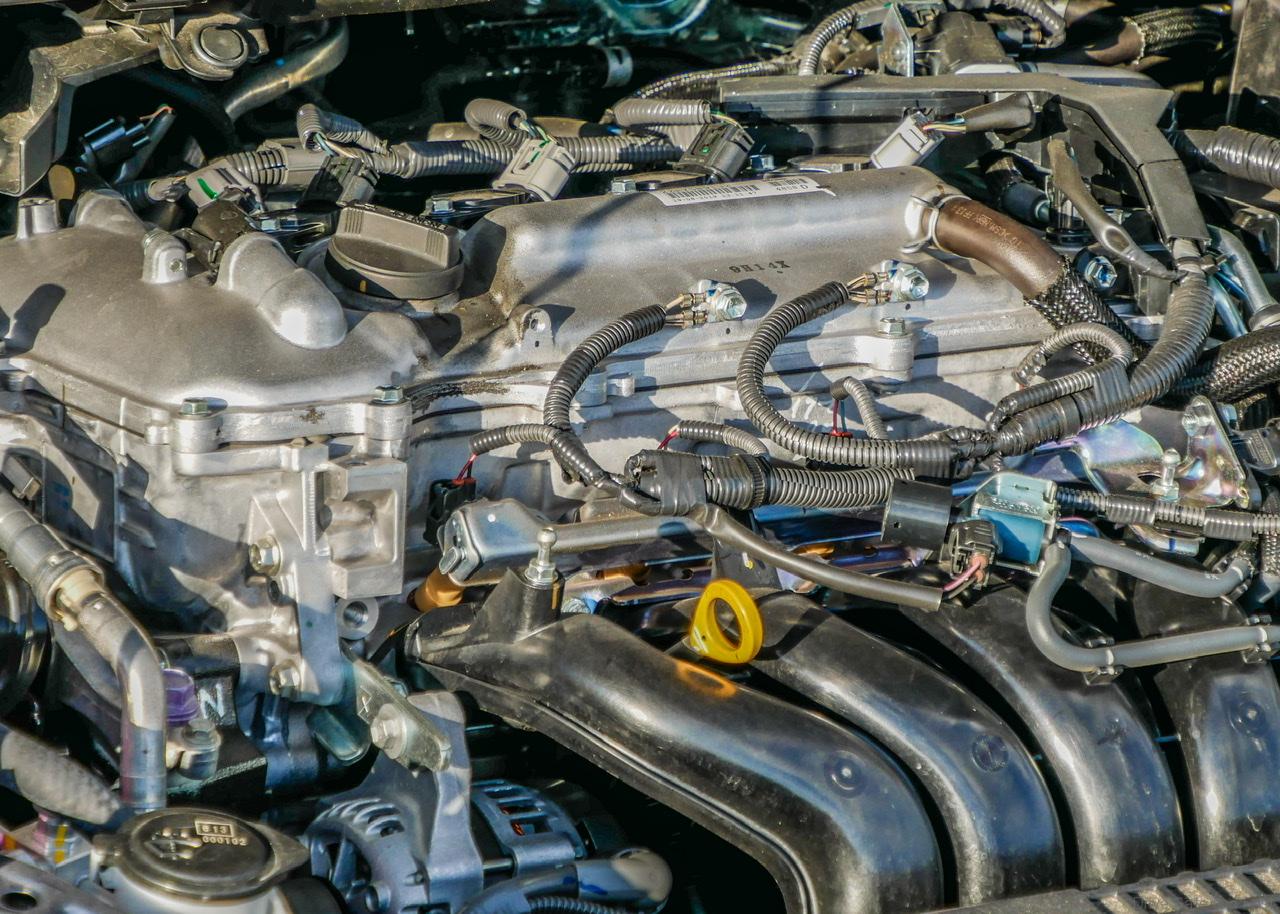 3. Advantage in convenience
When you're spending six figures on a vehicle, it's important that you get something that makes you feel good. A car of this price has to take care of its occupants and in that sense, the Altis does the job better. It comes with dual zone auto climate control so the driver AND the front passenger can individually set their cooling preferences.
The rear passengers in the Altis still get vents and on top of that they get manual sun shades to block out the sun. And for the driver, the Altis has Auto High Beam functionality, as well as an electronic parking brake with Auto Hold. These features are all missing on the Corolla Cross. In fact, in the Corolla Cross, the parking brake is operated by a foot pedal!
4. Nice-to-haves
It's also worth noting that the Corolla Altis has a few nice-to-have features missing on the Cross. This includes a digital instrument cluster as well as full-sized spare tyre. These are items that you could live without, but they make an impact on overall ownership enjoyment.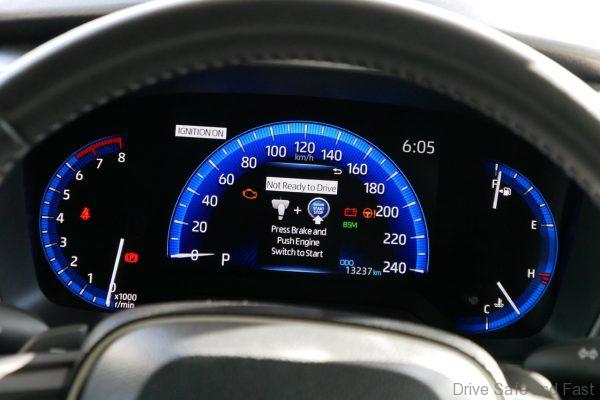 So, if you're already convinced by the Corolla Cross, what's stopping you from getting the sedan version instead?