Automotive
Published on June 8th, 2022 | by Amirul Mukminin
0
Facelifted Proton X70 SUV Launching This Week
Proton's first-ever SUV set to come with a new powertrain and more
It is probably fair to say that the X70 sparked the beginning of Proton's revival under its partnership with Geely Holdings. Before the Chinese conglomerate came into the picture, Proton was in a rather bad shape, with its status as the nation's first automaker marred by aging models, poor after sales and unkempt showrooms.
No, Proton is not quite there yet but the arrival of the X70 on 12 December 2018 helped push the automaker's sales to new heights. As a refresher, the X70 is essentially a rebadged version of the Geely Bo Yue, which was sold in China. That being said, it was not just a simple rebadge job as Proton and Geely engineers had to work closely to develop a right hand driver version for the Malaysia and the region.
As you may recall, the reception for Proton's first ever SUV was overwhelming, with the automaker receiving over 10,000 bookings soon after the order books were open. To refresh your memory, the X70 featured a 1.8-litre TGDi turbocharged engine, with a choice of two- or all-wheel drive, with prices starting from RM99,800 to RM123,800.
At that kind of price, which was largely due to a special tax incentive from the Malaysian government, rivals found it very hard to get the better of Proton in the ever growing SUV segment.
Fast forward four years, and the X70 is set to receive a major model update. For the model year 2022, the X70 will feature a fresh exterior design, as well as a new engine. Yes, you read that right – the current 1.8-litre TGDi will be retired and taking its place will be the X50's 1.5-litre turbocharged three-cylinder engine, which was co-developed with Volvo.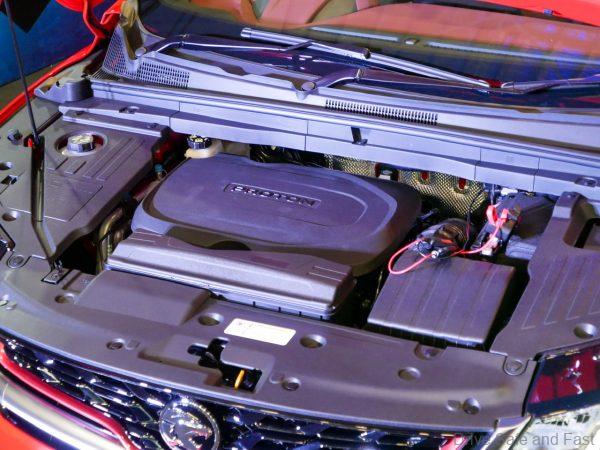 Based on the Volvo Engine Architecture (VEA), the engine is capable of churning out 177 PS and 255 Nm of torque, which is the same amount of output as the X50. Mated to a seven-speed dual-clutch transmission, the engine also meets CN/Euro 6 emission standards.
Elsewhere, the new X70 will also come with an upgraded infotainment system powered by the latest version of the GKUI Geely Smart Ecosystem, and a larger 10.25-inch display that supports voice command, online music streaming and smartphone connectivity, to name a few.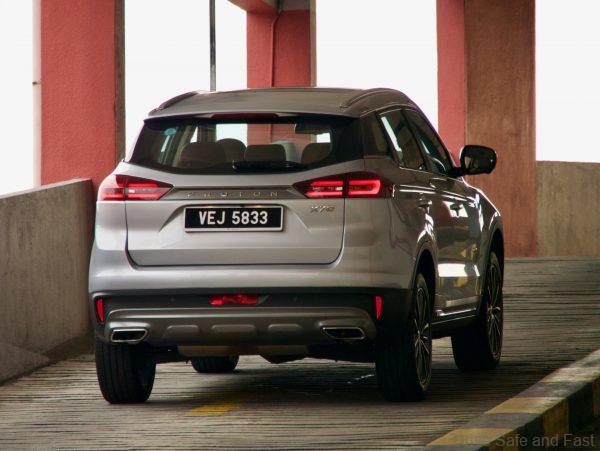 Selling prices have yet to be announced but expect a slight increase due to higher material and shipping costs. We'll find out more about the new Proton X70 when it launches on 9 June 2022.