Automotive
Published on July 25th, 2022 | by Subhash Nair
0
All-New SAIC Audi Q6 Revealed In China. Will It Be Launched Elsewhere?
There's a new full-sized Audi Q6 SUV ready for the Chinese market.
In China, SAIC Audi has shown an all-new SUV called the Audi Q6 according to the website Car News China. The Audi Q6 was developed for the Chinese market by SAIC Audi and will likely not be released in other countries. The reveal took place in Shanghai and Beijing simultaneously with pre-sale reservations being taken through the SAIC Audi app at 6,666 yuan per booking.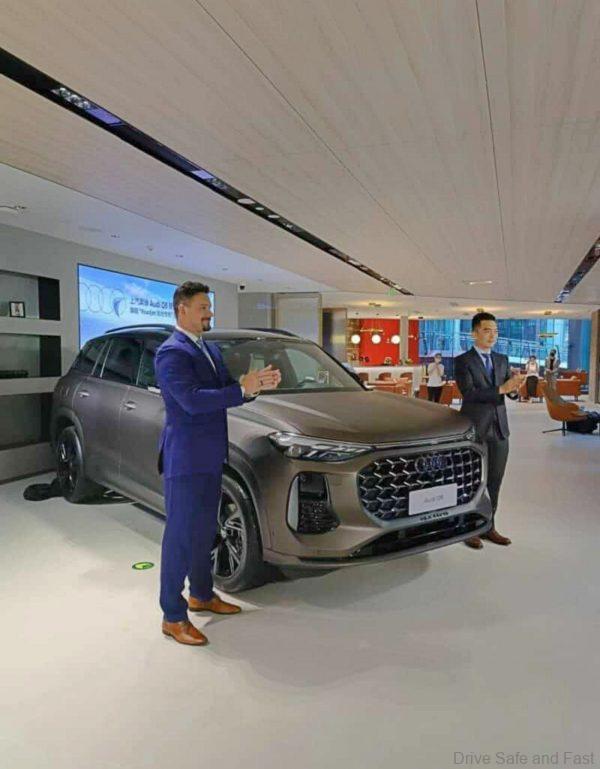 The Q6 builds on the nomenclature set by Audi in the last few years for relative output but adds a new modifier for trim level. There's the Audi Q6 40 TFSI quattro, Q6 45 TFSI quattro Qiyun, Q6 50 TFSI quattro cloud, 50 TFSI quattro Lingyun Edition First Release Limited. The base models are powered by a 2.0L turbocharged EA888 engine with between 195kW/400Nm and 220kW/500Nm. These are likely the Q6 40 TFSI and Q6 45 TFSI models.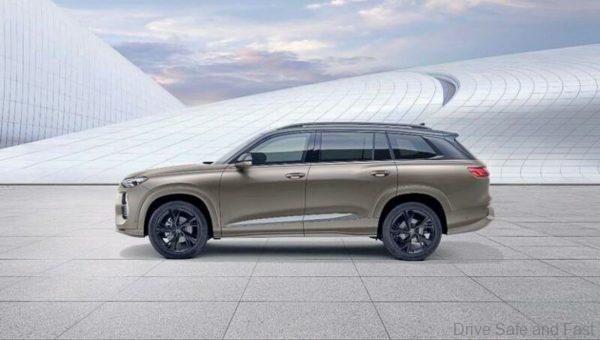 The higher trim models marked by a 50 TFSI grade are powered by a 2.5L VR6 EA390 engine. This particular engine is found on the Volkswagen Teramont and is derived from the discontinued 3.0L VR6 engine. This motor has a cast iron block and a cast aluminium alloy cylinder head. There is a single turbocharger and fuel stratified injection thanks to direct injection. Power output is 220kW and 500Nm of torque.
The century sprint takes about 7.3 seconds. As the model names suggest, quattro all-wheel drive is standard on the Q6.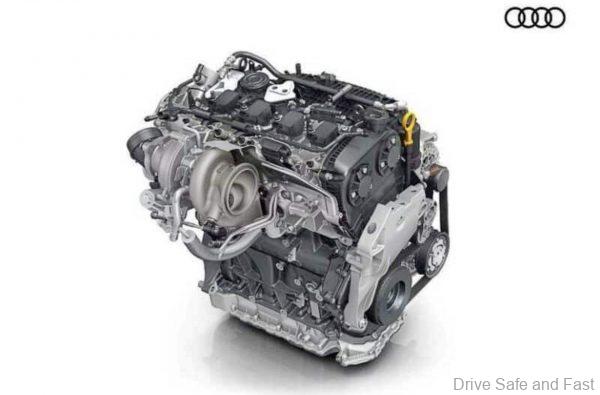 The new Q6 SUV has two turbocharged engine options, and 0-100 km/h takes 7.3 seconds. The first engine is a four-cylinder EA888 2.0-liter turbocharged engine churning out 195 kW/220kW and a peak torque of 400/500 Nm. On the other hand, the second option is a six-cylinder EA390 2.5-liter turbo engine. Additionally, all models of the Q6 come standard with Audi's intelligent Quattro system.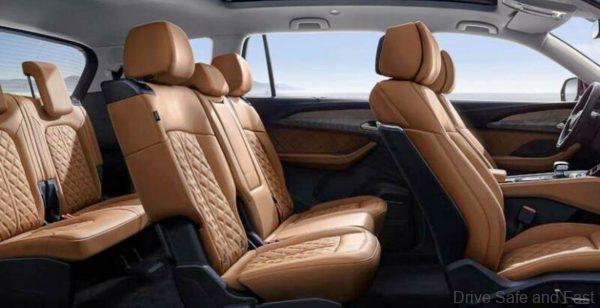 Pricing for the all-new Audi Q6 in China starts at 500,000 yuan and tops out at 650,000 yuan. The interior is pretty impressive with Nappa leather, 6-7 seat configurations, and a triple screen dashboard with a heads-up display.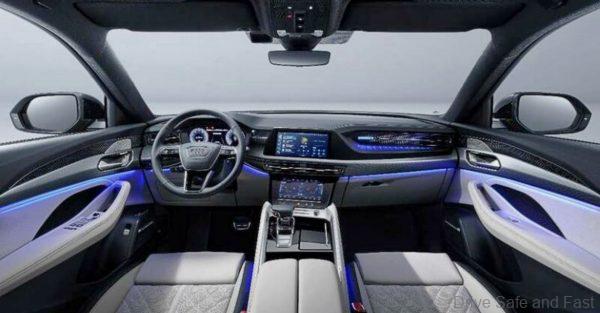 It is unlikely that this Q6 will be offered outside of the Chinese market. If at all it is made available outside the Chinese market, it'll probably be the 2.0L models only.