VOTY
Published on July 9th, 2022 | by Subhash Nair
0
Land Rover Defender 110 P400 // Luxury SUV Of The Year VOTY 2022
Our pick for Luxury SUV of the Year at VOTY 2022 is the Land Rover Defender 110 P400.
It's not every day you get to witness the reinvention of an icon. And make no mistake, the Land Rover Defender is an icon. This was the SUV that forged paths where there were none. It helped militaries the world over to patrol rugged terrain. It was a reliable machine in the worst conditions to farmers. Now it's back as an upmarket SUV with a lot of substance to back its style.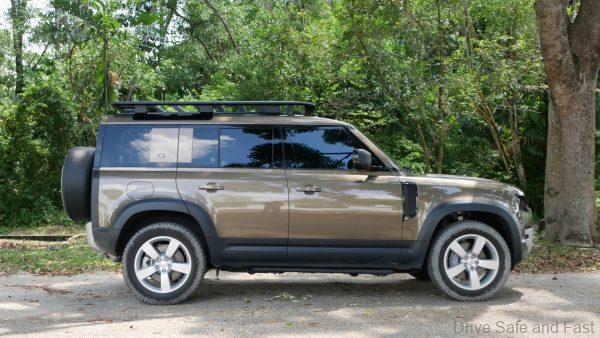 The new Land Rover Defender is only available in Malaysia as the 110 with the P400 petrol engine. This means that it's a 5-door with seating for 5 adults and a 3-litre inline 6 turbocharged petrol engine in the front sending power to all four wheels. It's no longer the workhorse it used to be, but it's still the toughest and most capable thing you can drive with a 'D' class drivers licence.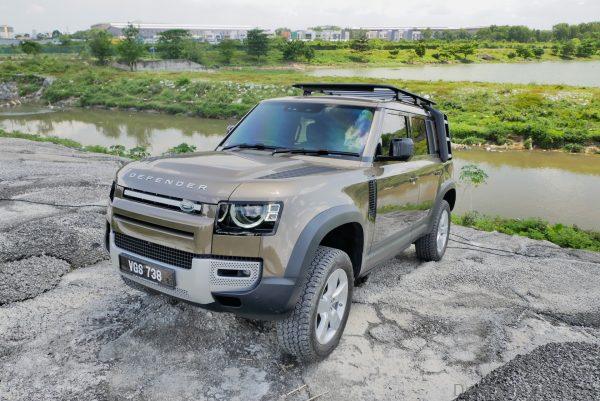 For all its capabilities and ruggedness, the new Defender still manages to be positively luxurious. It's a million Ringgit SUV and not does it look the part but it makes you feel the part behind the world. Whatever Land Rover was aiming for with this reimagining of the Defender, I'd say they accomplished the mission.
Check out our review here or head to the official website.
About DSF.my-Allianz Vehicle Of The Year Awards (VOTY)
VOTY is sponsored by Allianz Malaysia Berhad and is judged by Daniel Sherman Fernandez, Ross Hadi, Amirul Mukminin and Subhash Nair from Drive Safe and Fast (dsf.my) and GohedGostan.com.
Our selection process is simple and clean. All cars launched in Malaysia within 13 months of our cutoff date are eligible for entry. We contact all car brands officially operating in Malaysia and ask for our judges to test out eligible cars. There is no participation fee, no tables/seats to buy, no package deals. No car company may buy their award and that makes unique in Malaysia. It is held annually and the way we determine the winners is by having each of the experienced judges vote on their favourite car in each category.
The categories are kept as consistent as possible from year to year, but we've made some revisions to fit the market. Some years there just aren't any hot hatches launched but tonnes of new hybrids or electric cars. Our title sponsor Allianz recognises the integrity of our team and leaves the decisions to us with regards to categories and winners.