Automotive
Published on July 22nd, 2022 | by Subhash Nair
0
Official Peugeot Made In ASEAN Video Highlights Gurun Plant In Kedah
The Peugeot brand highlights their Malaysian made cars, the 2008, 3008 and 5008 SUVs.
Barely 6 months have passed since Stellantis fully-acquired the Naza Automotive Manufacturing (NAM) in Gurun, Kedah. Already the global automotive giant is plowing full steam ahead with production of the facelifted 3008 and 5008 models as well as the all-new 2008.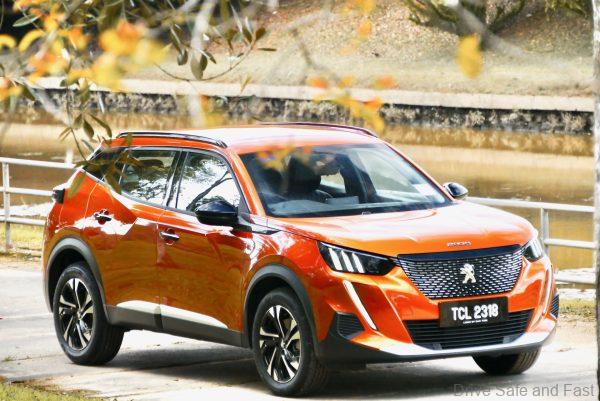 All three models were launched in Malaysia and are being exported to various markets around ASEAN.
To highlight the quality of production at the Gurun plant, Stellantis produced this video:
Here's the press release with more information.
PRESS RELEASE
The PEUGEOT Made in ASEAN video offers an inside look at the Excellence of the manufacturing of the 2008, 3008 and 5008 SUVs in Gurun, Malaysia. Building in ASEAN for ASEAN (Association of Southeast Asian Nations) is key to the internationalization of PEUGEOT worldwide and to its success in the region. The video also unveils the stringent testing of the SUVs on the region's various roads and extreme climate to ensure uncompromising reliability for PEUGEOT's customers.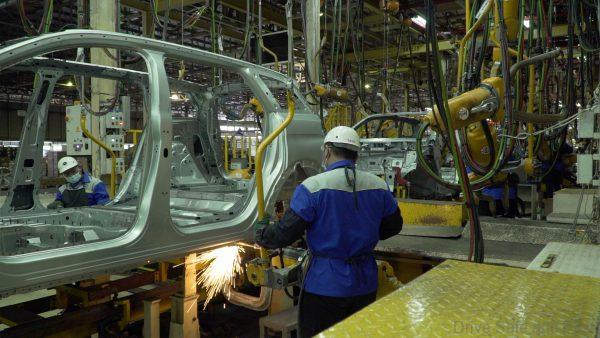 Linda JACKSON, CEO of PEUGEOT: "We are proud to manufacture PEUGEOT vehicles with high-quality standards in ASEAN for our customers across Southeast Asia. Excellence is a fundamental brand value for PEUGEOT. The internationalization strategy is my priority for the Brand and customers are at the centre of all our actions".
In 4'42 Minutes, the PEUGEOT Made in ASEAN video details the manufacturing, quality and endurance testing practices in place at the Stellantis plant in Gurun, Malaysia. The 2008, 3008 and 5008 SUVs underwent a combined 500,000 kilometres of testing in Malaysia, day and night, empty or fully loaded, on highways, in congested city traffic, uphill, downhill, and in intense heat or tropical wet conditions.
Gurun Plant is here to meet PEUGEOT's sales momentum in South-East Asia, where customers appreciate its top-of-the-range generalist positioning. It produces the 2008, 3008 and 5008 SUVs with designs identical to the European versions. Stellantis secured full ownership of NAZA Automotive Manufacturing Sdn. Bhd. and its manufacturing plant located in Gurun, Kedah on 28 October 2021.
Within the India and Asia Pacific region, Stellantis operates through general distributors in 18 countries and markets. In ASEAN, it includes 9 countries: Indonesia, Thailand, Malaysia, Vietnam, Philippines, Cambodia, Myanmar, Singapore, and Brunei. The other markets are Taiwan, Hong Kong, Sri-Lanka, East Timor, Nepal, Bangladesh, Mongolia, New Caledonia, and French Polynesia.