Automotive
Published on July 16th, 2022 | by Sounder Rajen
0
ORA Ballet Cat Launched From USD28,700 In China
With controversial features this ORA Ballet Cat geared towards women, is this the ultimate chick car?
We have just seen the launch of the Great Wall Motor all new headquarters in Malaysia and the unveiling of their Ora Good Cat compact electric car. There is no selling price yet and the scheduled launch and price will be just before Christmas.
Meanwhile, Great Wall has launched the larger and better equipped Ora Ballet Cat in China just last week.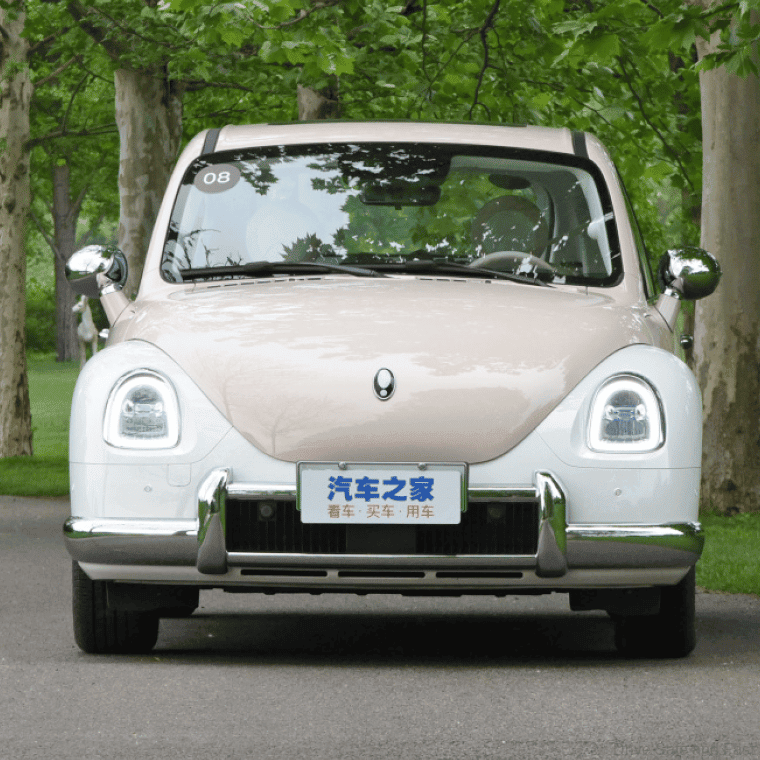 ORA, an all electric brand under the Great Wall Motors (GWM) name, is a unique company as it's lineup of cars is targeted mainly to female customers, and recently, ORA has just launched what may be the most feminine mass-production car ever, the ORA Ballet Cat, starting from RMB193,000, which translates to about USD28,700.
ORA launched the Ballet Cat in May 2022 and now, sales for this car have officially begun in China. This car is offered in four trim-levels with prices ranging between RMB193,000 to RMB223,000, that's about USD28,700 to USD33,160.
Keeping up with their theme of targeting female drivers, ORA also takes a unique approach to their performances at auto shows in China, which is a refreshing change of pace from the traditional car brands and their typical 'car show girls' posing by the cars' song and dance. ORA instead opts to decorate their stand with soft, pastel shades, invite male celebrities, set up makeup tables and so on.
The ORA Ballet Cat is an all electric hatchback that clearly took inspiration from the Volkswagen Beetle. Its proportions are uncanny, sporting an almost flat windscreen, sloped roofline and having its headlights on the fenders.
However, that's where the similarities end, the Ballet Cat is much larger than Volkswagen A5 Beetle, with dimensions of 4401/1867/1633 mm and a 2750 mm wheelbase. The ORA Ballet Cat also comes equipped with a 126-kW motor on its front axle which translates to roughly 171 hp.
It has a top speed limited to 155km/h and has two battery options to choose from, both Lithium Ion Phosphate (LFP) batteries, a 49.2 kWh Certified in Long-Term Care (CLTC) good for 401km and a 60.5 kWh LFP good for 500km CLTC.
The delicate theme continues inside the Ballet Cat with its many retro features with a modern touch. Featuring two screens in an oval shaped block for driver systems and infotainment, a wireless charging pod also in an oval shape and ambient lighting, 10 speakers and a makeup compartment in the center tunnel of the car.
ORA officially calls the Ballet cat "an elegant car for women" and also positions it exclusively for women.
They reinforce this with some quirky (or controversial depending on how you take it) features such as a 'Lady Driving Mode' which automatically switched the cruise control to keep extra distance from the car ahead and a 'Warm Man Mode' which sounds offensive but is meant to relieve menstrual pains by turning on the heating and air conditioning in one click.
In general, the Ballet Cat has some quirky traits that can be perceived as negatively stereotyping women but it is one of the more unique options out there, it also has plenty of competition despite being exclusive to women.
With all these controversial features, though, would it sell in Malaysia, I wonder.