VOTY
Published on July 9th, 2022 | by Subhash Nair
0
Perodua Myvi // Compact Car Of The Year VOTY 2022
Perodua Myvi is our pick for Compact Car Of The Year at VOTY 2022.
In Malaysia, compact cars are still the predominant form of transport for many. Most people have to own their own form of personal transportation and most will make do with something small, fuel efficient and inexpensive. For many years, these econoboxes have been barebones and boring. But Perodua haven't been resting on their laurels. They took the Myvi formula up a notch with advanced driving assistance systems back in 2017 and won a VOTY award for that. This year, they're winning another VOTY for bringing the Myvi's powertrain into the future with a new D-CVT.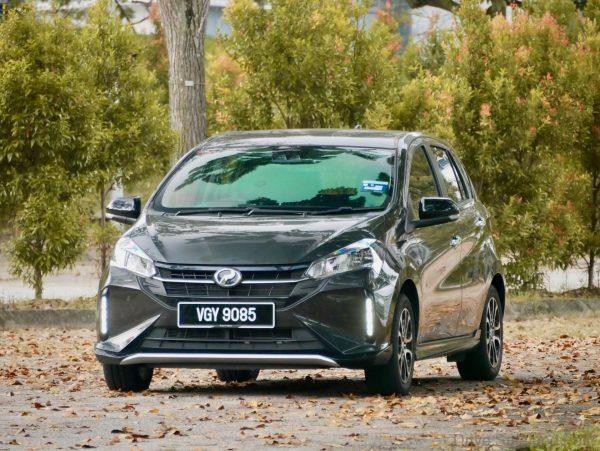 The 2022 Perodua Myvi closes the gap with Japanese made cars. Now Malaysian customers don't have to feel like they're missing out on much by buying something that's nearly half the price. The new Myvi cruises well, has a full range of safety systems, and it even looks good. There's no wonder why it's still Perodua's best selling model despite the availability of cheaper cars like the Axia and Bezza.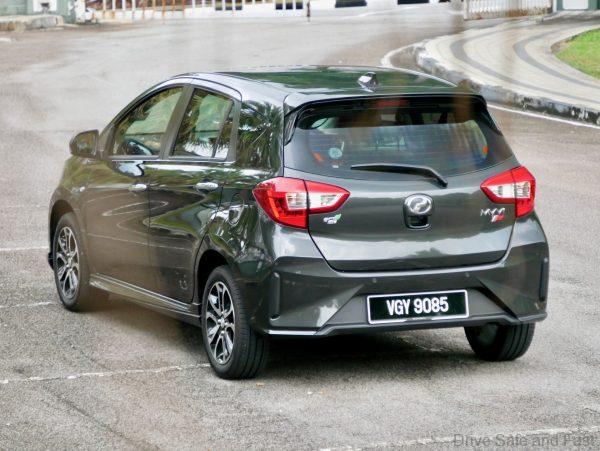 We think the new Perodua Myvi is well deserving of the Compact Car of the Year award for 2022 as the company already had a clear lead in this segment and didn't need to do more. Yet they still put the effort in to ensure Malaysians got a little bit more for their money.
Check our our review here or head to the official website here.
About DSF.my-Allianz Vehicle Of The Year Awards (VOTY)
VOTY is sponsored by Allianz Malaysia Berhad and is judged by Daniel Sherman Fernandez, Ross Hadi, Amirul Mukminin and Subhash Nair from Drive Safe and Fast (dsf.my) and GohedGostan.com.
Our selection process is simple and clean. All cars launched in Malaysia within 13 months of our cutoff date are eligible for entry. We contact all car brands officially operating in Malaysia and ask for our judges to test out eligible cars. There is no participation fee, no tables/seats to buy, no package deals. No car company may buy their award and that makes unique in Malaysia. It is held annually and the way we determine the winners is by having each of the experienced judges vote on their favourite car in each category.
The categories are kept as consistent as possible from year to year, but we've made some revisions to fit the market. Some years there just aren't any hot hatches launched but tonnes of new hybrids or electric cars. Our title sponsor Allianz recognises the integrity of our team and leaves the decisions to us with regards to categories and winners.