Automotive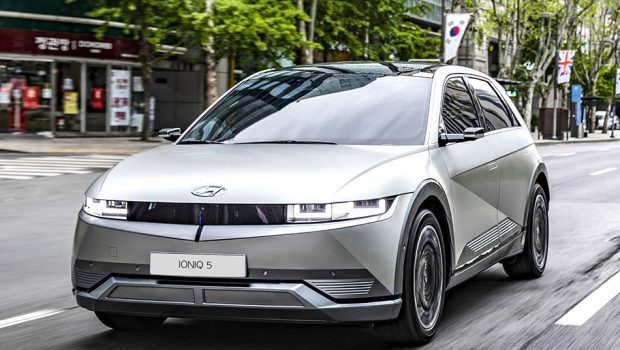 Published on July 16th, 2022 | by Daniel Sherman Fernandez
0
South Korean Electric Cars Export Surge By 30 Percent
Korean made electric cars like the IONIQ 5 and EV6 are fueling this export surge.
The Korean car industry is having the best time ever, well in terms of sales and exports, not to sure about overwhelming profits as the costs of producing electric vehicles around the globe is still higher than combustion engine cars.
A recent news website from Korea shared this. Eco-friendly vehicles accounted for more than 30 percent of South Korea's total car exports in the first five months of this year on strong overseas demand and the debut of two major electric vehicles made by local automakers in the US market.
The value of exported green cars amounted to USD20.45 billion in the January-May period of this year, taking up 30.3 percent of the country's total auto exports, according to the data from the Korea International Trade Association.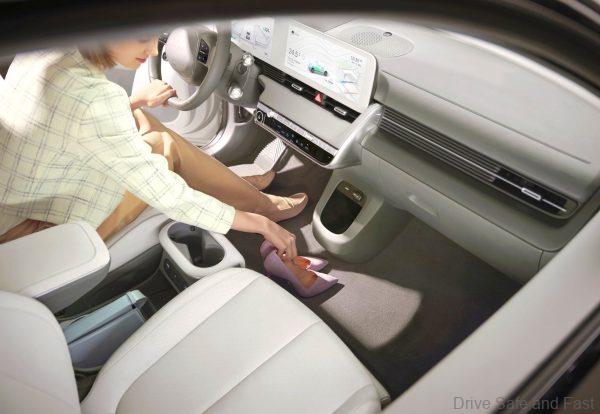 It represented the first time for the ratio to exceed the 30 percent level. The tally was also up 8.7 percentage points from the same period a year earlier.
Meanwhile, South Korean domestic sales of eco-friendly cars (electric and plug-in hybrid included) increased by 40 percent as reported by a Korean news daily.
The number of green vehicles sold in the country by five local Korean automakers (yes there are three other car manufacturers in South Korea and they are GM Korea, SsangYong and Renault Samsung), including Hyundai and Kia with the inclusion of imported vehicle sellers excluding Tesla came to 203,721 in the January to June period, which was up 40.7 percent from the 140,760 posted the previous year.
In particular, Hyundai Motor's sales of all electric vehicles came to 31,672, surpassing its hybrid shipments of 30,760 for the first time as a domestic car manufacturer.
Hyundai's brisk sales were led by its all-electric IONIQ 5, whose sales reached 15,103 units in the first half, a 165 percent on-year increase.
Among the hybrids, Hyundai's Grandeur Hybrid model accounted for the largest portion with 11,761 vehicles sold.
Hyundai Motor's sibling and affiliate Kia Motors sold a total of 84,659 eco-friendly vehicles, up 95.3 percent from a year ago, with the sales of hybrid cars posting a 78.2 percent on-year growth to 61,467.
The Sorento Hybrid SUV was the most popular model, with sales rising 32.4 percent to 23,412 units.
Kia also saw its sales of all electric vehicles more than double to 23,192 in the first quarter, compared with 8,863 units the previous year.
Meanwhile, in Malaysia, the waiting list for the Hyundai IONIQ 5 is more than 6 months and for the KIA EV6 GT it looks very much like the same long waiting period.