Automotive
Published on July 6th, 2022 | by Daniel Sherman Fernandez
0
Tesla Dethroned By BYD In Global NEV Sales For H1 2022
Is Tesla simply outclassed by BYD or are external market factors to blame?
Tesla is no longer at the top of NEV (New Energy Vehicles) sales, a new competitor has overthrown Tesla, and it is none other than BYD, a Chinese EV Manufacturer.
Well, this news comes as all car manufacturers face some form of supply chain issues and this might just be a 'speed bump' for Tesla.
Meanwhile, let's give Warren Buffet's investment, BYD a big congratulations as they proudly claim the top spot.
In China, NEV is a general term which includes EVs (Electric Vehicles), PHEVs (Plug-In Hybrid Vehicles) and FCEVs (Hydrogen Vehicles).
For the first half of 2022, BYD has sold 641, 350 NEVs, up a jaw dropping 314.9 percent from the previous year to become number one in global NEV sales. BYD's cumulative production volume is also up an astronomical 312.18 percent from the previous year at 647, 914 units.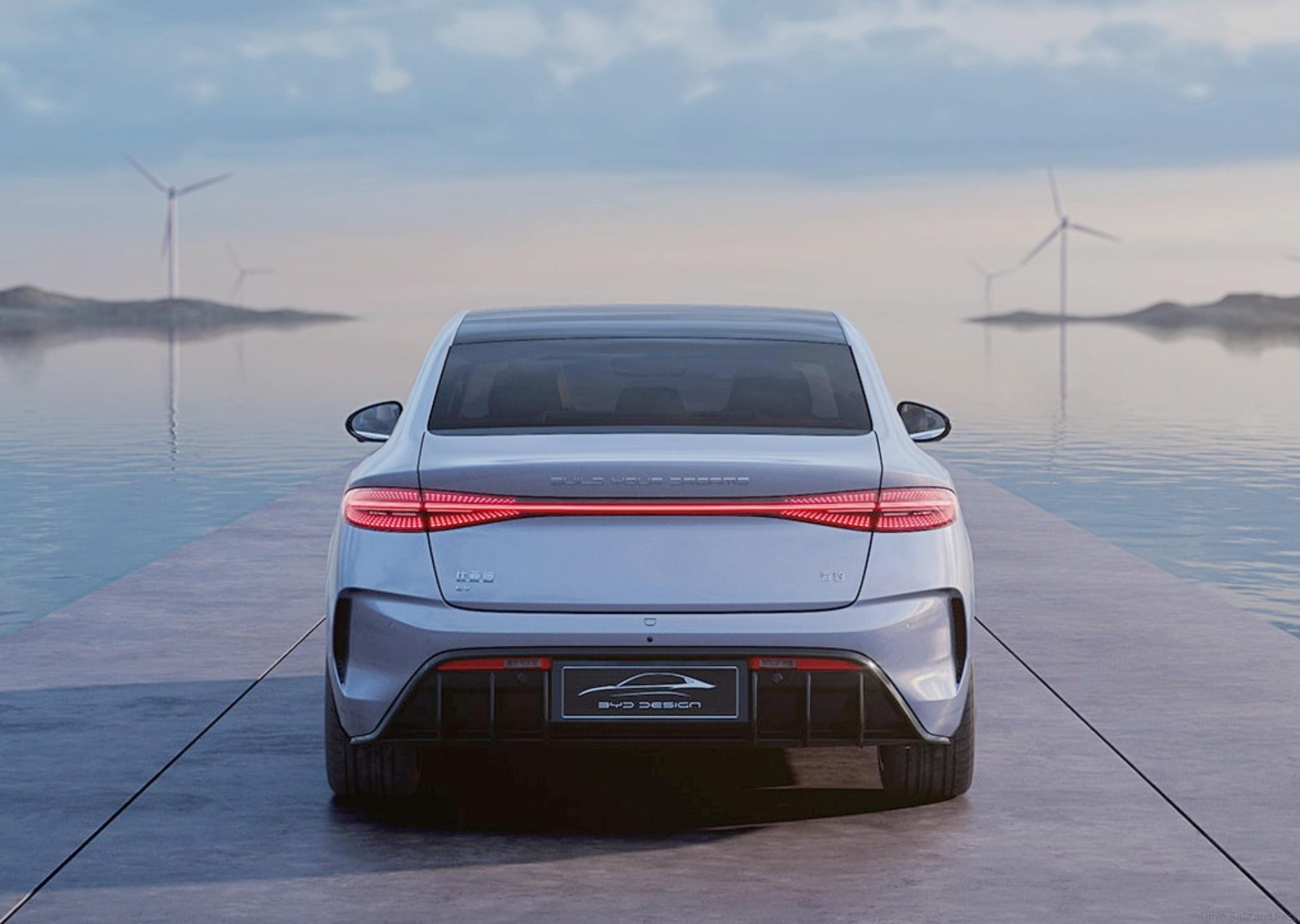 Conversely, Tesla sold 564, 00 units in the first half of 2022, a 46 percent increase from the 386, 200 units of the previous year. While these numbers seem to spell doom, Tesla CEO, Elon musk, is confident this is not the case.
In an interview with Bloomberg, Musk stated "The supply chain disruption in the past two years is absolutely a nightmare, one thing after another, and we are not out of the woods yet."
While Tesla faces supply chain issues, BYD divulged that in their investor conference call, their 2022 EV sales target is between 1.1 and 1.2 million vehicles, with roughly 600,000 accounting for EVs and around 500, 000 to 600, 000 PHEVs. BYD's sales are so good that Citibank raised BYD's 2022 sales forecast to 1.3 million.
In fact, BYD sold 134, 036 NEVs in June alone, a 224 percent increase from the previous year and produced 134, 771 NEVs, up 216.7 percent. BYD's factory production capacity continued to expand across China throughout H1 of 2022.
Additionally, BYD's monthly sales have also increased from about 90, 000 units at the end of last year to over 100, 000 units over the last 4 months.
BYD's newest factory in Hefei, their sixth manufacturing plant in China, produced their first Qin Plus DM-i on June 30 and is expected to improve BYD's production capacity for H2 of 2022.
In terms of sales per model for the month of June, the BYD Han models sold 25, 439 units, with cumulative sales above 250, 000 units, while the BYD Tang models sold 8, 134 units, with cumulative sales exceeding 340, 000 units.
The BYD Song models sold 32, 077 units, with cumulative sales of more than 1.21 million units and the BYD Qin models sold 26, 623 units, with cumulative sales upwards of 650, 000 units while the BYD Yuan models sold 19, 731 units with cumulative sales of over 300, 000 units and the BYD Dolphin models sold 10, 376 units with cumulative sales of over 80, 000 units.
So far, BYD is impossibly far ahead of other Chinese automakers and if the supply chain situation continues to improve, we can expect BYD to continue to carry the crown until the end of 2022 and perhaps even longer.