Automotive
Published on July 25th, 2022 | by Daniel Sherman Fernandez
0
Toyota Majesty Luxury MPV Arriving In Malaysia In A Few Weeks
Toyota Majesty has a grand exterior that is suitable as a luxury shuttle or for personal luxury transport.
The Majesty, as its name suggests, is a majestic people mover that can seat up to 11 people in comfort and comes as a rear-wheel drive Toyota.
Already fast gaining popularity with families and also the tour and travel industry in Thailand where it was launched in mid 2019, this Majesty MPV is arriving in Malaysia in August or September 2022 and it shares the same specification as the Thai model Majesty.
Based on a fundamental vehicle architecture, the underbody utilizes a straight-ladder structure; this enables the side members to pass straight through and preserves the torsional rigidity of the floor surface.
Each pillar is also joined to the underbody in a ring-shaped frame, giving rise to a high-rigidity body which is needed in a people carrier.
The Toyota Majesty is a full-size MPV with outstanding on tarmac presence where it makes full use of its large 5,265mm length, 1,990mm height and 1,950mm width to deliver a quality and comfortable interior space.
This means its only rivals right now are the all new Kia Carnival and the ageing Hyundai Starex. The Kia Carnival 2.2 Diesel 11-seater is priced at RM199k and the 11 seater Hyundai Starex 2.5 Diesel is just RM151k.
Yes, there are also rivals like the Mercedes-Benz Vito at RM342k and the Peugeot Traveller (which has been retired due to slow sales) which was priced at RM185k.
Meanwhile, the estimated selling price for this Toyota Majesty might be closer to RM235k or so. Yes, it is priced higher against the Hyundai Starex and even the all new fast selling Kia Carnival, but it is a 'Toyota' and there will be many grey or reconditioned Alphard (priced between RM220k and RM250k without warranty and after sales) buyers that will decide to buy the Majesty instead.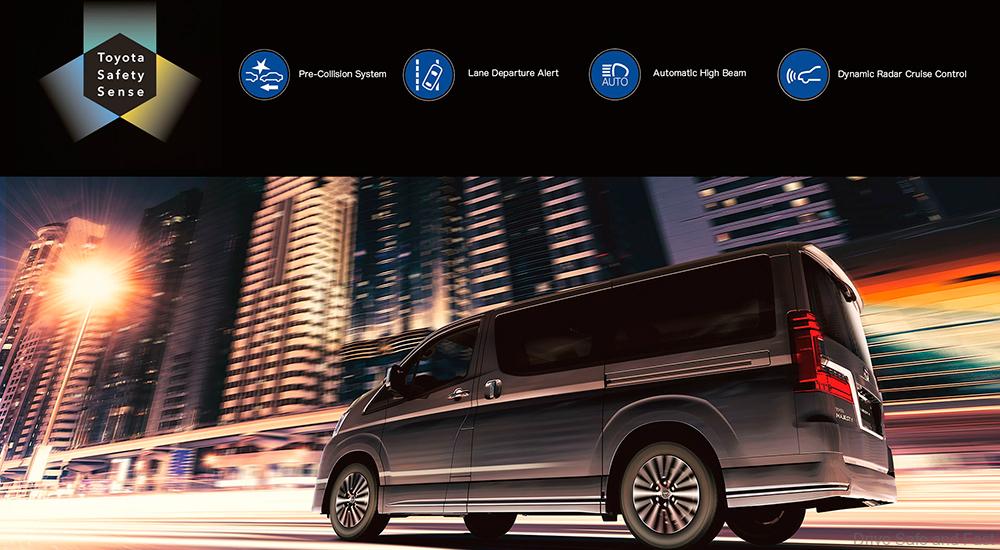 The Majesty is already in Malaysia and is undergoing field test and also product planning is looking at the accessory package that will be included in the cabin. There might be two variants on offer.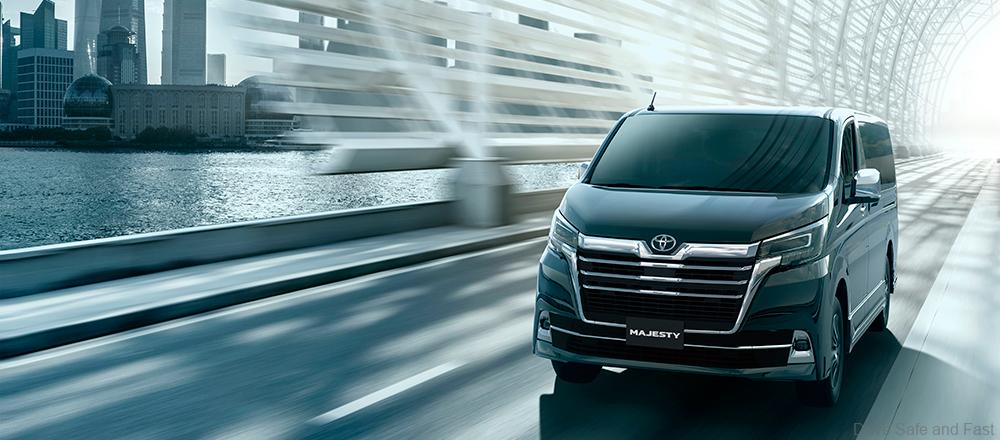 It will be launched in just weeks and some dealers have already started 'soft selling' the Majesty to their regular customers to allow them to be the first few to have this grand MPV on Malaysian roads.
With the rising demand for large MPV's in both the family segment and also the holiday and tourist transport sector, we are quite sure that this Toyota Majesty will outsell all used reconditioned Alphard's and Vellfires coming into Malaysia and give buyers a warranty and after sales piece of mind with UMW Toyota's strong network backing.