Automotive
Published on July 16th, 2022 | by Sounder Rajen
0
Why Japan Will Not Be Getting The Honda HR-V 1.5L Turbo
But Malaysia gets the Honda HR-V 1.5L Turbo together with a non-turbo version.
Well, according to Honda, the short answer is "it's a sales strategy." So, if you checked out our other article at the 'Question and Answer' session with Honda before the official launch of the all new 2022 third generation Honda HR-V, then you would know that the all new HR-V will come to Malaysia with 3 engine options.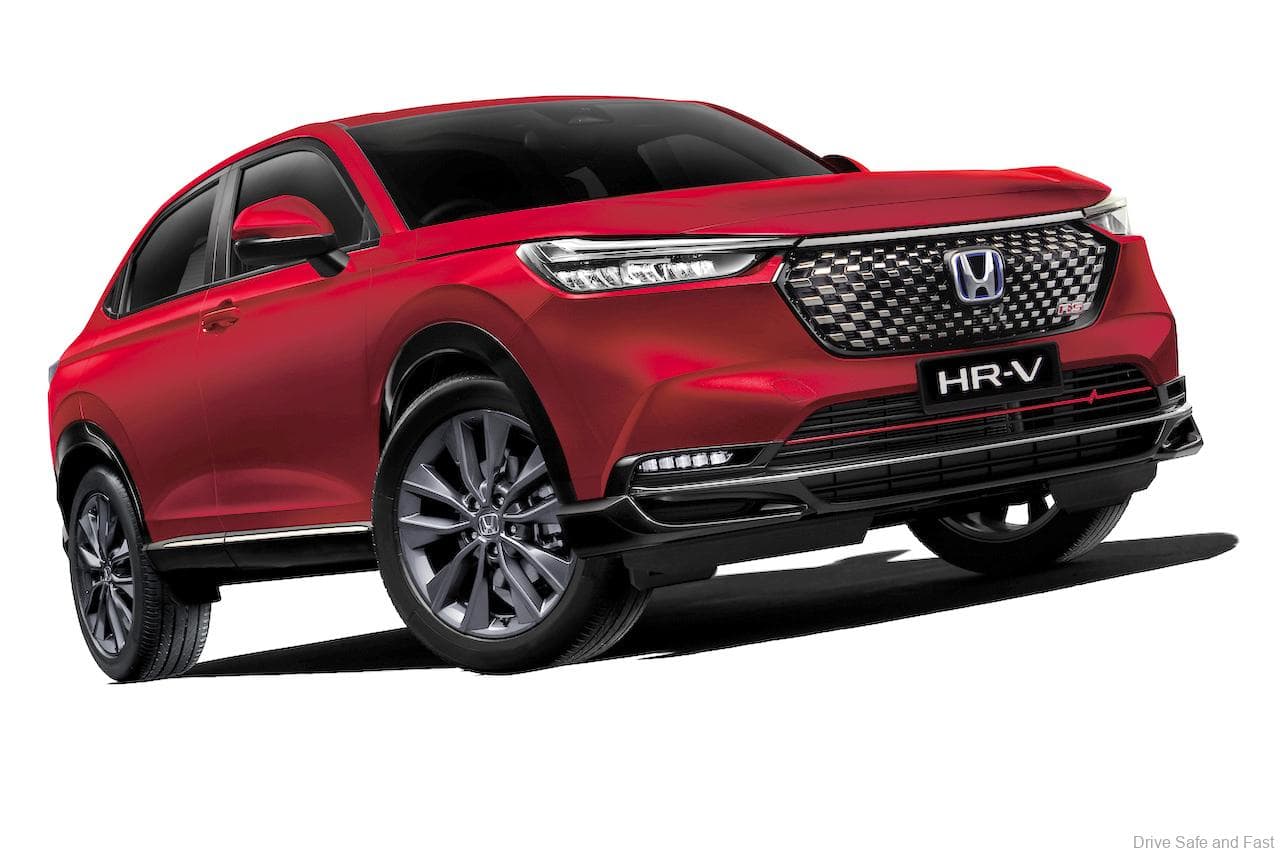 This is welcome news since some of our neighbors in the region will only get the HR-V in one or two variants to choose from.
However, despite getting a 1.5L turbocharged petrol engine variant here in Malaysia, The Japan market will forgo this option and stick to just the 1.5L naturally aspirated engine and e:HEV hybrid options instead.
In fact, Japan will not even be getting an RS variant, another thing that we get to enjoy here in Malaysia that our Japanese counterparts will not be able to.
Now, Honda has explained that the RS variants were market specific to Asia and Oceania and that all differences in body-kits, engine options and styling between regions was done specifically to fit that particular market's needs, but why not include a turbocharged engine option in Japan when they have the naturally aspirated engine already?
At first we were curious if this had something to do with emissions regulations or the difference in road conditions between Malaysia and Japan, but Honda assured us that this was simply a sales strategy. This is in line with Honda's previously mentioned goal of fulfilling specific market needs.
This makes it sound like Honda has seen much more demand for a turbocharged engine here in Malaysia compared to Japan which suggests that a naturally aspirated engine is more widely preferred over there.
After all, with the current shortage of raw materials and microchips coupled with the fact that prices are increasing for raw materials such as steel, it wouldn't make sense to waste what little resources a company has left on a car that won't sell as well, and after selling more than 109,700 units of the HR-V to date, clearly Honda knows what they are doing.
So do we Malaysians simply prefer turbocharged engines in general? If so, why? Do we just like having more power? Or perhaps we like the slightly quieter sound of a turbocharged engine over a naturally aspirated one?
Nonetheless, I wonder how different pre-booking numbers may have looked in Malaysia if Honda chose to omit the turbocharged variant here as well.