Automotive
Published on July 28th, 2022 | by Sounder Rajen
0
Will We Finally Get The Perodua Ativa e-SMART Hybrid This Time?
We saw an Ativa e-SMART test car last year but no official release, now it has been spotted on a trailer.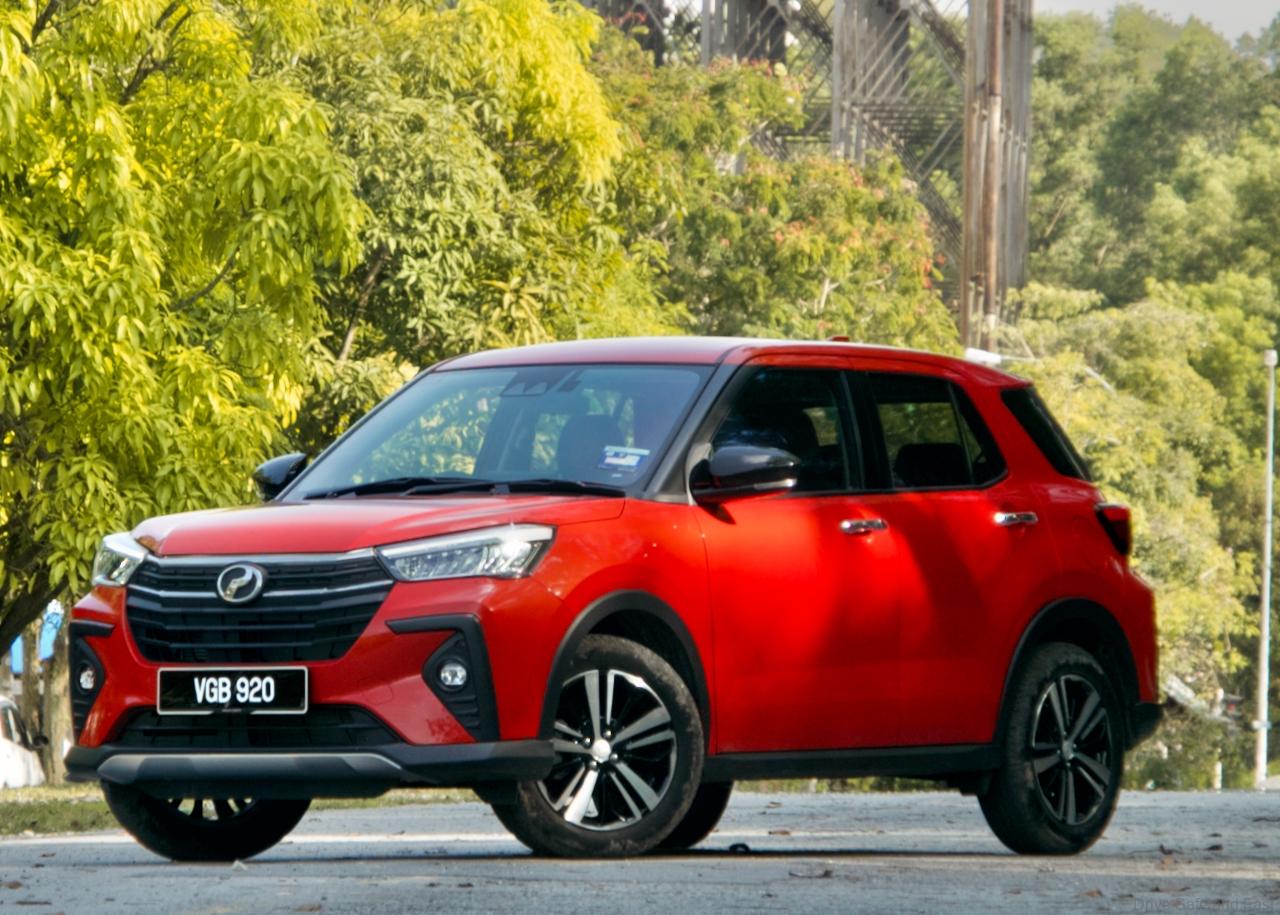 So for those of you who missed our article on the initial sighting of the Perodua Ativa e-SMART Hybrid, written by our chief editor, Mr. Daniel Fernandez, here it is.
To summarize, last year we spotted a Perodua Ativa test car with some subtle differences that gave away the fact that it was not the standard petrol version.
After doing a little digging, we deduced that this car we saw would most likely be a Perodua Ativa e-SMART Hybrid based on the Toyota Raize.
If you're wondering what that is about, well, Toyota and Daihatsu have a partnership with Perodua which benefits all parties and the general public.
The new Perodua Alza is the perfect example of the public reaping the benefits of this partnership as I'm confident we can all agree that this new Alza is in a whole other league compared to the previous generation.
To find out more about that car, click the link here to find out why the new Alza is a major upgrade over the previous model.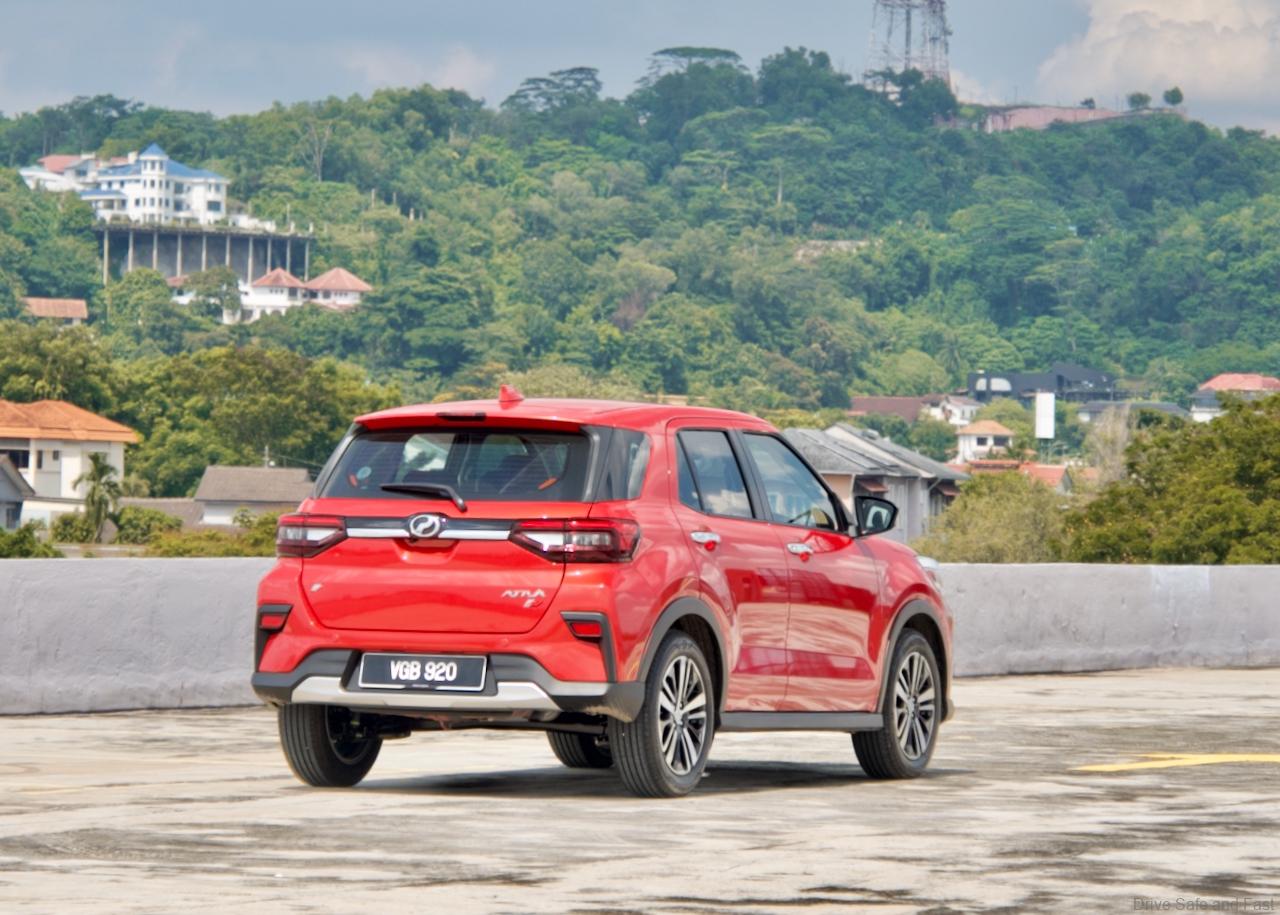 Anyway, fast forward to 2022 and we still have not seen or heard anything about the Perodua Ativa e-SMART Hybrid, that is, of course, until today. As per the main image, we can see a few models of this hybrid vehicle on a trailer presumably on its way to a Perodua Showroom.
This is exciting news as it will not only be the first Perodua hybrid vehicle, but also the very first hybrid vehicle offered by a Malaysian brand. This is potentially a game changer as we may finally be able to get a hybrid for sale here in Malaysia for below RM75,000.
That means we could finally be one step closer to clean mobility and innovation. If anything, it could kick off an innovation race with not just local brands but international players as well to push out higher quality hybrid and electric vehicles for a cheaper price tag.
I personally think that would be really exciting as it would be a refreshing change of pace since prices have only been going up recently, so it would be nice to see a good product that the average Malaysian can actually afford for a change.
When do you think we will be getting this Perodua Ativa e-SMART Hybrid? Will we get it at all or are we just reading too much into it? Would you choose this hybrid over similarly priced competitors if it does hit showrooms soon?